The South of Scotland Destination Alliance (SSDA) is the strategic Destination Management and Marketing Organisation for the South of Scotland, encompassing Dumfries and Galloway and the Scottish Borders.


The company was set-up in May 2020 and formally brings together the Scottish Borders Tourism Partnership and Visit South West Scotland to be the new region-wide, industry led organisation for tourism and hospitality marketing and destination development. It is the culmination of two years' work, conversations and workshops with businesses, local and national tourism representatives, the respective Councils and the South of Scotland Enterprise Agency.
With the region's tourism industry currently facing its biggest ever crisis and an anticipated recovery period of three to five years, we believe, now more than ever before, that our role and function is critically important to the recovery and future economy of the South.
SSDA will lead the delivery of a clear tourism strategy from coast to coast, supporting the best possible recovery plan for the sector and the wider economy of the South of Scotland. With a focus on place-making, people, digital capability and sustainability, the ambition of SSDA is to make the South a top tourism destination, offer a world-class visitor experience and drive multi-million pound growth in tourism spend.
We want our local sector to thrive and prosper and so our key priorities in the coming months will be:
- Establishing 'Scotland Starts Here' as the destination brand for the region, developing short and long term marketing plans targeting both domestic and international visitors. This is on the back of the MBTAG activity delivered to date through Midlothian and the Scottish Borders and will now also include Dumfries and Galloway
- Engaging members on a local level and working closely with the industry on recovery, product development, business readiness and future workforce education
- Strategic destination development planning, focused on understanding the region's longer term needs to inform capital and infrastructure investments
- Working actively with local communities to demonstrate the value of the tourism sector and to cement its part in the place-making activity of the South
- Working closely with South of Scotland Enterprise and representing the needs of the industry amongst local and national governments
SSDA is supported by South of Scotland Enterprise Agency, South of Scotland Enterprise Partnership, VisitScotland, Dumfries and Galloway Council and Scottish Borders Council and also received funding from the former South of Scotland Enterprise Partnership.
The SSDA board currently comprises: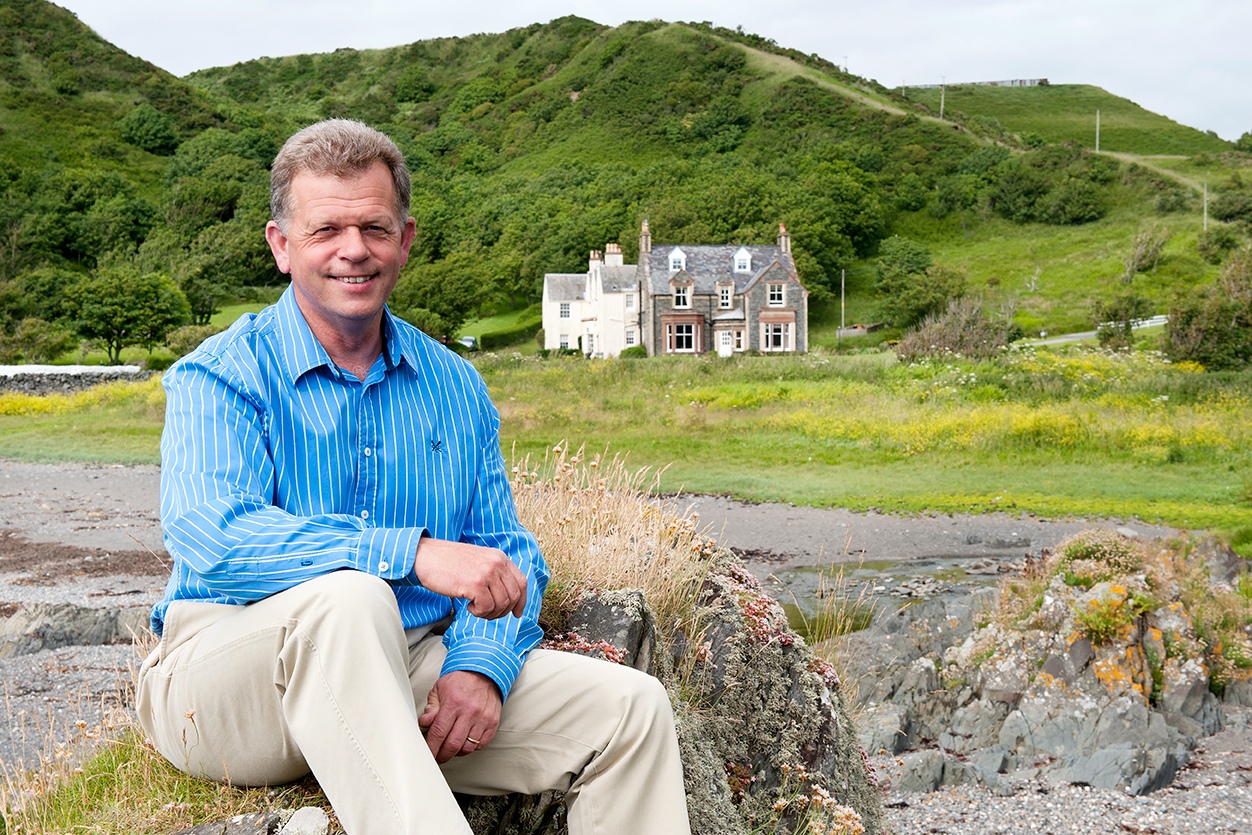 David Ibbotson
Chair of SSDA
Knockinaam Lodge, Dumfries & Galloway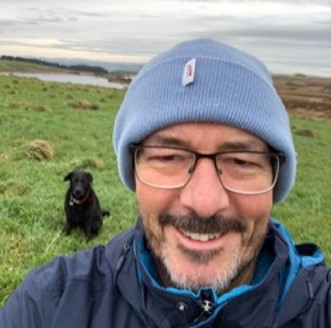 Douglas McMillan
Director of SSDA
McMillan Hotels Dumfries & Galloway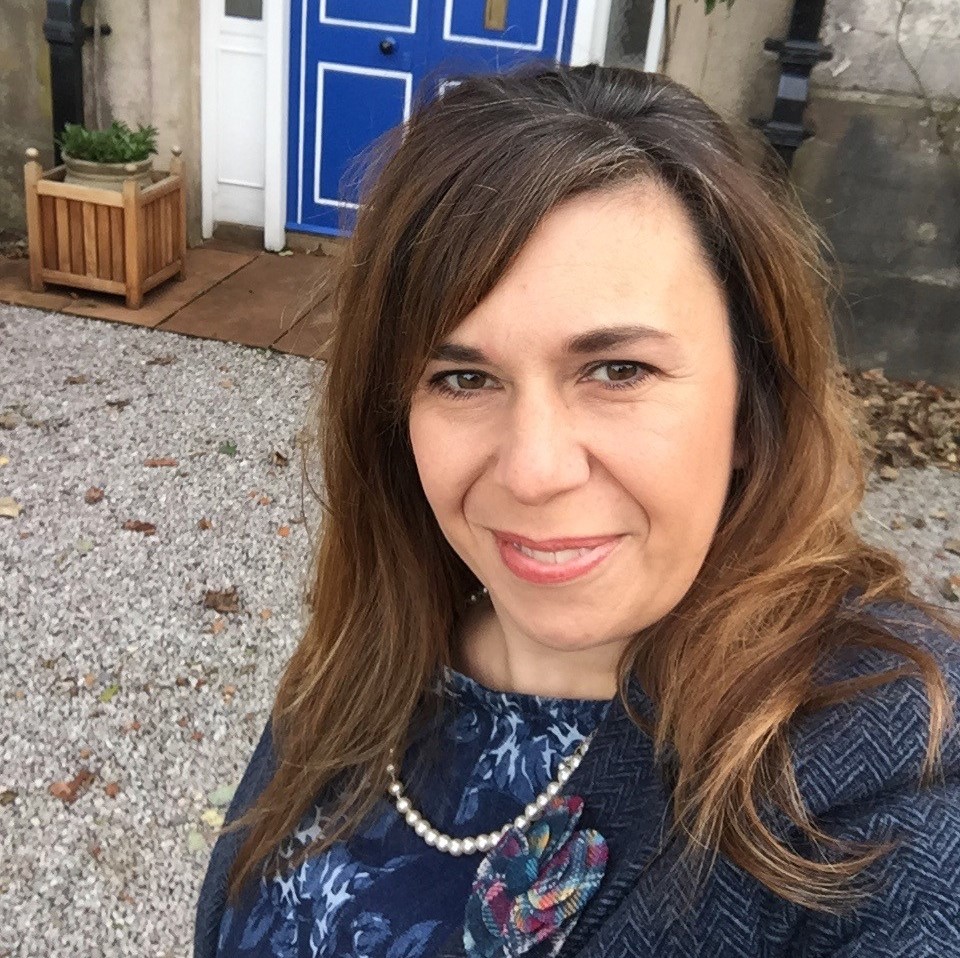 Melanie Allen
Director of SSDA
Nithbank, Dumfries & Galloway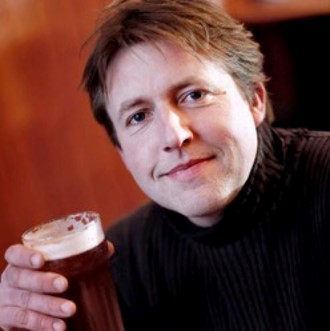 John Henderson
Director of SSDA
Born in the Borders, Scottish Borders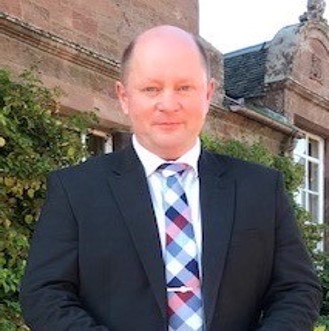 Will Haegelend
Director of SSDA
Cringletie, Scottish Borders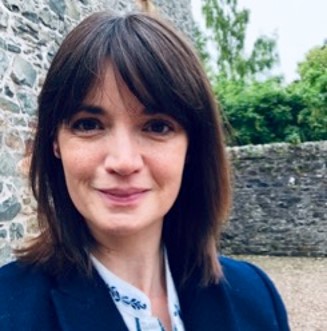 Vicki Steel
Director of SSDA
Aikwood Tower, Scottish Borders
Patrica Picken
Director of SSDA
Solway View Holidays, Dumfries & Galloway
Remko Plooij
Director of SSDA
Buccleuch Estates, Scottish Borders and Dumfries & Galloway
Introducing the SSDA Team
AREA
GEOGRAPHICAL AREA
AREA 1 - West
Stranraer & the Rhinns of Galloway
Wigtown
Galloway
Solway Firth / Coast
AREA 2 - Central
Nithsdale
Dumfries
Annan and Eskdale
Selkirkshire
Hawick, Denholm and Hermitage
AREA 3 - East
Tweeddale
Galashiels
Leaderdale and Melrose
Berwickshire
Kelso, Jedburgh and Districts