SOUTH OF SCOTLAND SUPERCHARGED IS READY TO GO
The future success of our activity, campaigns and developing the South of Scotland into a leading first class destination relies on your business getting the absolute most from us as your DMMO for the South of Scotland.
Below you will see events that are currently in the calendar with more coming soon. Please note our events will be a combination of virtual webinars/workshops and where possible face to face due to the current circumstances.
Sign up today.

A February Fling
Thursday 23rd February @ 6:15 pm

-

Thursday 23rd March @ 10:00 pm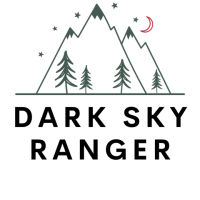 Winter is coming to an end and the skies are clearing. We will be exploring the winter Constellations in our clear skies.  After an incredible run of wet and windy weather, the winter skies will be revealed.
Venus and Jupiter will be moving closer together each night in a cosmic dance.
Join Matthew the Dark Sky Ranger at Clatteringshaws Loch and experience truly dark skies and tell all your visitors and guests about it too.
Bring warm clothes and an enquiring mind
Related Events