SOUTH OF SCOTLAND SUPERCHARGED IS READY TO GO
The future success of our activity, campaigns and developing the South of Scotland into a leading first class destination relies on your business getting the absolute most from us as your DMMO for the South of Scotland.
Below you will see events that are currently in the calendar with more coming soon. Please note our events will be a combination of virtual webinars/workshops and where possible face to face due to the current circumstances.
Sign up today.

SSDA AGM & Annual Conference
Tuesday 2nd November @ 8:00 am

-

5:00 pm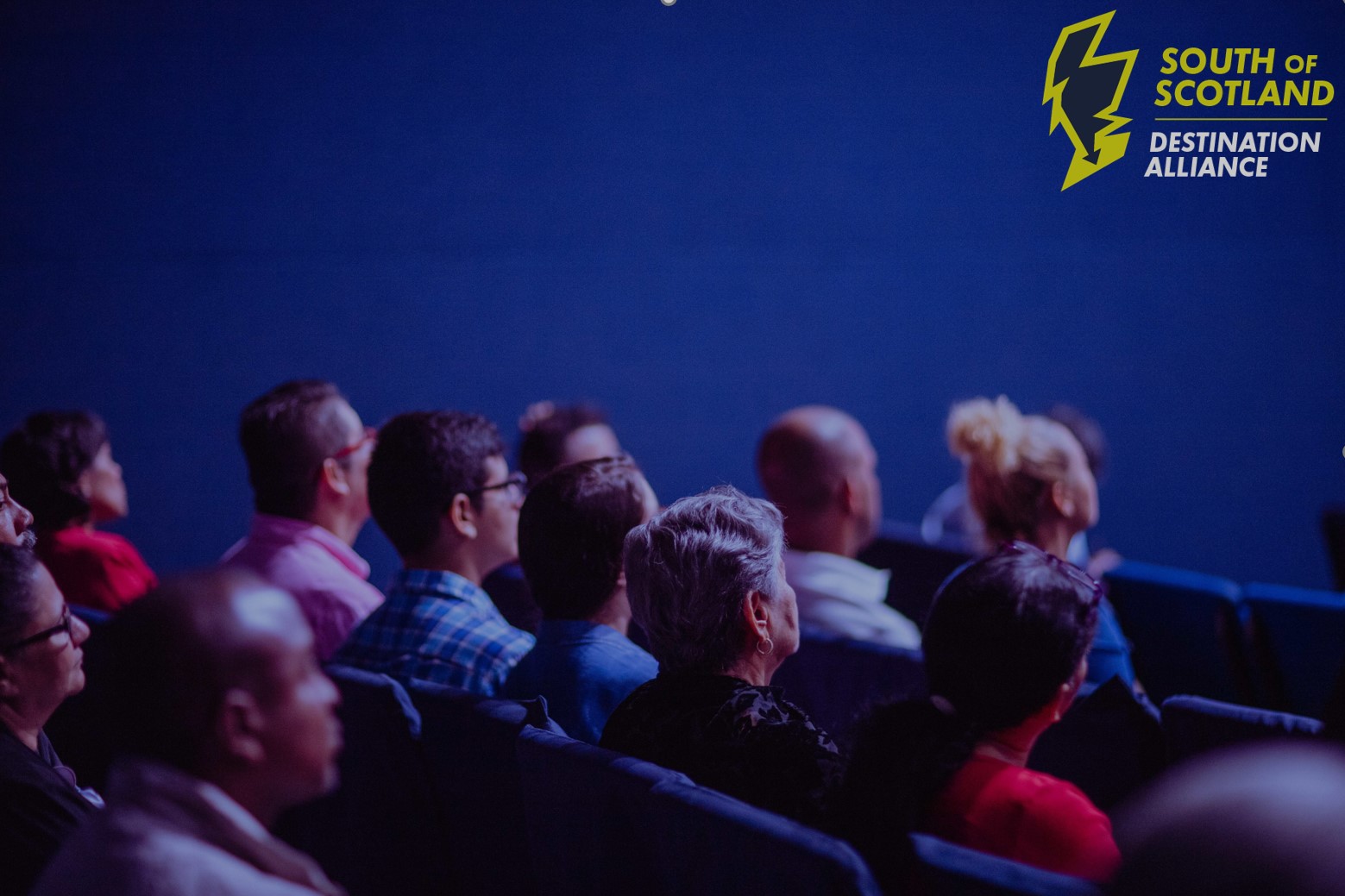 The South of Scotland Destination Alliance AGM & Annual Summit – 2nd November 2021
It has been a year like no other and we commend our industry for their hard work, tenacity and passion. We feel the time is now to bring our people together – it is time to see each other again, collaborate and look to the future. This event will bring everyone together to hear from the SSDA and our plans for the destination, updates from industry partners and stakeholders as well as an exciting Guest Speaker.
We have enormous opportunity in the South of Scotland and we together we will make the South a leading, first class and year round tourism destination.
Our full agenda and details are currently in development and will be shared with you shortly but will follow a format similar as to what is outlined below. There will be a key focus on networking and collaboration. Please follow us on social media and sign up to our newsletters to ensure you are kept up to date.  We very much hope that we'll have a chance to welcome you to Easterbrook Hall, in Dumfries (details below).
MEMBERS ONLY
10.00 – Registration and coffee and networking / exhibitors
11.00 – AGM
THE SOUTH OF SCOTLAND'S TOURISM INDUSTRY ANNUAL CONFERENCE
12.00 – Networking and Lunch and arrival of other delegates
13.00 – Main conference begins
– Welcome and Year 1
– What we are doing and what is planned
– Launch of Strategy
14.30 – Coffee and networking
15.00 – Key Note Speakers session including:
Rob Dickson, Director of Industry & Destination Development, VisitScotland

Marc Crothall, Chief Executive Scottish Tourism Alliance

Jane Morrison-Ross, Chief Executive, South of Scotland Enterprise Agency
16.00 – Q&A
16.15 – Guest Speaker
16.45 – Summary and Close
Please register for the event. There are different registration options which include:
Conference Ticket
– Member £0 which includes entry to AGM in the morning- Member through a tourism Group £25- Non-Member £50
Exhibitor (26 spaces available) Priority to Members.
– Member £0- Member through a tourism Group £50- Non-Member £150
Further communications will be distributed as and when new information is announced.
We are hoping all delegates can attend in person. If this is an issue, please let us know so we can ascertain if there is a need for a Hybrid event.
Warm wishes
Jemma & The Team
Related Events