SOUTH OF SCOTLAND SUPERCHARGED IS READY TO GO
The future success of our activity, campaigns and developing the South of Scotland into a leading first class destination relies on your business getting the absolute most from us as your DMMO for the South of Scotland.
Below you will see events that are currently in the calendar with more coming soon. Please note our events will be a combination of virtual webinars/workshops and where possible face to face due to the current circumstances.
Sign up today.

Supercharge Borders Opt.1
1st October 2020 @ 11:00 am

-

12:00 pm

Free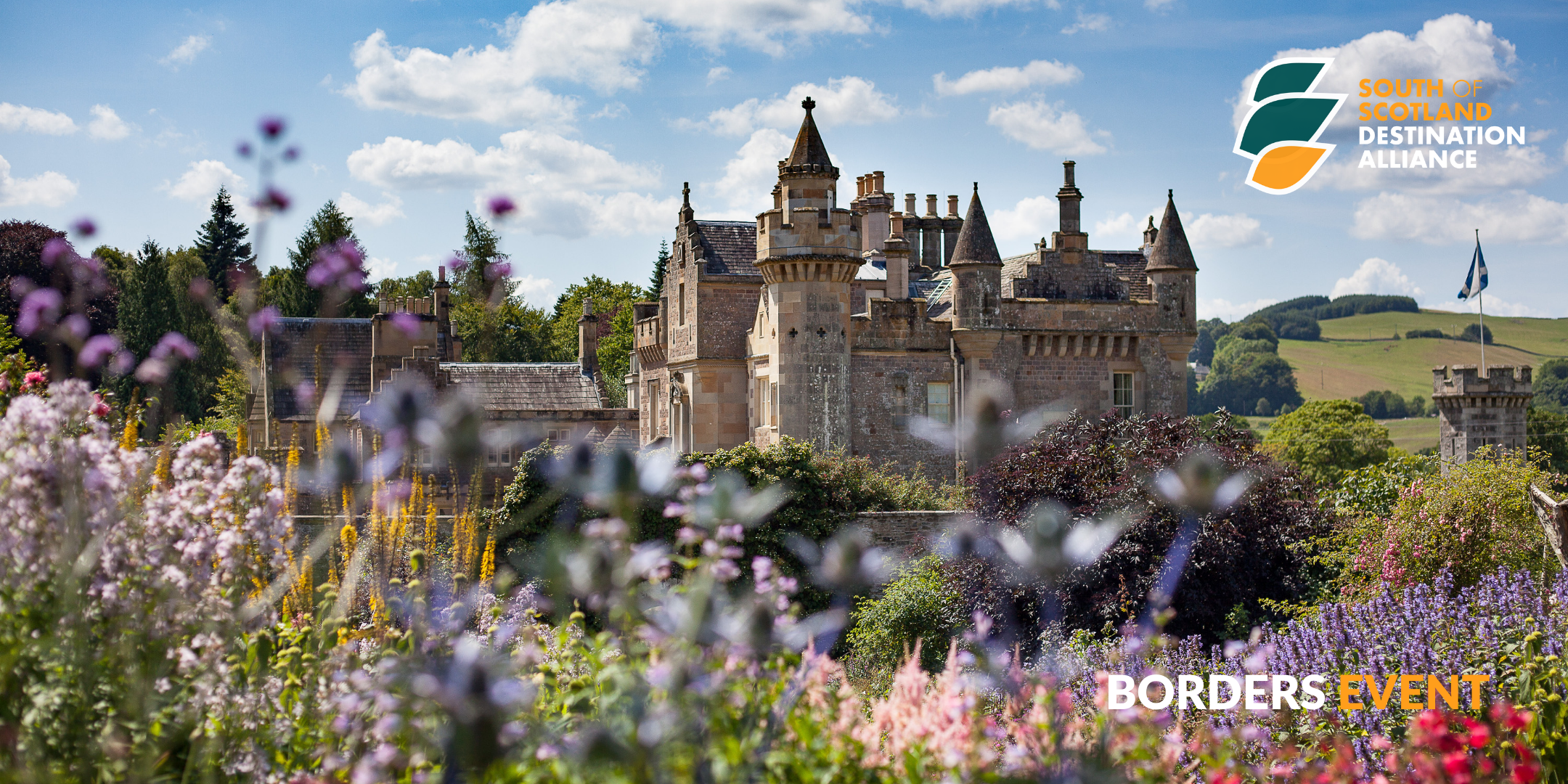 Supercharge the South – SSDA Launch & Introduction to Scottish Borders – Option 1
The first of our interactive and engaging webinars to introduce you to SSDA, our plans, how to get involved and of course to meet our lovely team.
Many of you will have been engaged with MBTAG over the last 3 years and you are perhaps already listed on the Scotland Starts Here app and website. However, we still need to tell you all about SSDA  and how our work will evolve and accelerate for you and our destination. If you haven't engaged so far, then now more than ever is the time to join us.  We have so much to tell you all.
There are 2 options – select this one, or go back and choose the 7th October at 3pm, whichever one suits you best.
They are only 1 hour only and will be invaluable. Read more details on the booking page….
On signing up you will receive the details on the virtual workshop and will receive a further email nearer to the date.
Related Events