SOUTH OF SCOTLAND SUPERCHARGED IS READY TO GO
The future success of our activity, campaigns and developing the South of Scotland into a leading first class destination relies on your business getting the absolute most from us as your DMMO for the South of Scotland.
Below you will see events that are currently in the calendar with more coming soon. Please note our events will be a combination of virtual webinars/workshops and where possible face to face due to the current circumstances.
Sign up today.

Cycle Tourism South of Scotland – Cycling Started Here
Tuesday 2nd May @ 11:00 am

-

12:00 pm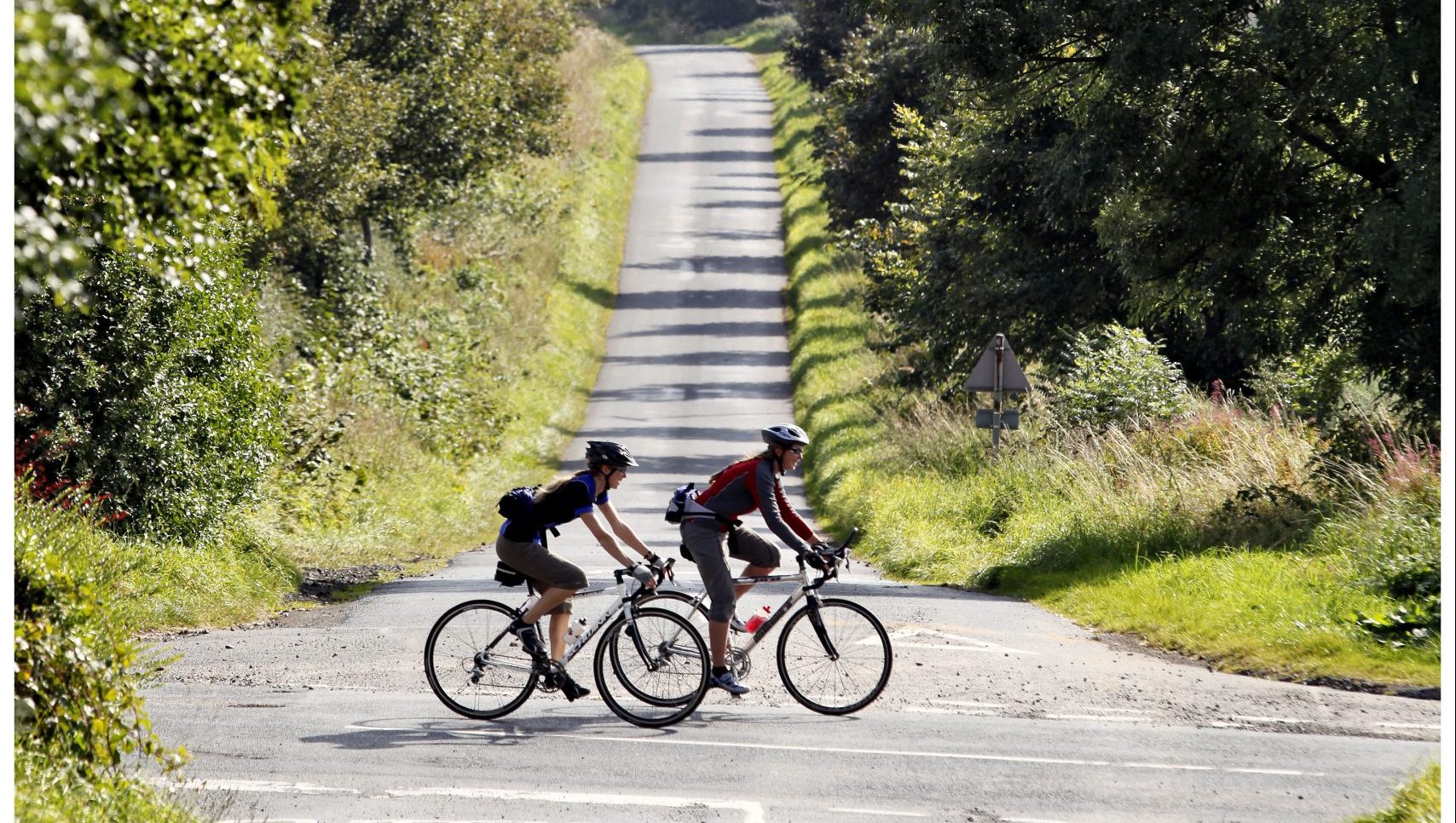 The South of Scotland is set to be Scotland's leading cycling destination and we boast a hugely relevant USP (Unique Selling Point). In 1839 Kirkpatrick Macmillan invented the pedal cycle in the village of Keir Mill, Dumfries & Galloway.
Communities and tourism businesses across the South of Scotland are collaborating to celebrate Kirkpatrick Macmillan and develop cycle tourism.
How can your business engage?
This is the second in a series of 3 webinars covering all you need to know to get the best from cycling opportunities.
Senga Greenwood – Development Officer, KPT Development Trust

Ian Barr – Principal Officer-Events, Dumfries & Galloway Council

Rich Rowe – Project Manager, GO Tweed Valley
Related Events