SOUTH OF SCOTLAND SUPERCHARGED IS READY TO GO
The future success of our activity, campaigns and developing the South of Scotland into a leading first class destination relies on your business getting the absolute most from us as your DMMO for the South of Scotland.
Below you will see events that are currently in the calendar with more coming soon. Please note our events will be a combination of virtual webinars/workshops and where possible face to face due to the current circumstances.
Sign up today.

Cycling Routes Workshop
2nd October 2020 @ 10:00 am

-

12:00 pm

Free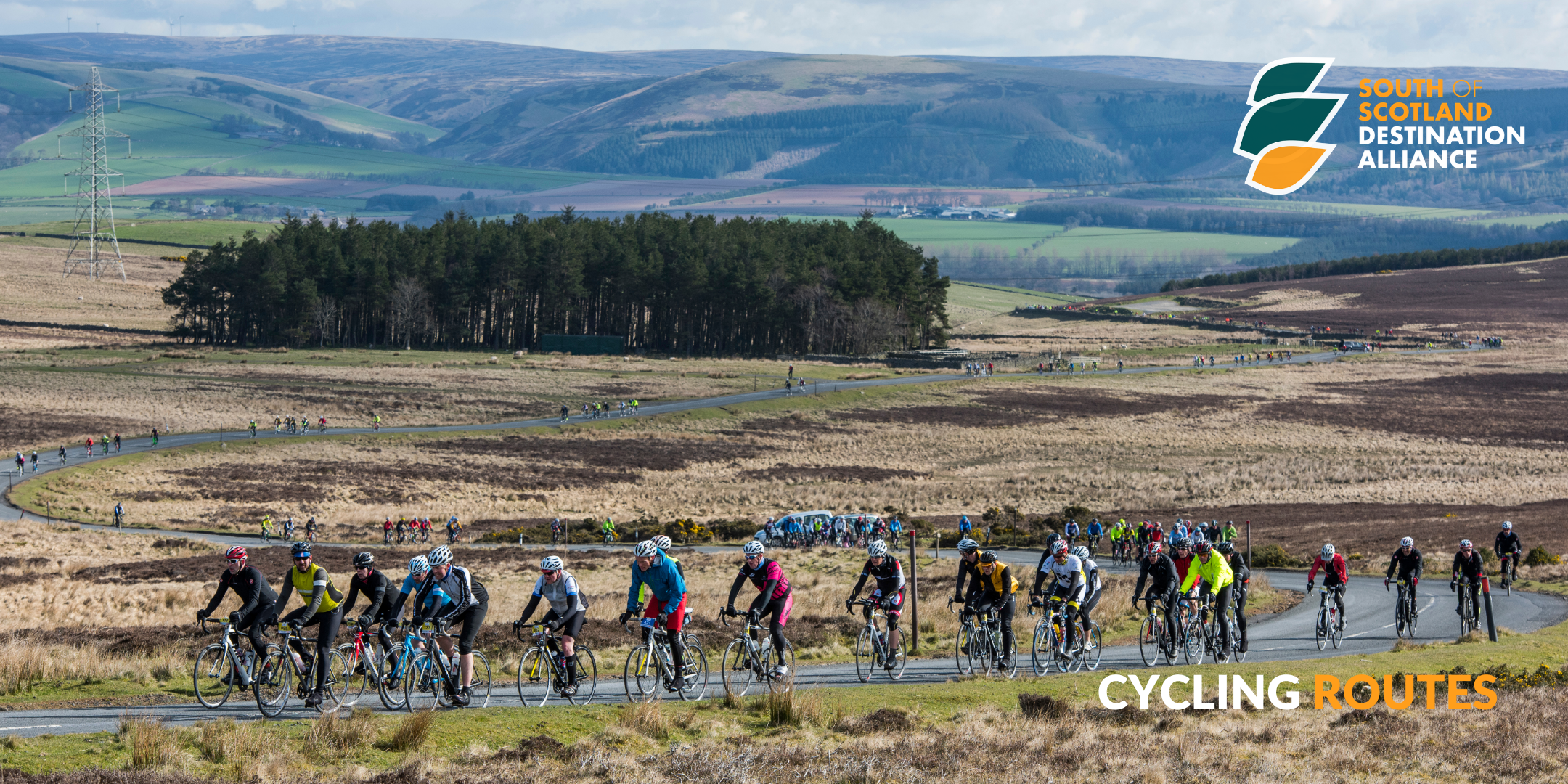 HIGHLIGHT REEL EVENTS – Cycling Routes Workshop
Keen cyclist?  Are you passionate about road biking or mountain biking? Do you work in an active / outdoor tourism business? Are you involved locally or with a community group and have knowledge of great cycling routes in the South of Scotland? Do you know the best tracks to take for breath-taking views? Whether it's a relaxed family ride, or a pedal to the metal 60 miler – we need your help.
We are now developing the integration of Dumfries & Galloway into Scotland Starts Here. We require local knowledge to ensure the best cycling routes are on the app and website. We're looking for your local expertise and passion, to help us develop Dumfries & Galloway's  best cycle routes/trails and paths to the world. 
We have set this workshop up and encourage you and anyone you know to attend and share your great insight. Upon registering, you will receive a confirmation email with a survey to complete with your lists of great routes/paths and trails. This could be anything from amazing mountain bike trails, endurance, easy, family friendly, adventure or scenic cycles. We want to ensure the people that know these routes best are at the heart of this work we are doing. We need your expertise to help us create the content for each of the chosen routes.  (We will be doing a vote to find the most favoured routes.)
We are also looking for great storytellers, in the area as well as audio content to the app and the website. Please let us know if you have any or know anyone we should be speaking to.
Please Sign Up Today. It is Free to attend – and the event will be an interactive virtual workshop. If you know anyone that should attend, please do share the link for them to get involved. Thank You.
Related Events