SOUTH OF SCOTLAND SUPERCHARGED IS READY TO GO
The future success of our activity, campaigns and developing the South of Scotland into a leading first class destination relies on your business getting the absolute most from us as your DMMO for the South of Scotland.
Below you will see events that are currently in the calendar with more coming soon. Please note our events will be a combination of virtual webinars/workshops and where possible face to face due to the current circumstances.
Sign up today.

Employer Webinar for Tourism and Hospitality
22nd October 2021 @ 10:00 am

-

11:00 am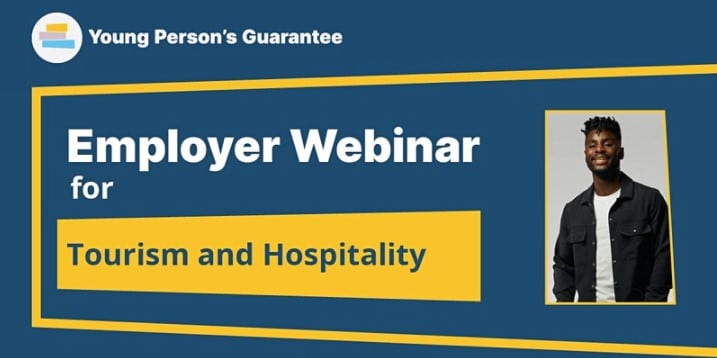 Find out about the Young Person's Guarantee and how creating opportunities for young people could benefit your organisation.
The ambition of the Young Person's Guarantee is that within two years every young person in Scotland aged 16-24 will have the opportunity of a job, apprenticeship, further or higher education, training programme or volunteering.
The impact of the pandemic on employers and young people alongside a challenging labour market means that there has never been a more important time to consider how young talent can benefit your organisation.
This employer webinar will help you find out more about the benefits of engaging with young people, support available and how to get involved. Delivered by the Scottish Government and Skills Development Scotland (SDS) the webinar includes:
• an overview of the Young Person's Guarantee, the 5 asks of employers and how to sign up
• examples from employers in Tourism and Hospitality industries on how they've got involved
• sectoral information from SDS including apprenticeships and business support
The event will be hosted and introduced by Rohaise Rose-Bristow, People Director at The Torridon. We will be joined by Springboard who support unemployed people to improve their job prospects – futureproofing the hospitality and tourism talent pipeline. Finally we will hear from Julie Mackenzie, Organisational Development Partner at Gleneagles who will discuss the work they do to bring young people into the sector.
Related Events