SOUTH OF SCOTLAND SUPERCHARGED IS READY TO GO
The future success of our activity, campaigns and developing the South of Scotland into a leading first class destination relies on your business getting the absolute most from us as your DMMO for the South of Scotland.
Below you will see events that are currently in the calendar with more coming soon. Please note our events will be a combination of virtual webinars/workshops and where possible face to face due to the current circumstances.
Sign up today.

Future-proofing your business
Thursday 23rd November @ 10:00 am

-

2:00 pm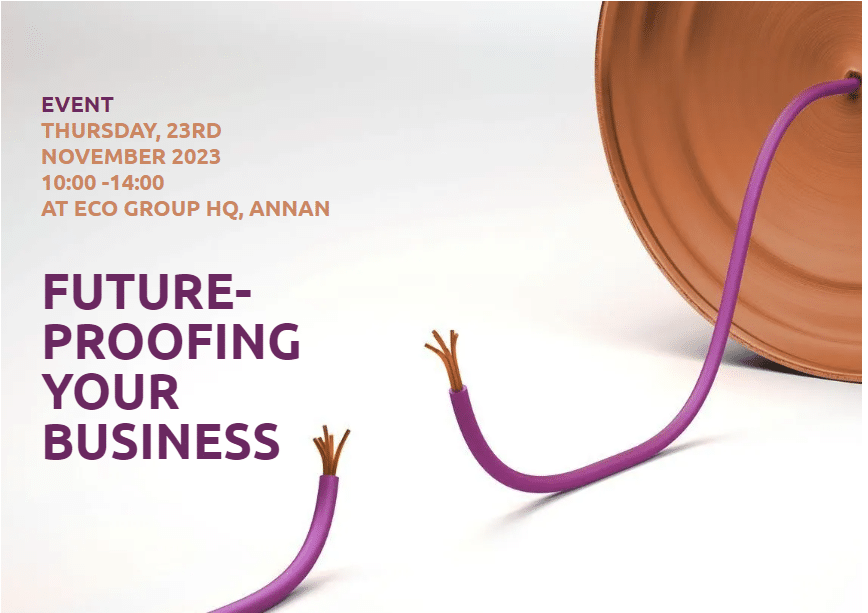 Are you worried about cyber security?
Are you still using a traditional landline and phone system?
Would you like broadband speeds of 1gb and above?
Do you work with local authority and government bodies?
Scottish businesses are invited to learn from leading cyber security experts as well as keep up to date with all the latest telephony and communication technology at a free event being held on November 23.
Representatives from Sophos, Gamma, and Giacom, will be sharing their in-depth knowledge and expertise in cyber security and communications at Integrity IT's 'Future-proofing your Business' event being held at Eco's HQ, Annan, Dumfries and Galloway on November 23, 10am-2pm. You will also be able to find out more about Eco's own newly-launched carbon accountancy product EcoMetrix.
As well as presentations to help businesses stay safe and secure, and utilise the latest technology to improve efficiency, the event will also include networking opportunities as well as lunch at Eco's self-built state-of-the-art HQ.
Don't miss this opportunity to secure your business's future.
ECO GROUP HQ
Places are limited so please book your place ASAP at BOOK YOUR PLACE NOW
www.integrityoffice.co.uk/rsvp
Related Events