SOUTH OF SCOTLAND SUPERCHARGED IS READY TO GO
The future success of our activity, campaigns and developing the South of Scotland into a leading first class destination relies on your business getting the absolute most from us as your DMMO for the South of Scotland.
Below you will see events that are currently in the calendar with more coming soon. Please note our events will be a combination of virtual webinars/workshops and where possible face to face due to the current circumstances.
Sign up today.

How to protect and manage your intellectual property – Business Gateway
14th July 2022 @ 10:00 am

-

12:00 pm

Free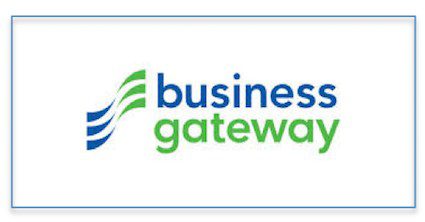 What to expect from this webinar
You have invested time, energy, and money into your project, however, have you protected the innovation?
Following this webinar, you will understand how to manage your intellectual property (IP) or how to start the process of registering it.
Topics covered include:
What are intellectual assets (IA)? What is intellectual property (IP)? How to use IP (in the real world) Where to get more insight and information
Participants will leave with:
An understanding that all businesses create IA/IP A framework of knowledge about IP A little more knowledge about the diverse types of IP An insight into how to identify, protect and exploit IP/IA Context of why IP/IA matters Links to useful learning resources
This webinar will be held on GoToMeeting.