SOUTH OF SCOTLAND SUPERCHARGED IS READY TO GO
The future success of our activity, campaigns and developing the South of Scotland into a leading first class destination relies on your business getting the absolute most from us as your DMMO for the South of Scotland.
Below you will see events that are currently in the calendar with more coming soon. Please note our events will be a combination of virtual webinars/workshops and where possible face to face due to the current circumstances.
Sign up today.

Industry Launch Event on Scotland Starts Here
29th March 2021 @ 11:00 am

-

12:30 pm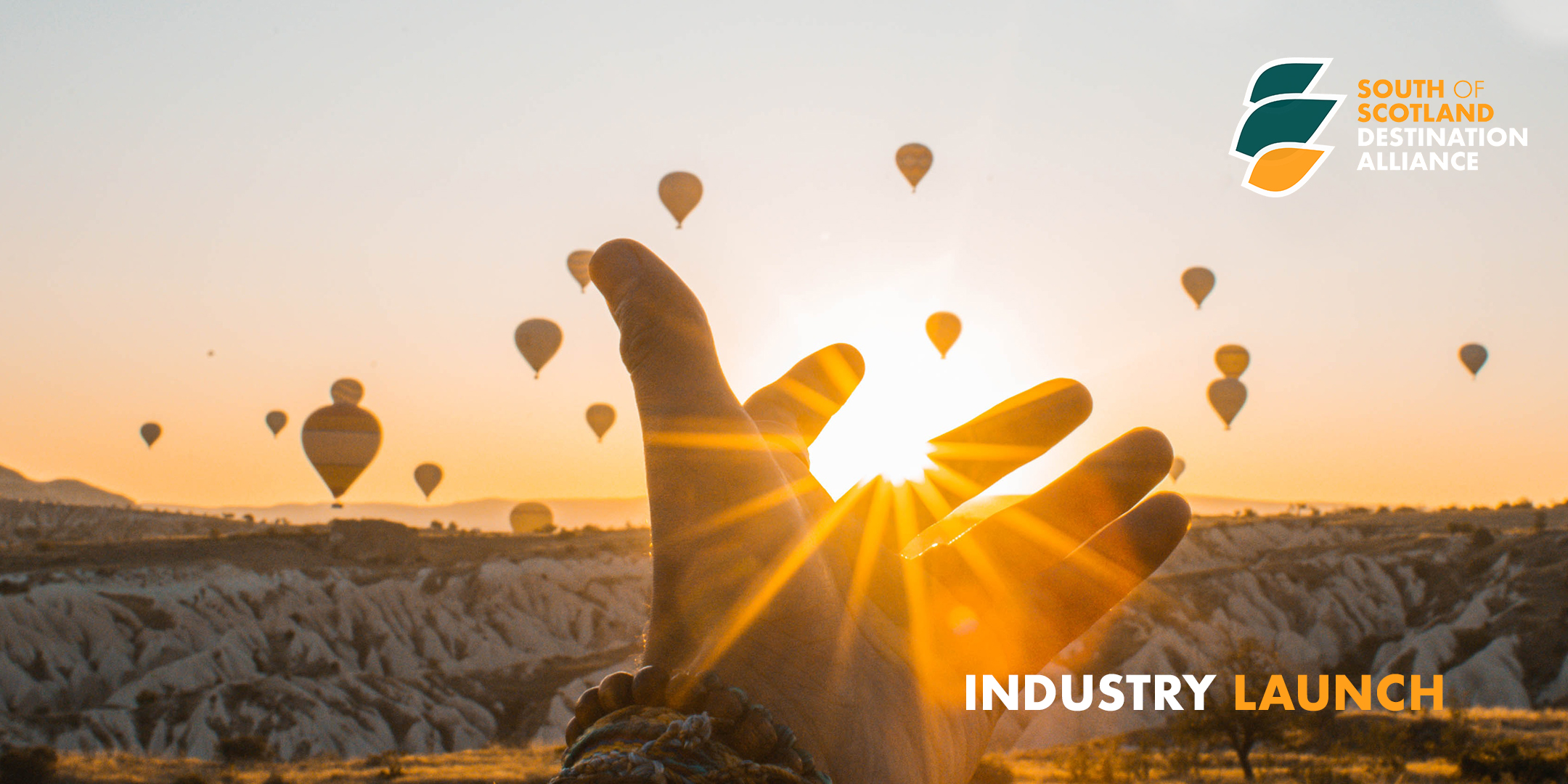 The South of Scotland Destination Alliance will launch Scotland Starts Here to the Industry on Monday 29th March at 11am as part of Scottish Tourism Month.
The SSDA have been working very hard behind the scenes over the last few months integrating Dumfries & Galloway onto the Scotland Starts Here App and Website.
On the 29th of March, we will be launching it to you – the tourism industry in the South of Scotland. We cannot wait to share this with you as well as plans for the consumer launch and other key marketing activity which allow us to really shine a light on the South of Scotland. At this time, we will also share our next steps, ambition and vision as your Destination Management Marketing Organisation.
We appreciate how hard the last year has been due to the pandemic, but we now need to stand together and ensure that our destination is at the forefront of everyone's minds.
The launch will be online through Zoom – but we will be bringing you some fantastic surprises from across the South of Scotland – we will tease you with these surprises over the next 3 weeks. It will be an engaging and interactive webinar and we as a team will ensure you are well equipped to help us make our destination succeed.
Please register for the event and book that time in your diary today. It is FREE to attend, and if you are not yet working us, please do get in touch to be part of this exciting journey.
Related Events