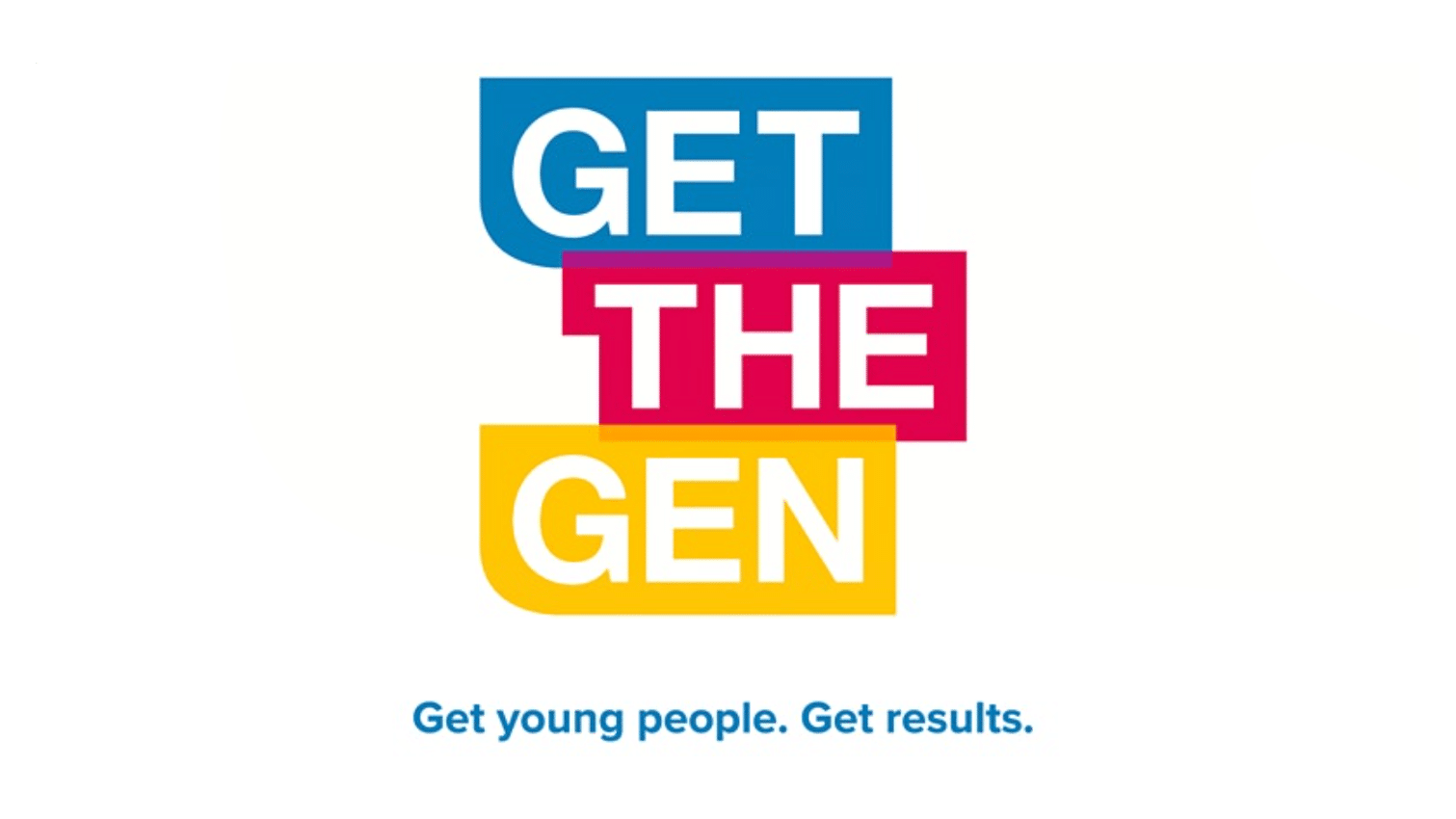 Intergenerational Mentoring – a free talk by Get The Gen
Tuesday 23rd February @ 9:00 am

-

10:00 am
Join us – Get The Gen – for a free talk to learn about how we help create the right intergenerational mentoring solutions with clients
We – Get The Gen – are hosting a free online talk where you can learn more about what it means to work in today's intergenerational business environment; and specifically about how mentoring can play a really key part in that.
Covid19 has accelerated many changes faster than we could have imagined, but many of the challenges around diversity, inclusion and equity remain. One of the biggest issues facing all organisations is how to recognise and address the huge opportunities that working more effectively across the generations can realise.
We have worked with organisations – across the UK and globally – like NatWest Group, Skills Development Scotland, The Law Society of Scotland, KPMG, BurnessPaull, Brodies, Standard Life Aberdeen, Phoenix Group, Shepherd & Wedderburn (to name just a handful!) for the last few years focusing specifically on improving intergenerational working – and we continue to get amazing feedback from our clients.
This has included delivering training to thousands of people specifically in the area of mentoring.
What does "mentoring" mean?
How can this be helpful when considering how to make the most of our intergenerational workplace?
I think I understand what mentoring is – but how do we actually deploy it in our organisation?!
By 2025, 75% of the workforce will be Millenials – what does this mean for all of us and how can mentoring help?
How does this now affect us all in a remote-working world?
Join us with your morning coffee – or breakfast too! – on Tuesday 23rd February at 9am for a free talk as we explore some of these themes.
Come and join us to learn more about this fascinating area of life and what this might mean for you and your organisation.
Related Events