SOUTH OF SCOTLAND SUPERCHARGED IS READY TO GO
The future success of our activity, campaigns and developing the South of Scotland into a leading first class destination relies on your business getting the absolute most from us as your DMMO for the South of Scotland.
Below you will see events that are currently in the calendar with more coming soon. Please note our events will be a combination of virtual webinars/workshops and where possible face to face due to the current circumstances.
Sign up today.

MANAGING YOUR BUSINESS THROUGH THE COST OF LIVING CRISIS.
Thursday 19th January @ 11:00 am

-

12:00 pm

Free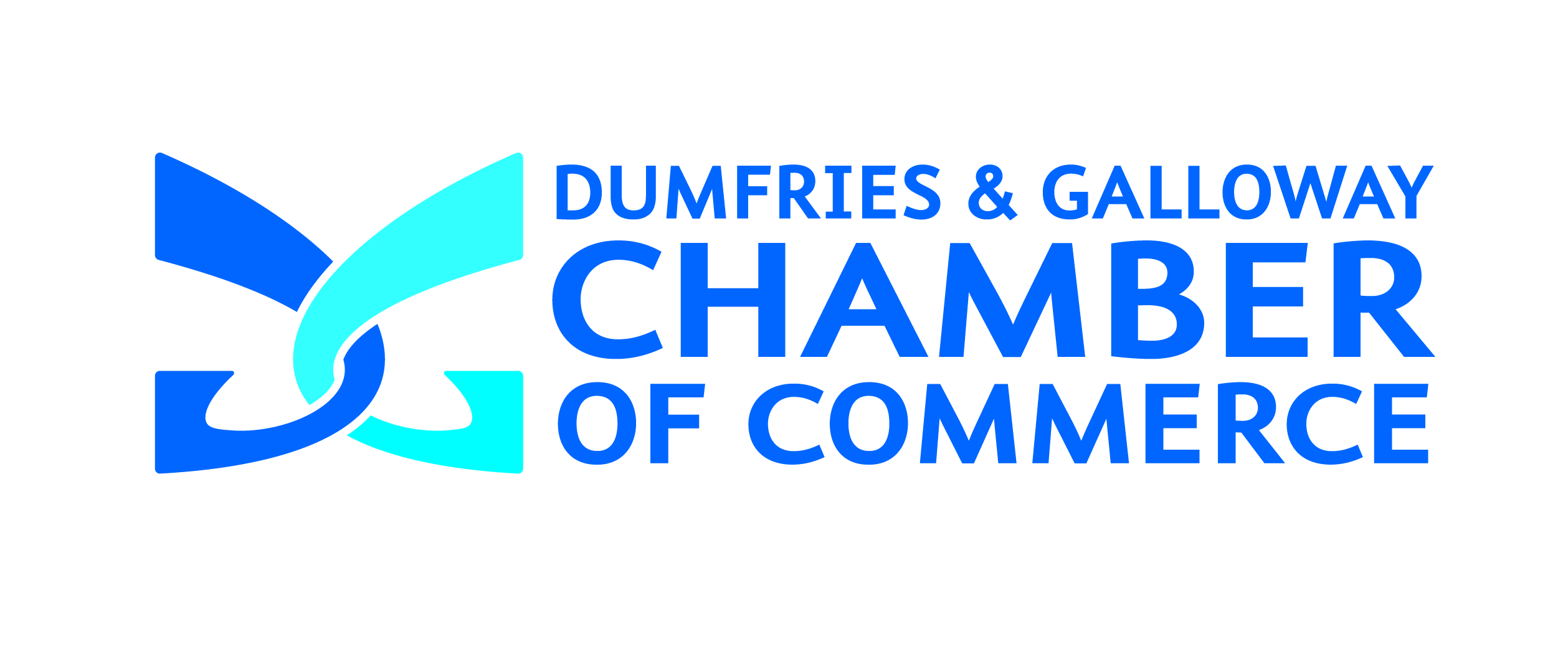 You are invited to join D&G Chamber of Commerce for a live webinar in partnership with Armstrong Watson (Accountants, Business and Financial Advisers). The panel of business specialists will provide practical advice on how businesses can manage their way through the current cost of living crisis and related economic challenges. Douglas Russell, Lead Partner for the  A.W. Dumfries Office will be hosting the webinar and will be joined by Kenny Bowie, President, D&G Chamber of Commerce and Armstrong Watson tax experts Scott McIver and Hannah Laidlaw-Keggans. Alongside valuable tips to help support your business as we head into recession, the panel will cover areas such as pricing and maintaining margins, cost savings, cash budgeting and staff retention and recruitment. As always, questions before and during the webinar are encouraged, all of which are handled anonymously.
Related Events