SOUTH OF SCOTLAND SUPERCHARGED IS READY TO GO
The future success of our activity, campaigns and developing the South of Scotland into a leading first class destination relies on your business getting the absolute most from us as your DMMO for the South of Scotland.
Below you will see events that are currently in the calendar with more coming soon. Please note our events will be a combination of virtual webinars/workshops and where possible face to face due to the current circumstances.
Sign up today.

Maximising your digital performance with GA4 and content marketing
Tuesday 24th October @ 10:00 am

-

11:30 pm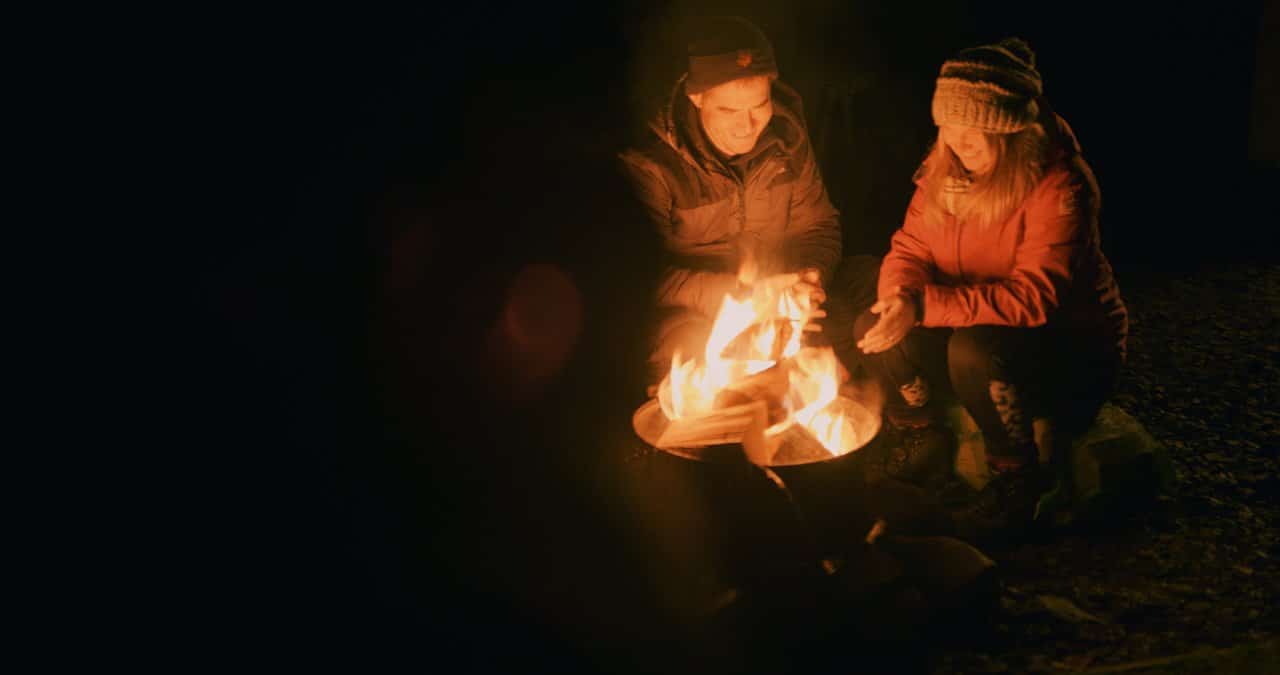 Join Creatomatic and the SSDA for a webinar on how to utilise Google Analytics 4 to take your tourism business to the next level.
This webinar will use insights from Scotland Starts Here, the destination promotion campaign for the South of Scotland, to demonstrate how to set up key events and gather insights from these to inform business and marketing decisions.
Together with the Creatomatic team, you will gain an understanding of:
How to enable enhanced measurement and set up custom events

Utilising the features of GA4

The value in customising your GA4 dashboard

The importance of using custom campaign URLs to track performance

Why your online content matters

How to use GA4 insights to inspire your content

Utilising content from other sources to promote your business
This is a joint webinar between Creatomatic and the South of Scotland Destination Alliance. Throughout the session, the team will showcase how you can utilise your GA4 data to help you create new and engaging content for your tourism business. The session will conclude with a Q&A section for businesses.
About Creatomatic
Creatomatic is a creative digital agency specialising in website design and development, branding and graphic design, SuperControl website development, and digital marketing. Their creative team have decades of experience in the leisure and tourism industry and they are members of both the SSDA and the Association of Scottish Visitor Attractions (ASVA). In recent years they have worked with top visitor attractions like Trimontium Museum, Shambellie House and Crawick Multiverse. They are also a SuperControl recommended web agency and work with self catering agencies and owners across the UK.
Related Events