SOUTH OF SCOTLAND SUPERCHARGED IS READY TO GO
The future success of our activity, campaigns and developing the South of Scotland into a leading first class destination relies on your business getting the absolute most from us as your DMMO for the South of Scotland.
Below you will see events that are currently in the calendar with more coming soon. Please note our events will be a combination of virtual webinars/workshops and where possible face to face due to the current circumstances.
Sign up today.

Maximise your Bookings & Revenue in 2023: Latest Marketing Trends & Insights for the South of Scotland With SSDA, VisitScotland & SuperControl
28th November 2022 @ 11:00 am

-

12:00 pm

Free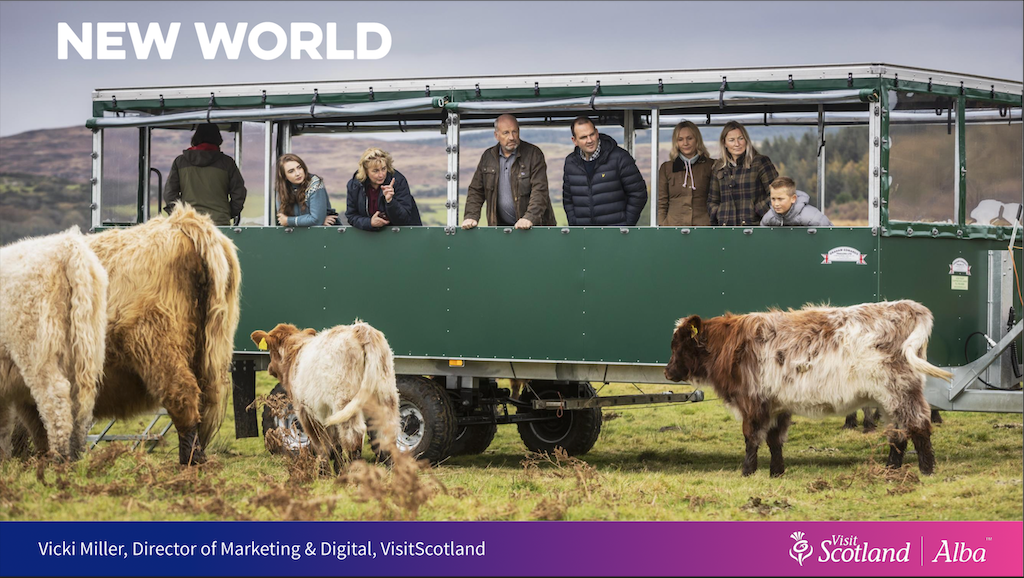 Join SSDA, Vicki Miller from Visit Scotland and Robert Kennedy from Supercontrol to learn more about regional marketing trends and insights.
The SSDA is delighted to be joined by regional experts Vicki Miller, VisitScotland and Robert Kennedy, Supercontrol to hear about the latest marketing trends and insights to help you navigate your business and maximise bookings in 2023.
In this challenging current climate we will hear about the latest insights for tourism businesses with some specifics on the south of Scotland, find out how to harness new trends to maximise revenue for your business and how to make the most of marketing opportunities to generate bookings.
New World – What Do We Know?
Vicki Miller, Director of Marketing & Digital, VisitScotland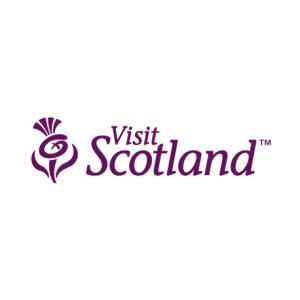 Vicki will cover insights and marketing trends hot off the press from her presentation at the 2022 Scottish Tourism Alliance Conference in Edinburgh earlier this month, with specific examples showcasing the South of Scotland:
• New World – What do we know? – Trends and insights
• What does it mean? – strategic approach & our new responsibilities
• Activity overview – where have we been and where are we going
• Examples showcasing the South of Scotland
Vicki joined Visit Scotland in 2005 after three successful years with Dumfries & Galloway Tourist Board where she held the posts of Head of Marketing & Visitor Services and Acting Chief Executive.
Since then she has held a number of Senior Marketing positions within VisitScotland including Head of Local Marketing, Head of Content Marketing and Head of Customer Experience. Vicki has also been instrumental in leading the organisation's digital transformation programme of work.
In 2019 Vicki was appointed as VisitScotland's Director of Marketing & Digital, having undertaken interim responsibility for the role for 15 months.
SuperControl – Turn your booking data into a goldmine
Robert Kennedy, Co-Founder SuperControl.

Optimising Revenue: using booking trends and data analysis to drive demand.
Many accommodation businesses have access to a wealth of data, but often don't use this to maximum effect. This presentation will focus on three super-simple ways to help you interpret your data and optimise your revenue.
Designed by self-caterers for self-caterers, SuperControl provides a truly unique software solution. It is an all in-one property management system and channel manager with everything you need to grow your business by increasing your control, saving you time and making you more money. From attracting direct bookings on your website, automating guest communications, syncing your advertising channels and making payments easy, SuperControl facilitates your success.
Robert is the Co-Founder of SuperControl, the all-in-one property management system and channel manager that supports self-catering accommodation businesses across the UK and beyond.
Robert is a strong advocate for the sector and its progress, and was a proud member of the ASSC board for 15 years and, in 2021, supported the association as acting Chairman.
From their base in Dumfries and Galloway SuperControl has over 2,000 clients managing over 50,000 properties, including cottages, villas, caravan parks, yurts and much more.
Related Events