SOUTH OF SCOTLAND SUPERCHARGED IS READY TO GO
The future success of our activity, campaigns and developing the South of Scotland into a leading first class destination relies on your business getting the absolute most from us as your DMMO for the South of Scotland.
Below you will see events that are currently in the calendar with more coming soon. Please note our events will be a combination of virtual webinars/workshops and where possible face to face due to the current circumstances.
Sign up today.

Showcasing Innovation in Scottish Agritourism
21st November 2022 @ 5:00 pm

-

8:00 pm

Free – £12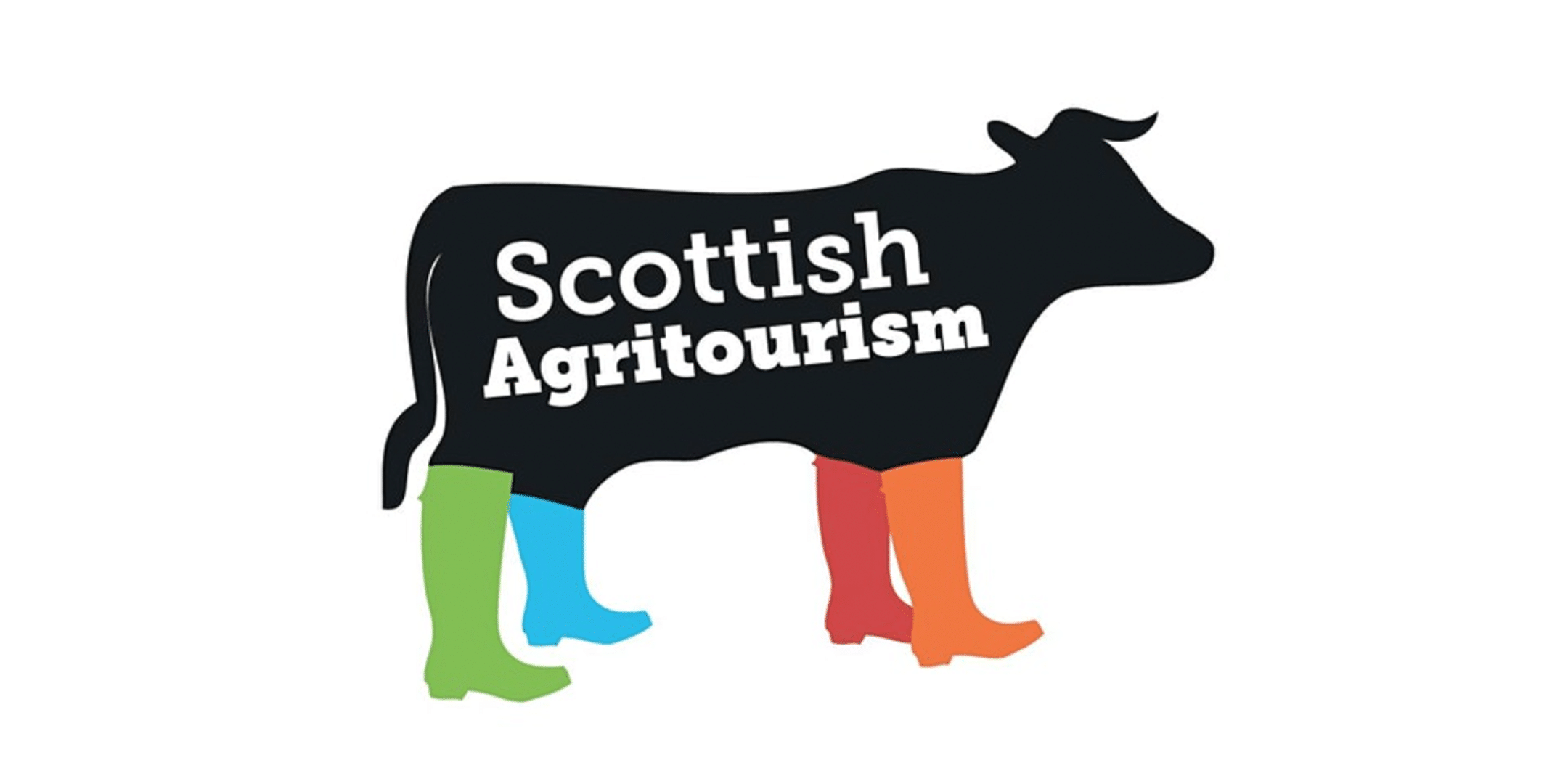 This agritourism networking event is open to anyone with an interest in growing agritourism in Scotland including members of Scottish Agritourism.
The event includes a networking Supper and is kindly hosted by Lorraine and Fraser Galloway.
You can attend any one of our regional events regardless of where you live in Scotland.
If you want to find out more about the potential of this thriving sector, learning about the host business and to meet with other like minded individuals, then this is the event for you.
The sector is set to grow to £250 million by 2030 which will benefit many thousands of businesses in the rural economy and supply chain.
This event starts at 5 pm.
You will be given a tour of the new cabins and hear about the family's experience in building their agritourism business followed by a facilitated discussion on 'Riding the Economic Storm', how to maintain levels of profitability alongside increased costs. There will then be a networking supper to follow.
Related Events