SOUTH OF SCOTLAND SUPERCHARGED IS READY TO GO
The future success of our activity, campaigns and developing the South of Scotland into a leading first class destination relies on your business getting the absolute most from us as your DMMO for the South of Scotland.
Below you will see events that are currently in the calendar with more coming soon. Please note our events will be a combination of virtual webinars/workshops and where possible face to face due to the current circumstances.
Sign up today.

Tourism and hospitality: developing technology skills for the future
27th January 2021 @ 2:00 pm

-

3:00 pm

Free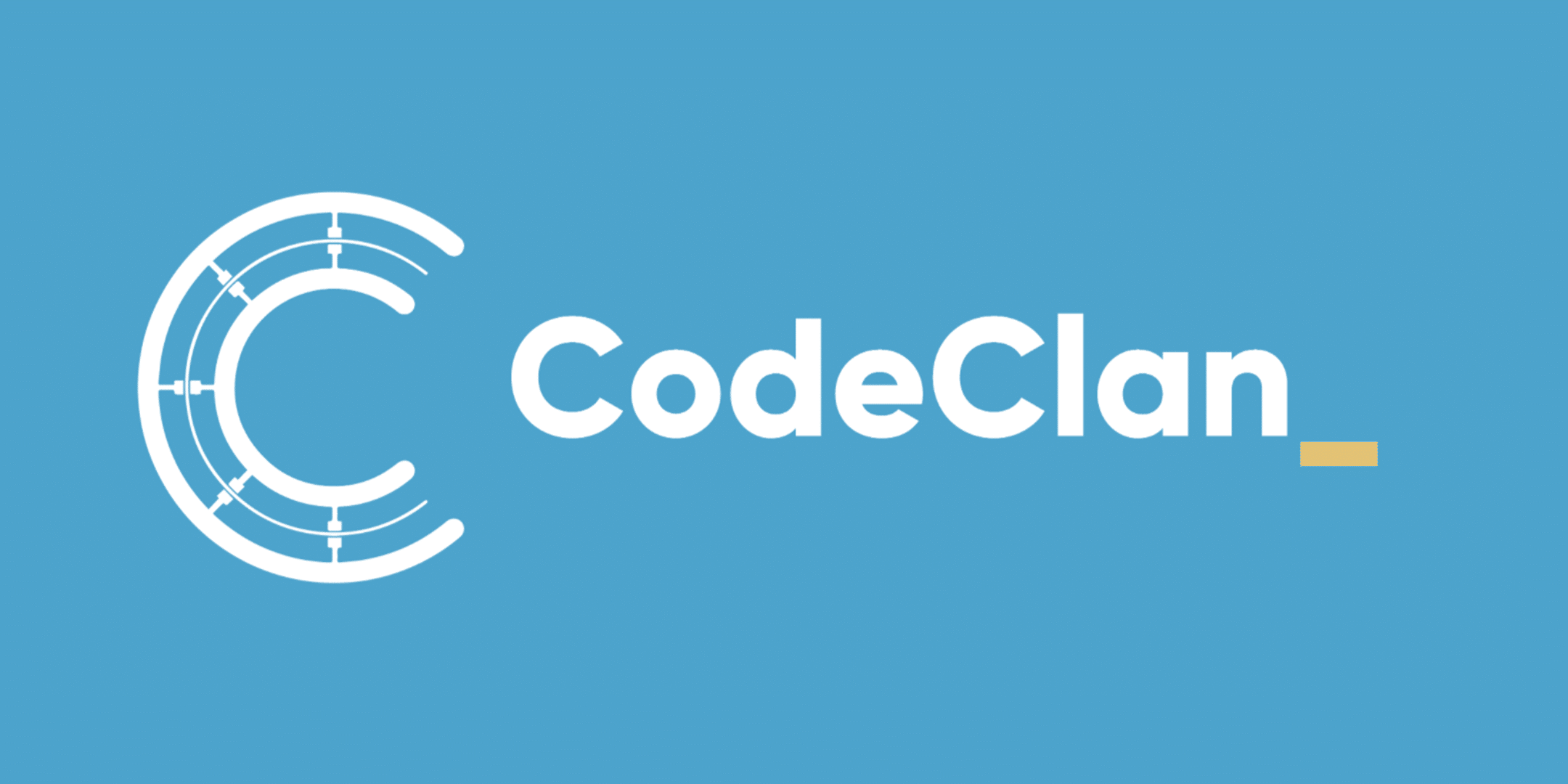 This event, hosted in partnership with Traveltech for Scotland and CodeClan will explore the importance and value of learning and acquiring skills in technology and the wide-ranging benefits for both personal and professional development; such as helping to inform future career choices, feeling more confident about how to approach what tech tools and systems to use, to knowing what and how to purchase technology for your business, or developing ways of engaging with customers and visitors.
The way the tourism sector is evolving may also mean time for bigger career changes and going "all-in" on tech, where the transition to gaining new skills for new careers in software development, engineering or data analysts are entirely possible – with the right guidance and support.
At this event you'll have the opportunity to:
– Learn more about CodeClan, how you can access funding to gain and develop new tech skills.
– Learn more about Traveltech for Scotland and how it's fostering collaborations between the traveltech and tourism sector to help support tourism SME's towards business recovery.
– Hear from CodeClan alumni and tourism industry professionals about their personal and professional journeys and the value and impact of learning and acquiring new tech skills.
– Receive follow-up information on relevant resources from Traveltech for Scotland and CodeClan taster sessions
Related Events