SOUTH OF SCOTLAND SUPERCHARGED IS READY TO GO
The future success of our activity, campaigns and developing the South of Scotland into a leading first class destination relies on your business getting the absolute most from us as your DMMO for the South of Scotland.
Below you will see events that are currently in the calendar with more coming soon. Please note our events will be a combination of virtual webinars/workshops and where possible face to face due to the current circumstances.
Sign up today.

Understanding Data in the Tourism Industry
14th January 2021

-

31st January 2021

Free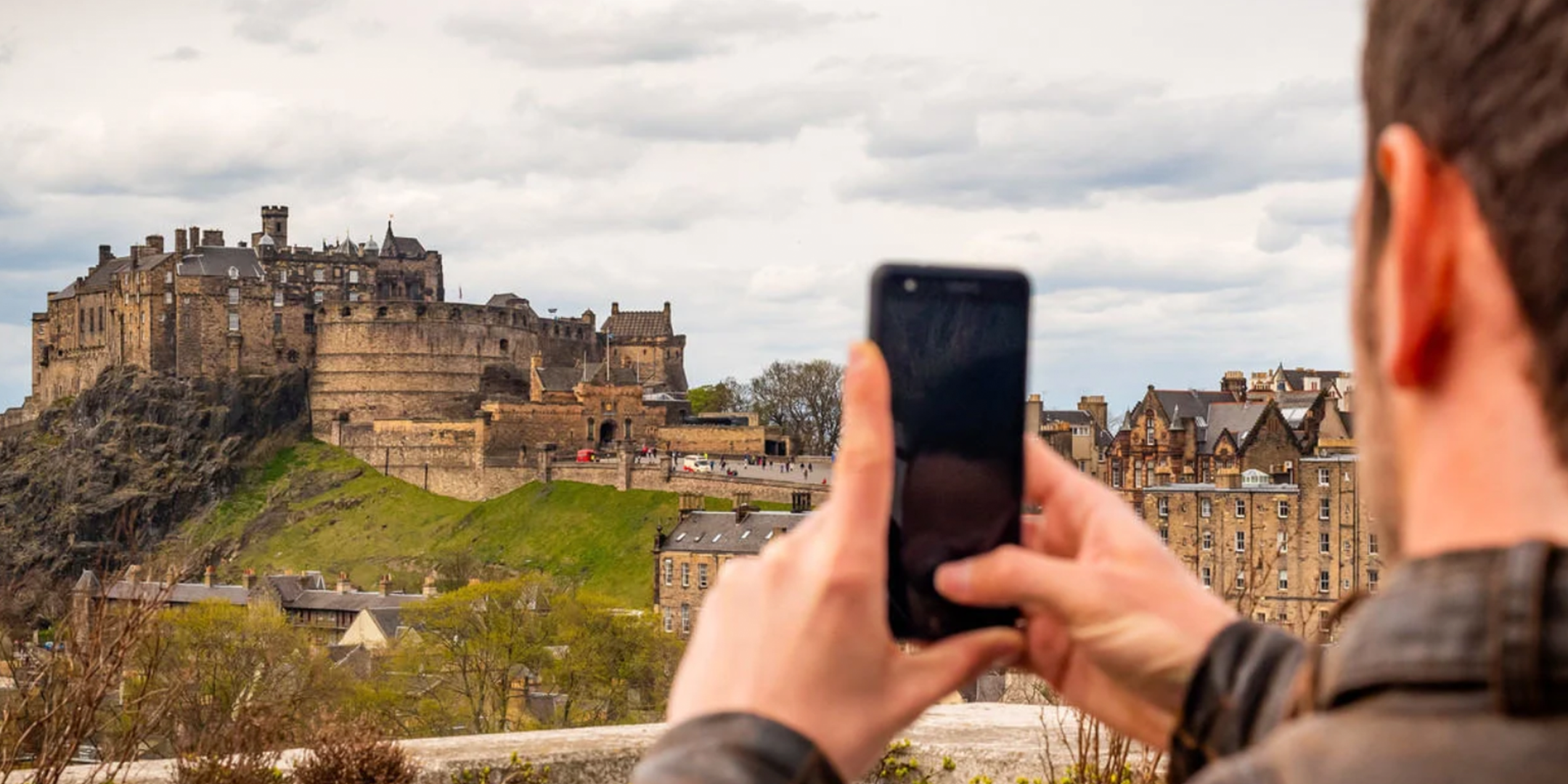 Discover how data can be used to drive business decisions
Data gives businesses in the travel and tourism industry the foundation it needs to make innovative decisions. From accommodation to tour company providers, there's potential for small and medium enterprises (SMEs) to grow and improve productivity if they understand the value of data.
On this course, you'll explore how data can be used to address business concerns. You'll learn what data can reveal about customer behaviour and how this can help your business' success. The course will introduce simple tools and technical support to help you introduce data practices in your own business.
Start straight away and learn at your own pace. If the course hasn't started yet you'll see the future date listed on the FutureLearn website.
What topics will you cover?
Week 1: The importance of data to your business
Week 2: Using data to make your business more robust
Week 3: How to improve business productivity through data
Week 4: Tools to help you make the most of your data
Week 5: Data beyond your own business – data collaboration
Related Events