SOUTH OF SCOTLAND SUPERCHARGED IS READY TO GO
The future success of our activity, campaigns and developing the South of Scotland into a leading first class destination relies on your business getting the absolute most from us as your DMMO for the South of Scotland.
Below you will see events that are currently in the calendar with more coming soon. Please note our events will be a combination of virtual webinars/workshops and where possible face to face due to the current circumstances.
Sign up today.

Webinar on Scottish Government Consultation on Alcohol Advertising & Promotion
Tuesday 31st January @ 11:00 am

-

12:00 pm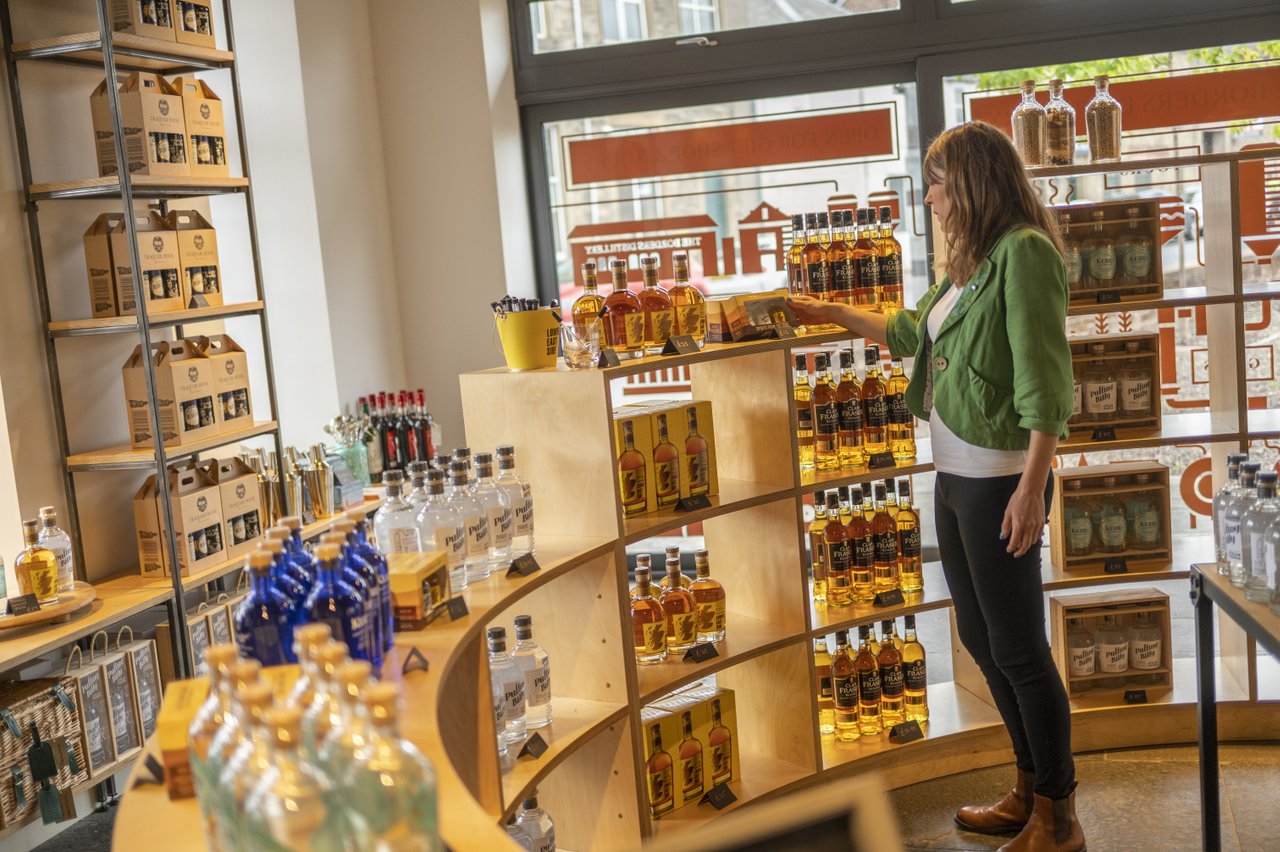 Join us to explore the consultation and possible restrictions on advertising and promoting alcohol in Scotland.
The event will be hosted by Scotland Food & Drink's Policy Manager, Joe Hind who is being joined by expert speaker Stephen McGowan, Partner and Head of Licensing (Scotland) for TLT LLP. With decades of industry experience, Stephen will guide you through the plans and possible implications for your business.
To ensure we can keep to time we are including a Q&A for pre-submitted questions only which you can submit as you register using the field in the registration form. We will answer as many as we can.
A follow up survey link after the event will enable you to share more of your views ahead of the consultation response deadline on 9th March.
There is a limit of 300 attendees.
Related Events