SOUTH OF SCOTLAND SUPERCHARGED IS READY TO GO
The future success of our activity, campaigns and developing the South of Scotland into a leading first class destination relies on your business getting the absolute most from us as your DMMO for the South of Scotland.
Below you will see events that are currently in the calendar with more coming soon. Please note our events will be a combination of virtual webinars/workshops and where possible face to face due to the current circumstances.
Sign up today.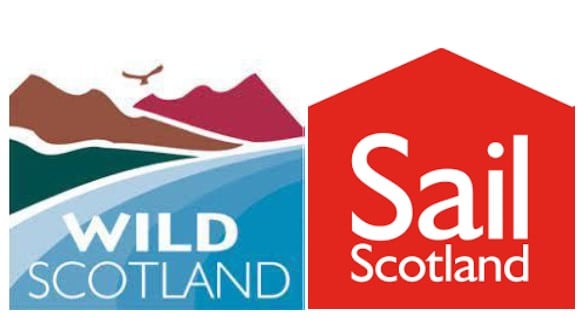 Holiday Inn
The Crichton, Bankend Rd, Dumfries
Book your free place today at an Outdoors Scotland Tourism Strategy Regional Workshop - Come along, have your say and get involved in how outdoors tourism is developed in Scotland.