SOUTH OF SCOTLAND SUPERCHARGED IS READY TO GO
The future success of our activity, campaigns and developing the South of Scotland into a leading first class destination relies on your business getting the absolute most from us as your DMMO for the South of Scotland.
Below you will see events that are currently in the calendar with more coming soon. Please note our events will be a combination of virtual webinars/workshops and where possible face to face due to the current circumstances.
Sign up today.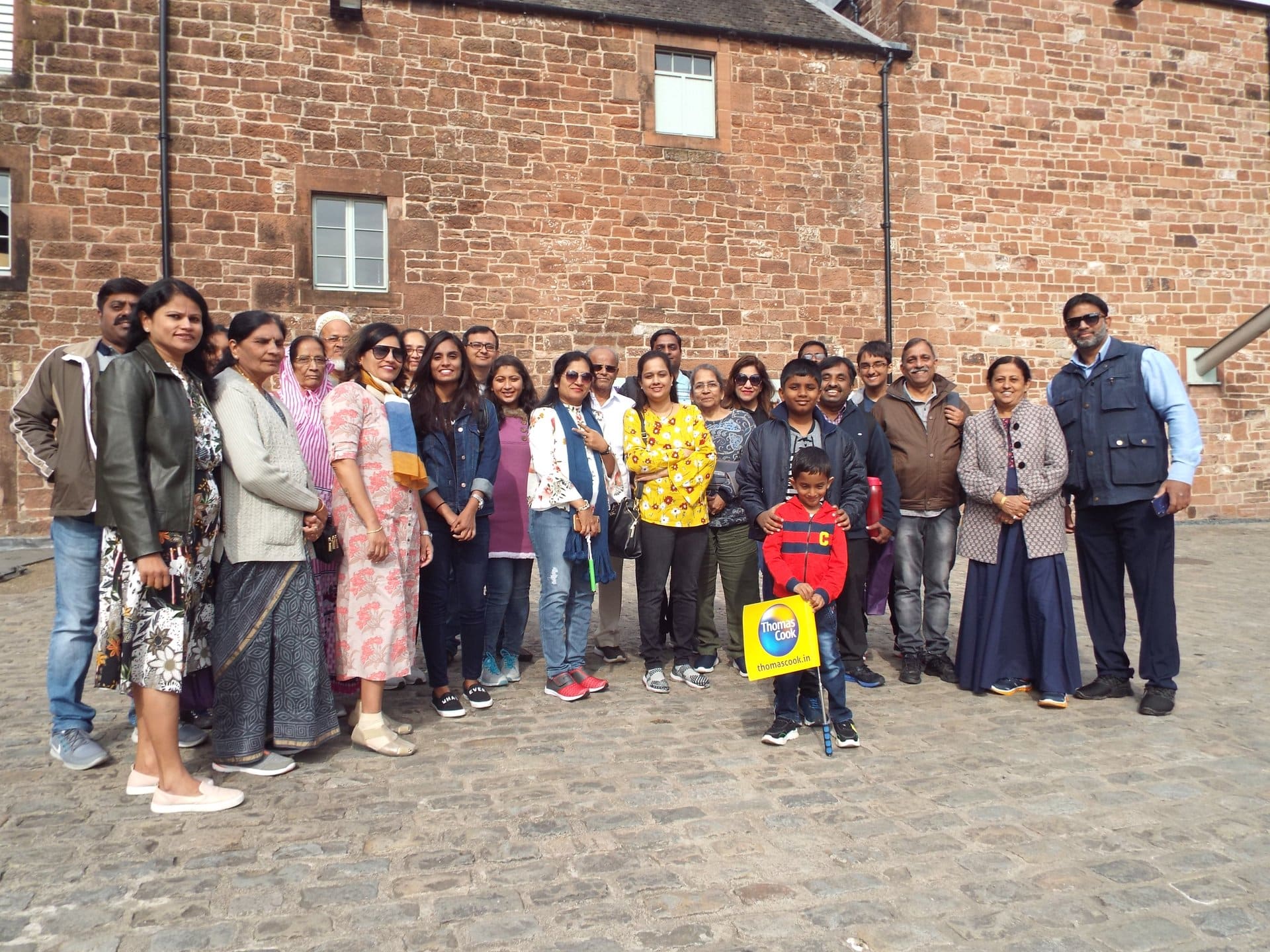 Debunking the myths? Learn from both a travel trade business and a South of Scotland business about how best to work together to increase visitor numbers. BOOK NOW! Available to all tourism businesses in the South of Scotland.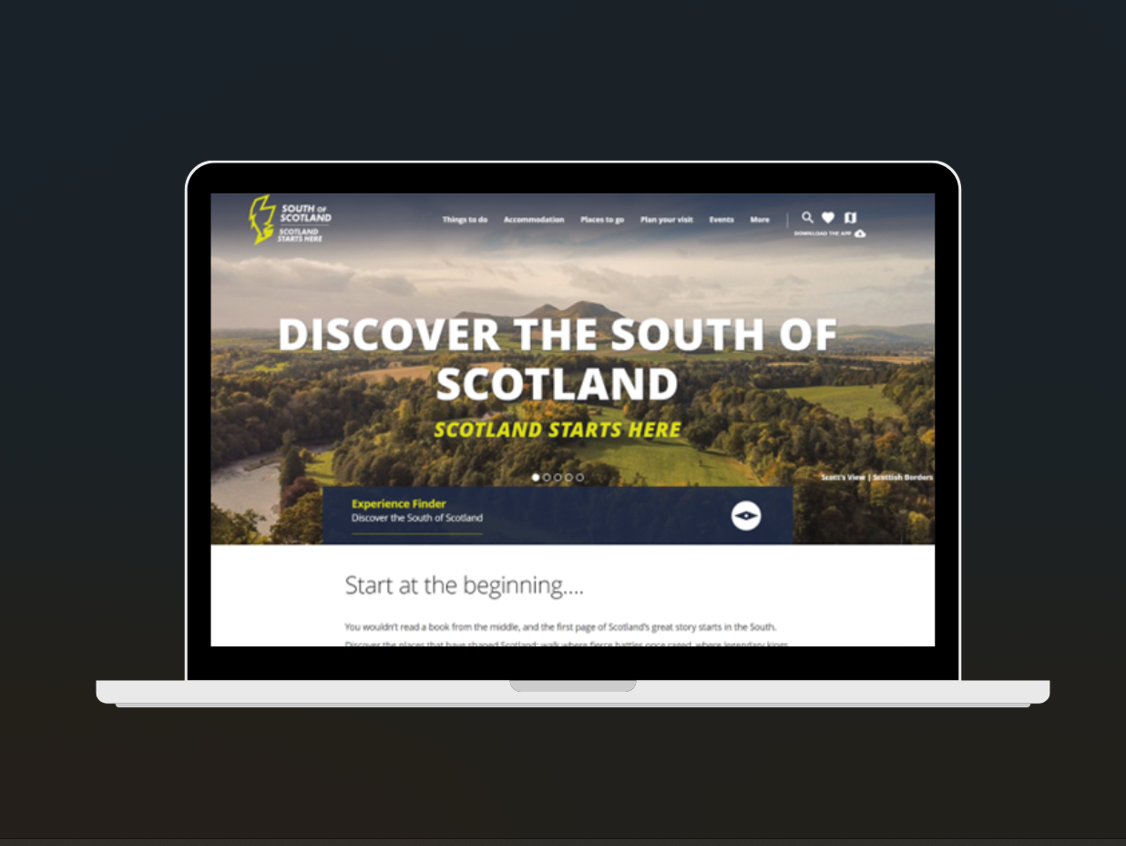 Scotland Starts Here showcases the South of Scotland to the world - so how can you utilise it for your business? Join the SSDA team for a webinar diving into the functionalities and latest updates to the Scotland Starts Here website that you can use to showcase your offering and be included in marketing activity.…
Read more
The Scottish Thistle Awards programme is designed to celebrate excellence and innovation across the Scottish tourism industry-reaching, and being chosen as a Regional Final is that important first step. But how to write that winning application?!  What should you include, what do you need to say?  How do you create that eye-catching application that will…
Read more