SOUTH OF SCOTLAND SUPERCHARGED IS READY TO GO
The future success of our activity, campaigns and developing the South of Scotland into a leading first class destination relies on your business getting the absolute most from us as your DMMO for the South of Scotland.
Below you will see events that are currently in the calendar with more coming soon. Please note our events will be a combination of virtual webinars/workshops and where possible face to face due to the current circumstances.
Sign up today.
1 event,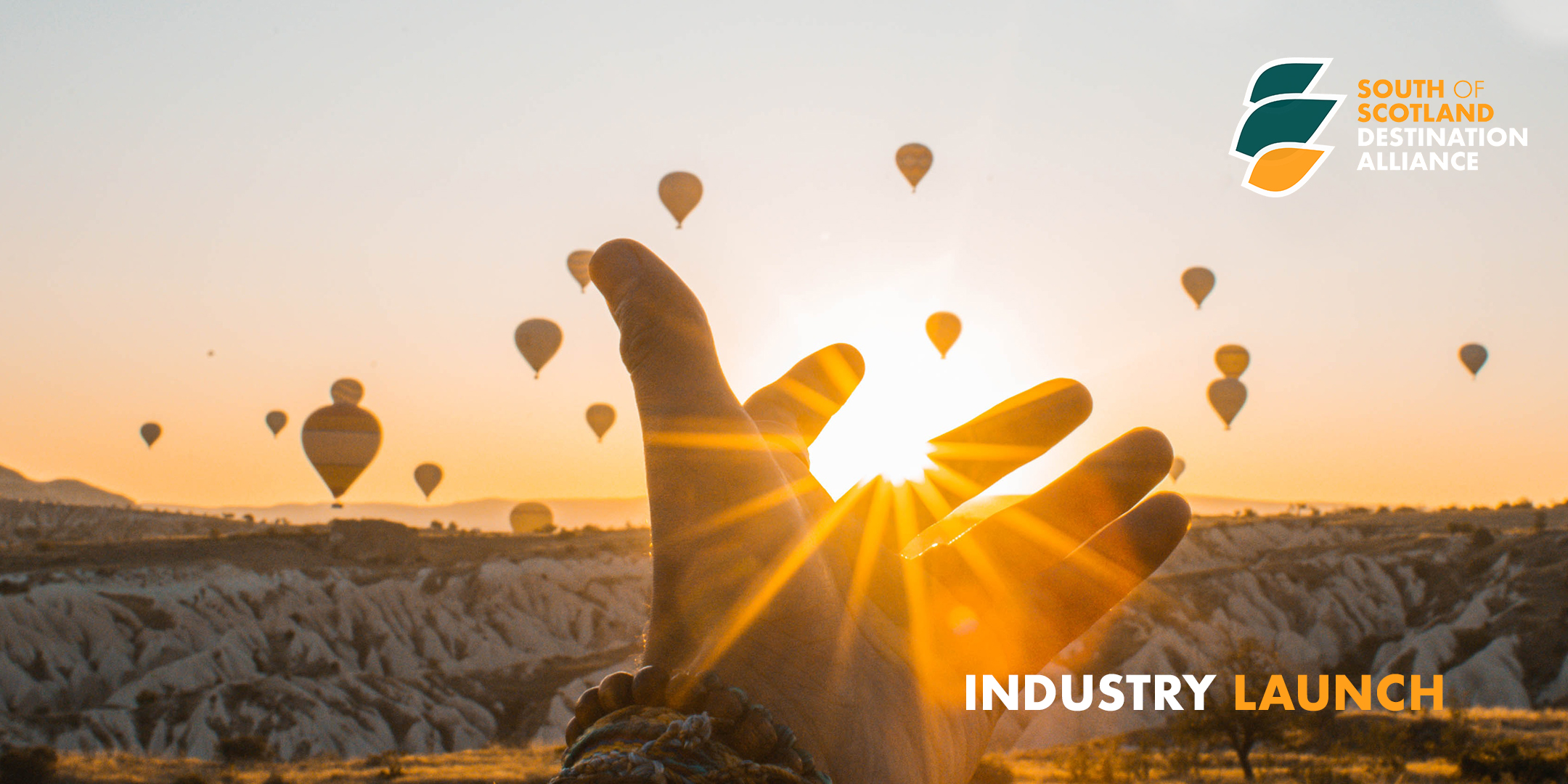 The South of Scotland Destination Alliance will launch Scotland Starts Here to the Industry on Monday 29th March at 11am as part of Scottish Tourism Month.
1 event,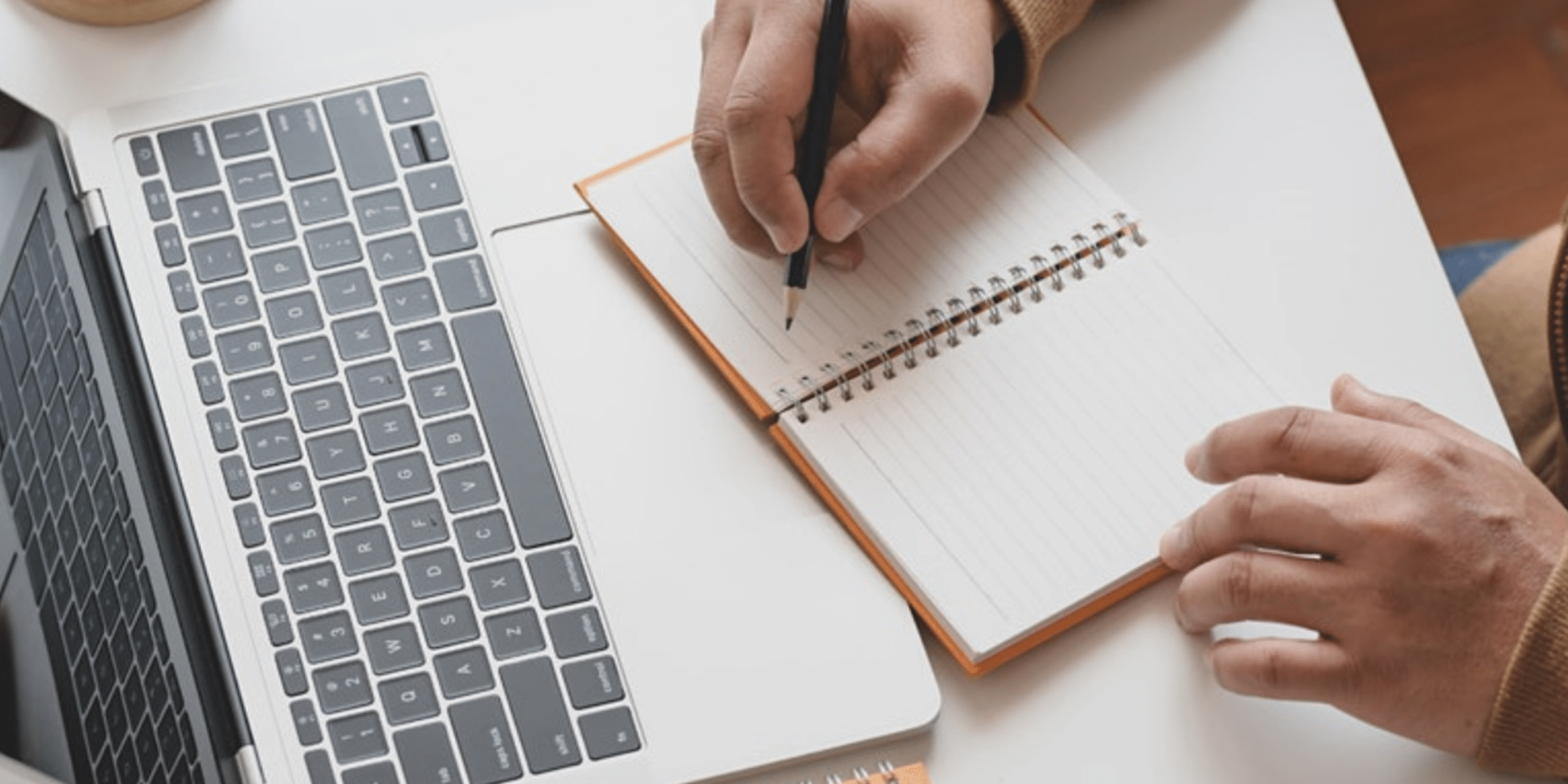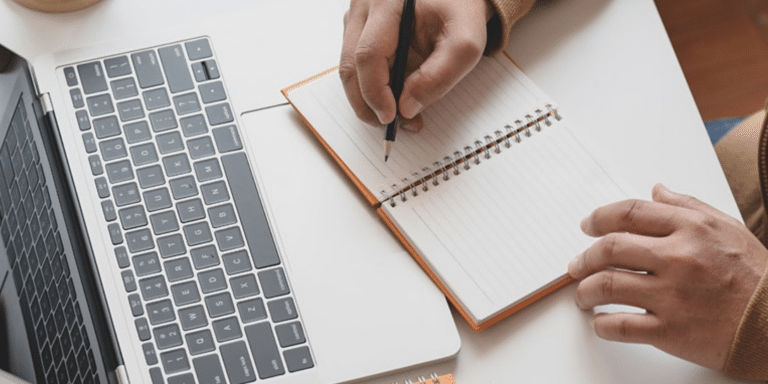 Learn the basics of competitor research, a critically important task for any tourism business.
1 event,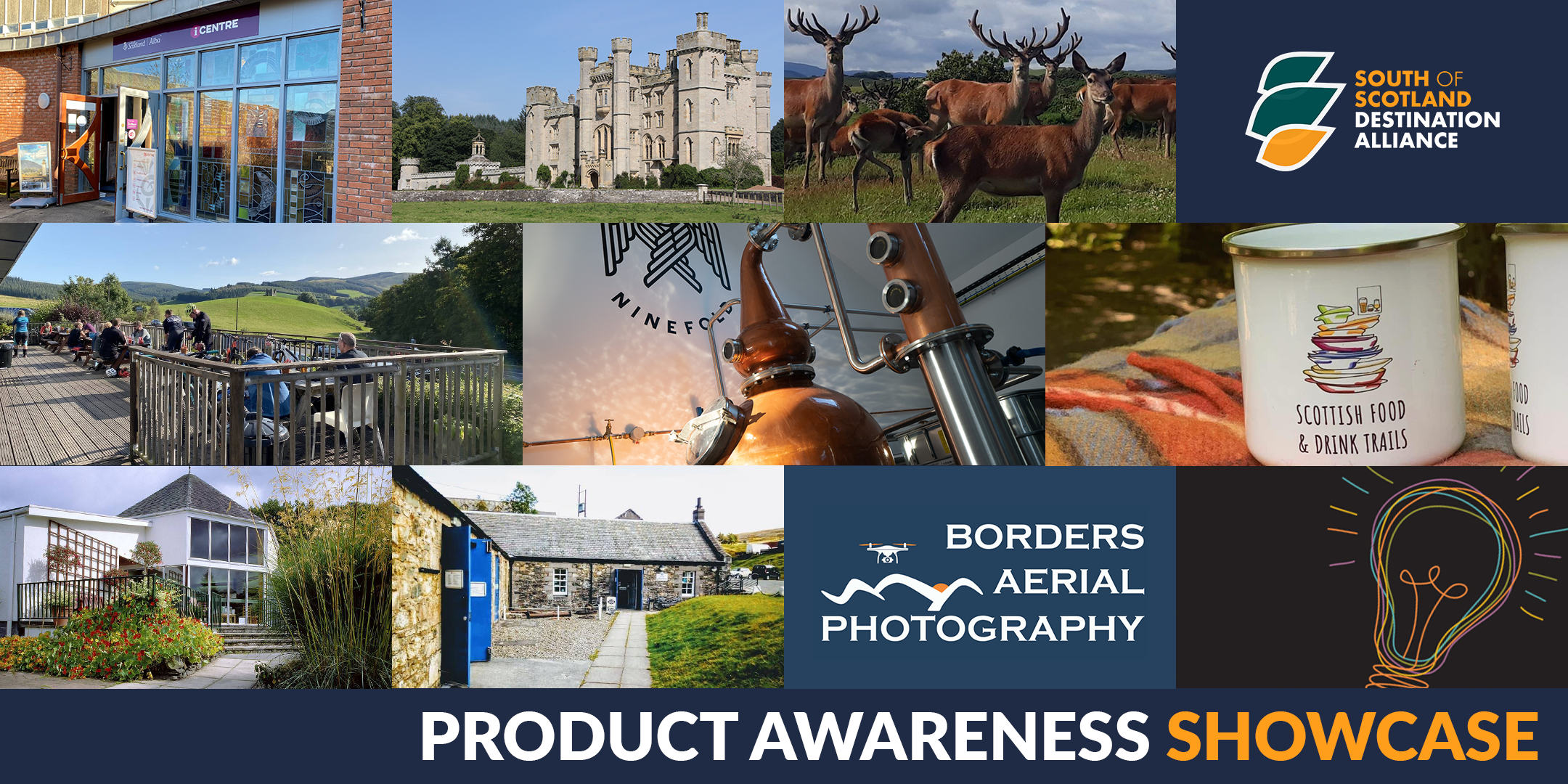 Hear from a fantastic panel of speakers, who will share insights into some of the outstanding businesses from across the South of Scotland.
1 event,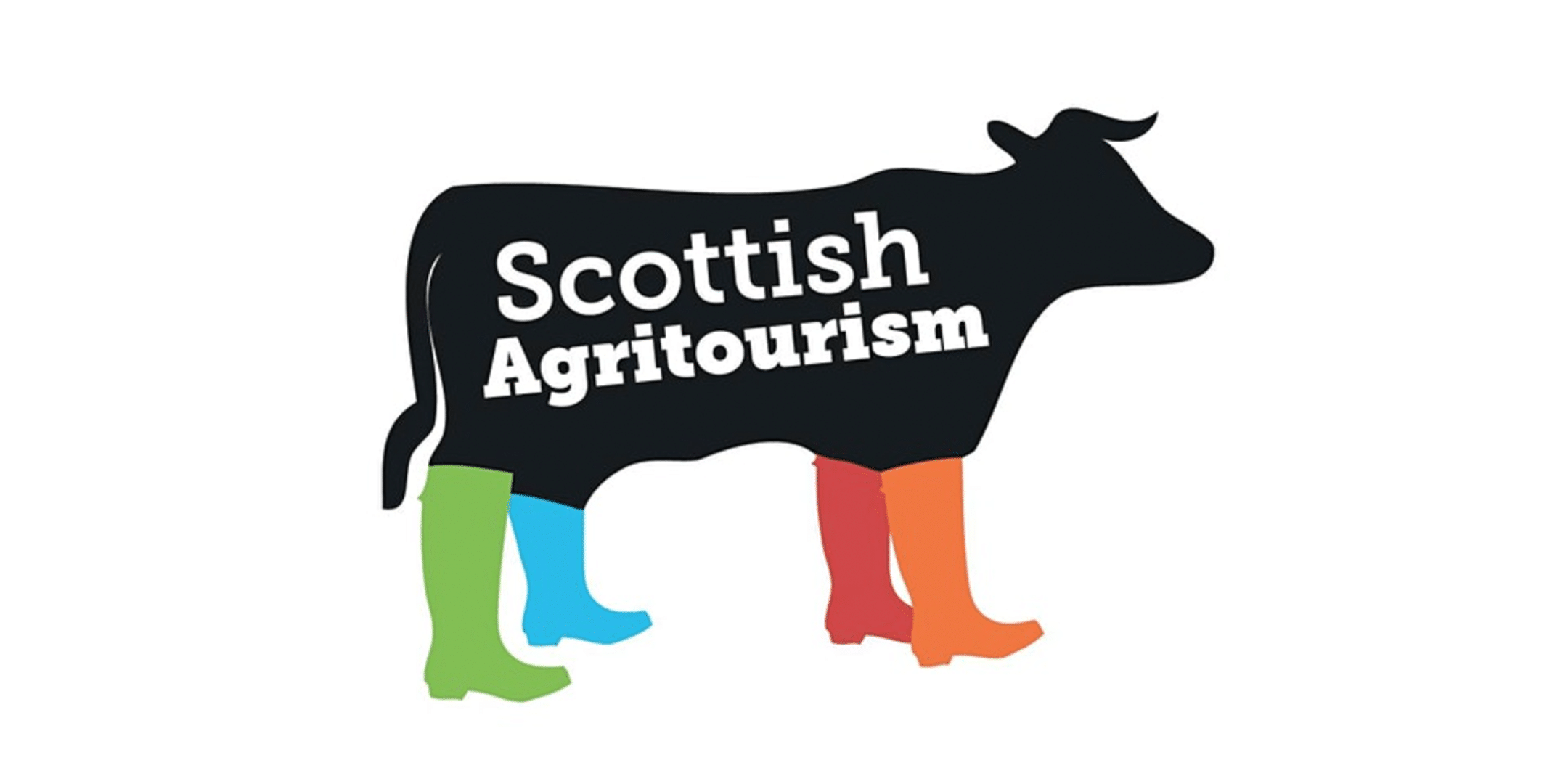 A free event for all farmers, food and drink and tourism businesses to discuss and create new agritourism trails across the region.
1 event,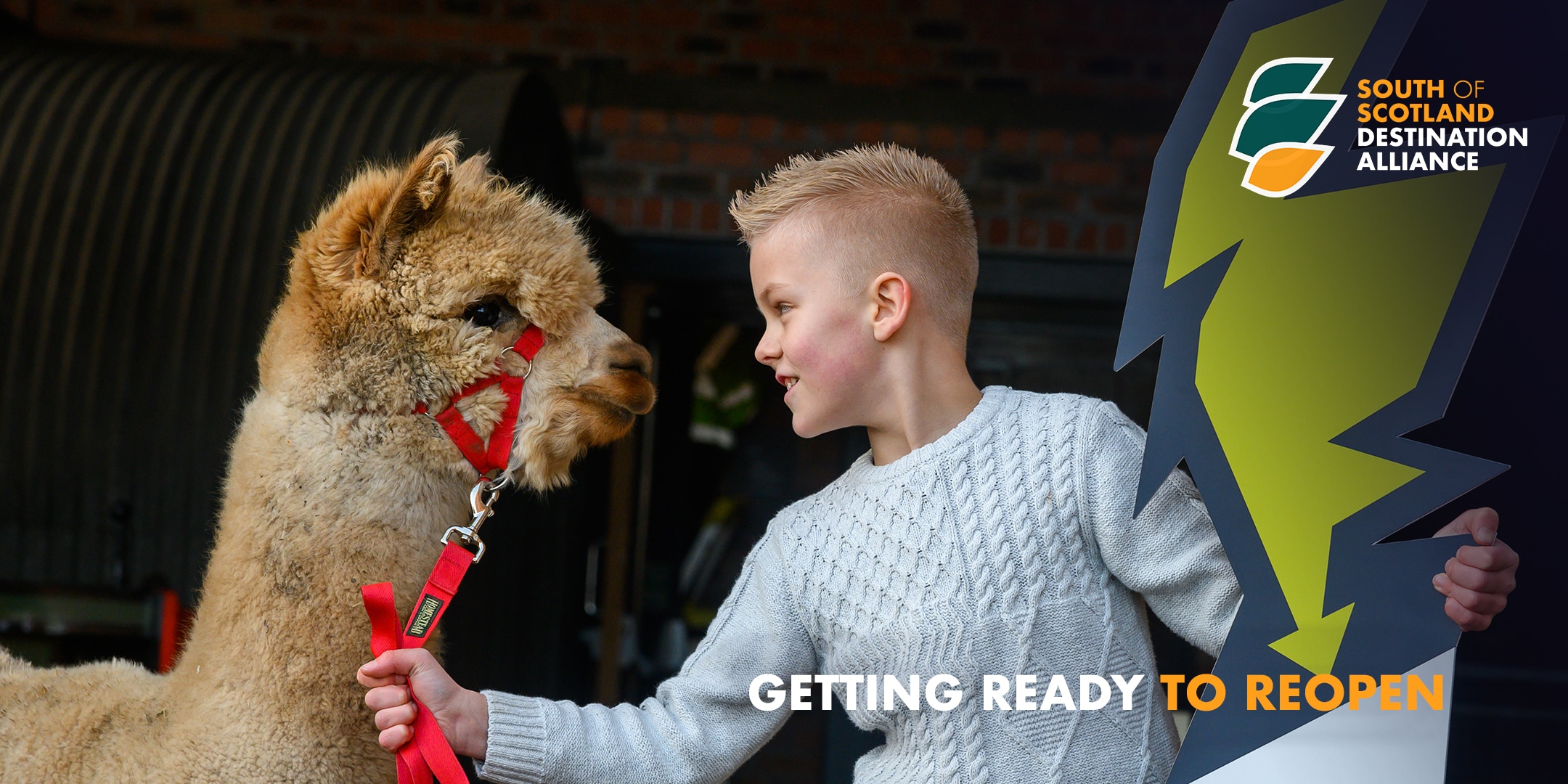 Getting ready to reopen. This event will provide you with tools, insights and visitor management plans for the South of Scotland