1 event,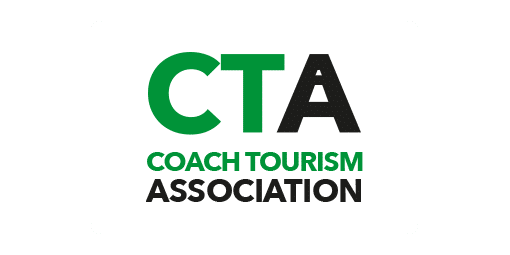 Join this webinar which will look at how you can recover business from the UK coach market.
1 event,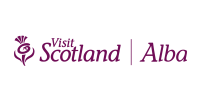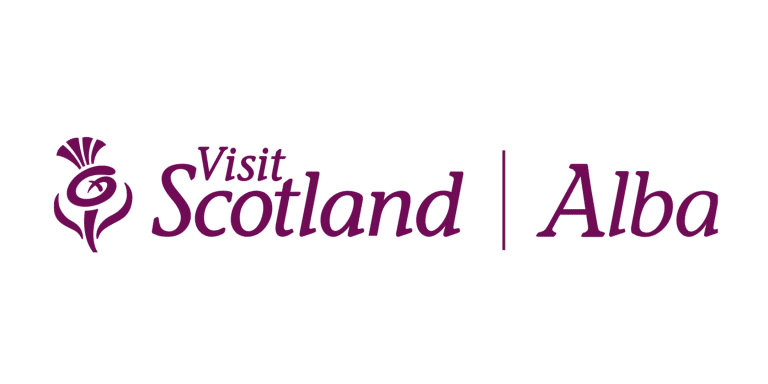 Your website has never been more important for your tourism business. It's probably the first stop for the majority of your customers in their journey towards spending money with you. So how can you make that customer experience and journey better for everyone?
1 event,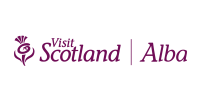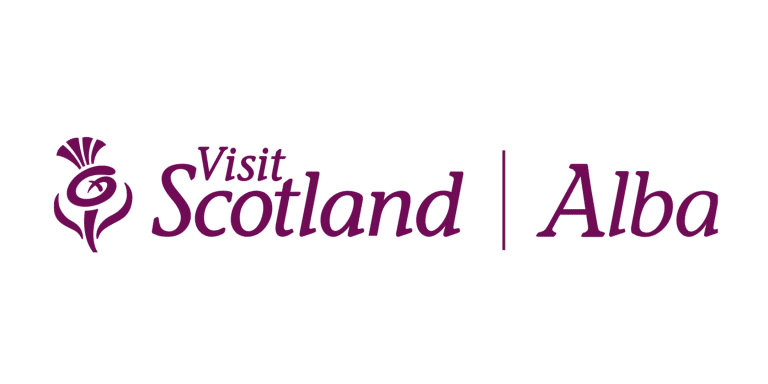 Join this webinar to learn how to proactively manage your businesses online reputation.