1 event,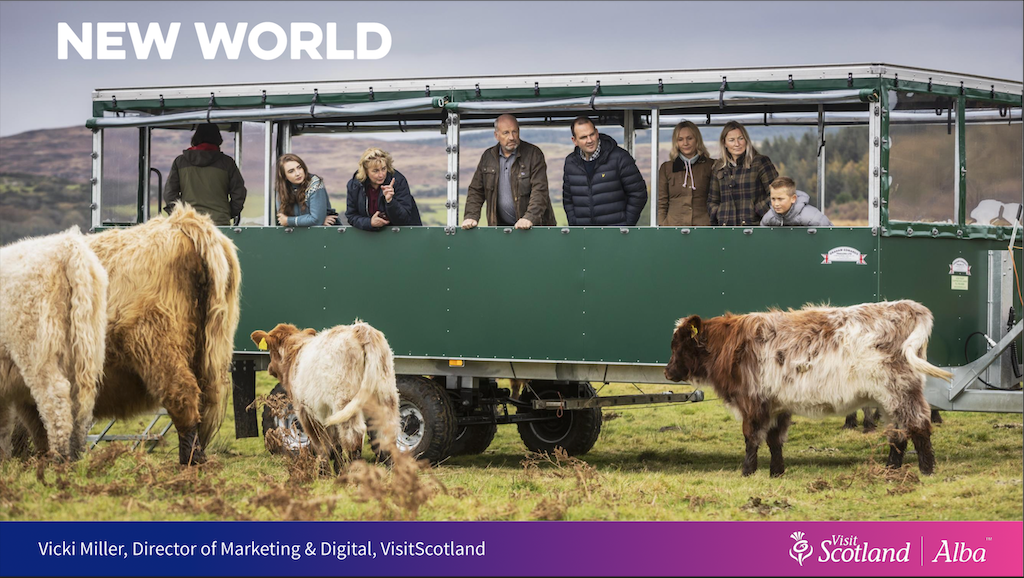 Join SSDA, Vicki Miller from Visit Scotland and Robert Kennedy from Supercontrol to learn more about regional marketing trends and insights. BOOK NOW  The SSDA is delighted to be joined by regional experts Vicki Miller, VisitScotland and Robert Kennedy, Supercontrol to hear about the latest marketing trends and insights to help you navigate your…
Read more
1 event,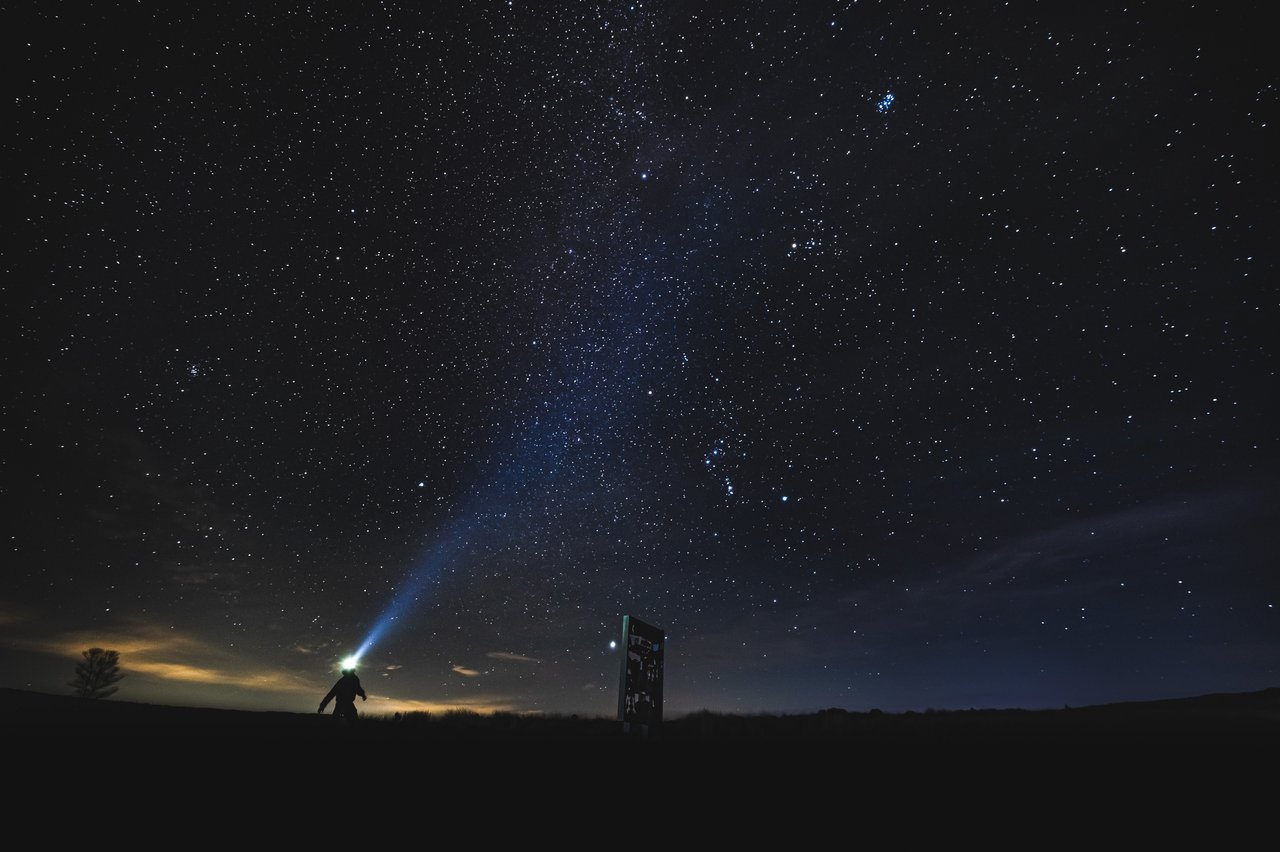 SSDA's Dark Sky campaign is here to highlight our beautiful wideopen dark spaces and help you attract visitors in the Winter season. Learn more about what Astro & Dark sky tourism is and how it can increase spend in the region. Vanessa our marketing manager will be explaining easy ways to get involved in our…
Read more
1 event,
Scottish Agritourism Conference 2022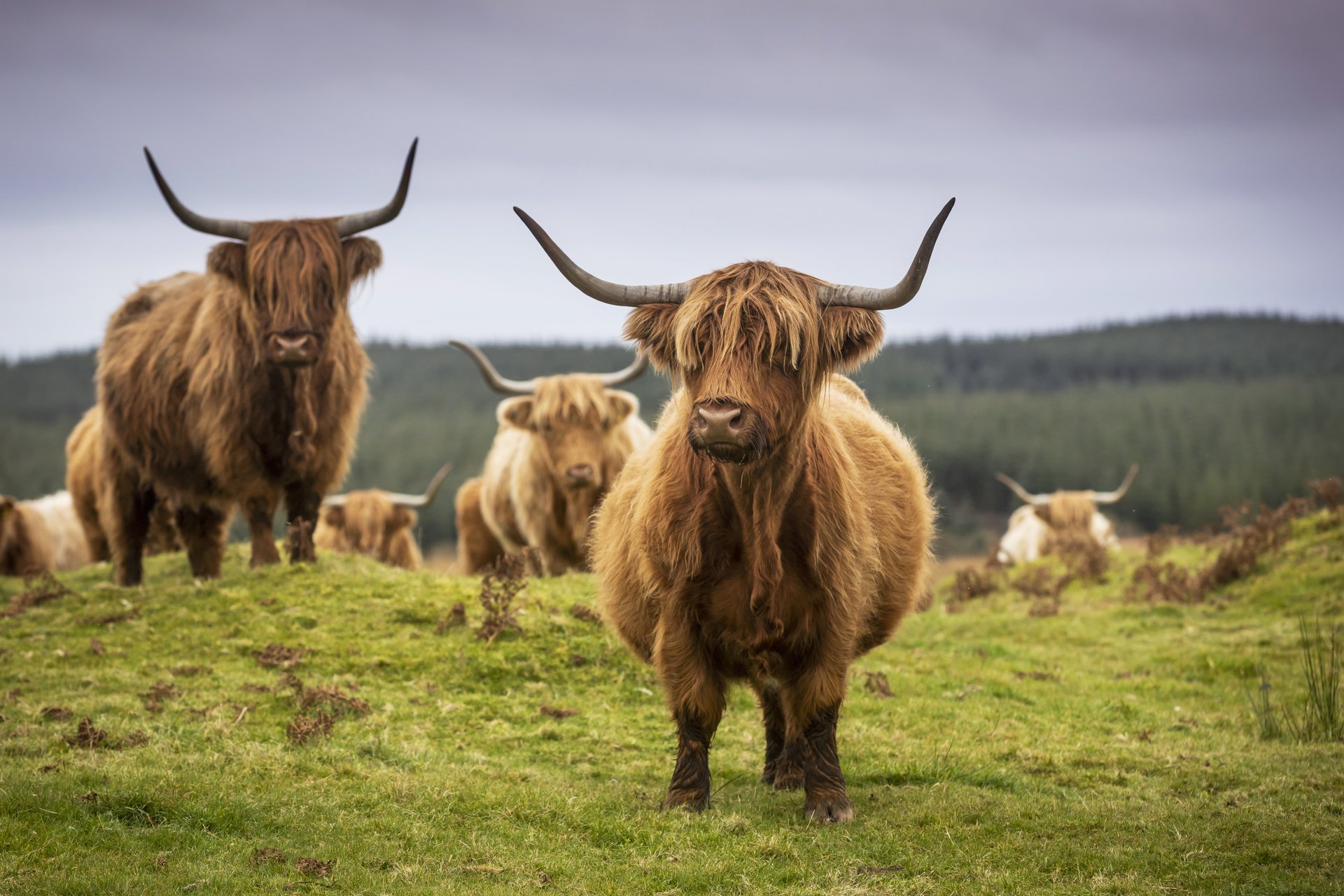 Bringing together the agritourism network from across Scotland. Anyone with an interest in agritourism is very welcome.
1 event,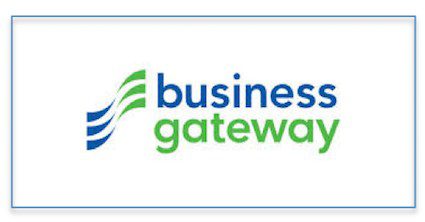 This 90 min webinar is designed to help you write & distribute great content for blogs and push your website up the page rankings on search engines. What to expect from this webinar Learn the fundamentals of cost-effectively preparing, writing, and distributing blogs that your visitors will read. Making sure that that your effort inspires…
Read more
1 event,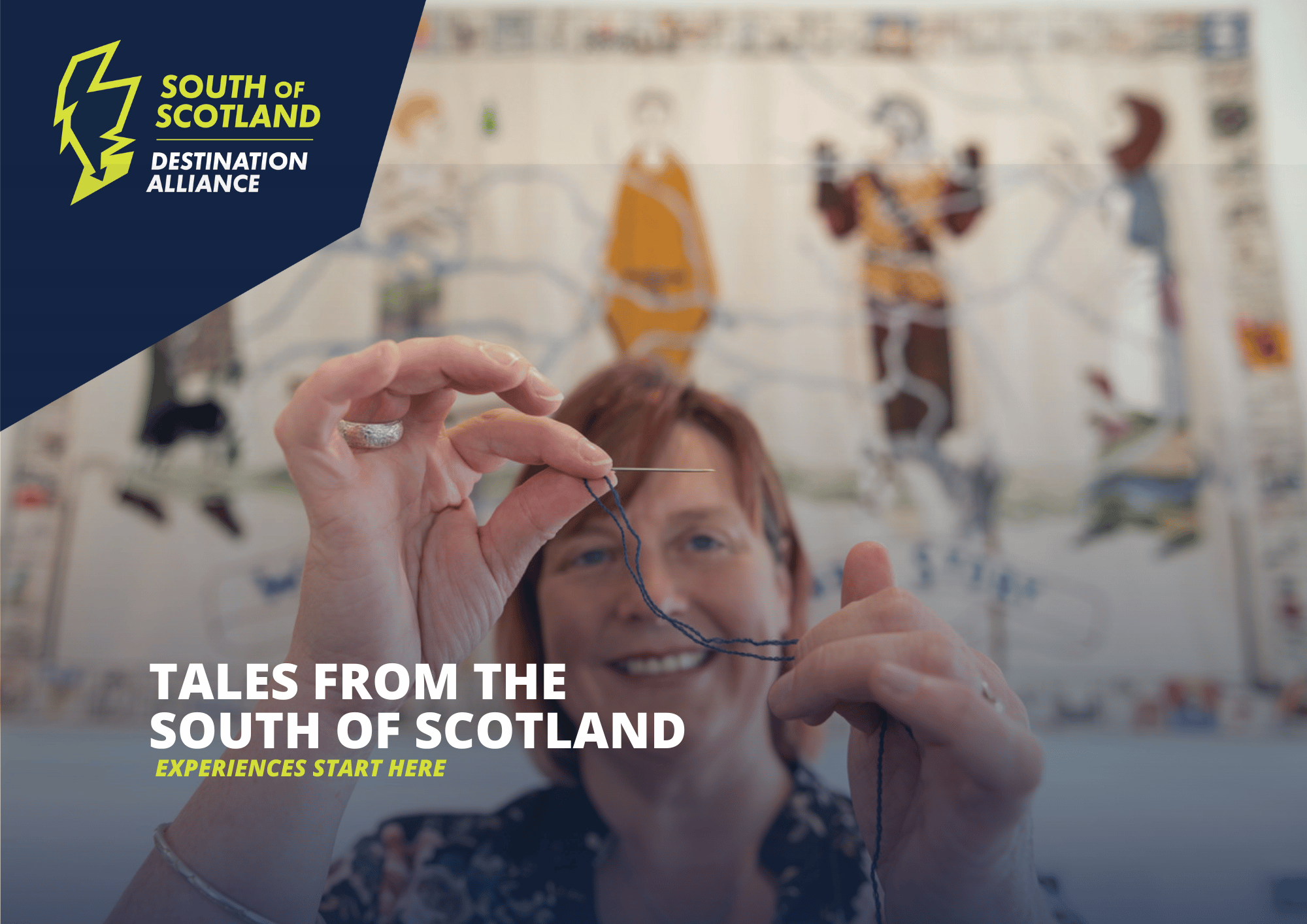 As Scotland's Year of Stories comes to a close, we invite you for to join us and tell us your story, to share and develop your experiences. Want to know the difference between an Experience and a Product? Keen to understand how to tell a good story? Craving for headspace to develop an offer? Looking…
Read more