WHERE DOES SCOTLAND START?
The launch event for Scotland Starts Here, the newly integrated and revamped website and app for the whole of the South of Scotland.
With 300+ delegates from across the industry signing up for the event, we can see that you are as excited as we are about the opportunities ahead for our Destination!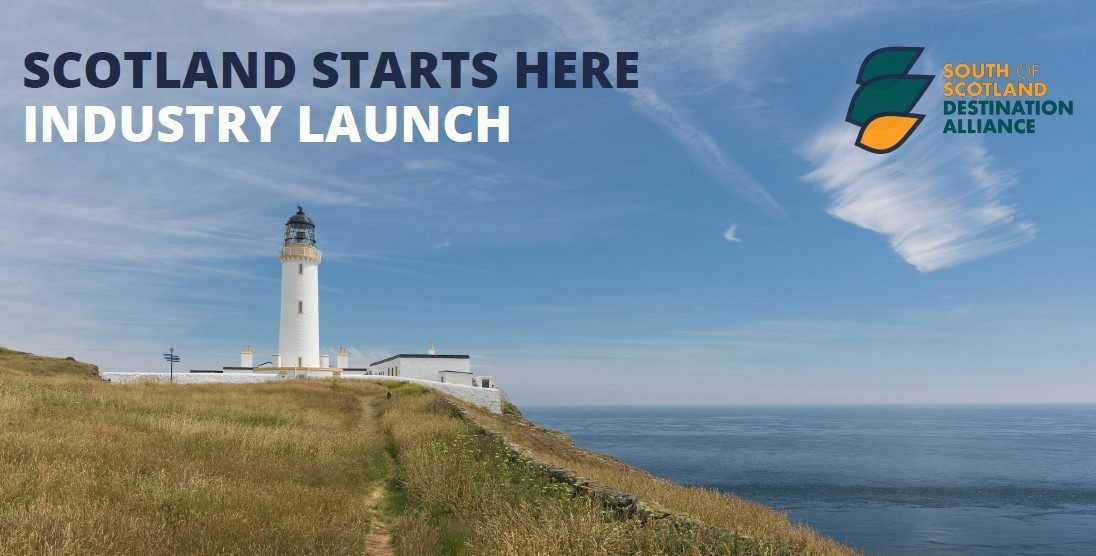 Below, please find details of all post event information.
A PDF of the Launch Event Presentation can be viewed HERE
You can view the Event online here: Watch now
You can read a copy of the Press release with the announcements of the day HERE
Please share your love for the South of Scotland using #ScotlandStartsHere on your consumer facing channels
View videos from the Launch below; Immerse Yourself in the South of Scotland