SOUTH OF SCOTLAND SUPERCHARGED IS READY TO GO
The future success of our activity, campaigns and developing the South of Scotland into a leading first class destination relies on your business getting the absolute most from us as your DMMO for the South of Scotland.
Below you will see events that are currently in the calendar with more coming soon. Please note our events will be a combination of virtual webinars/workshops and where possible face to face due to the current circumstances.
Sign up today.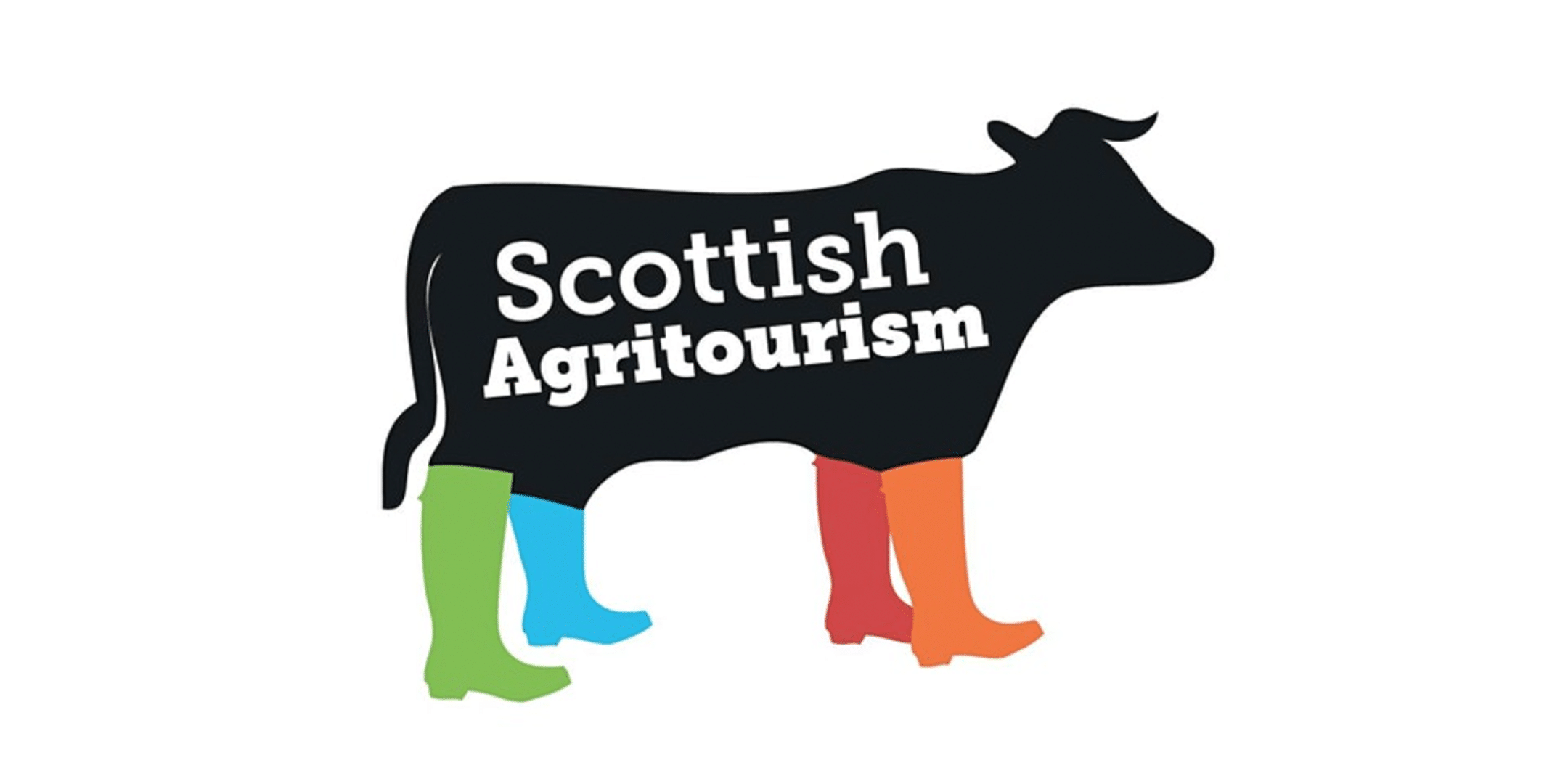 A free event for all farmers in the South of Scotland to find out more about agritourism and the opportunities for the area.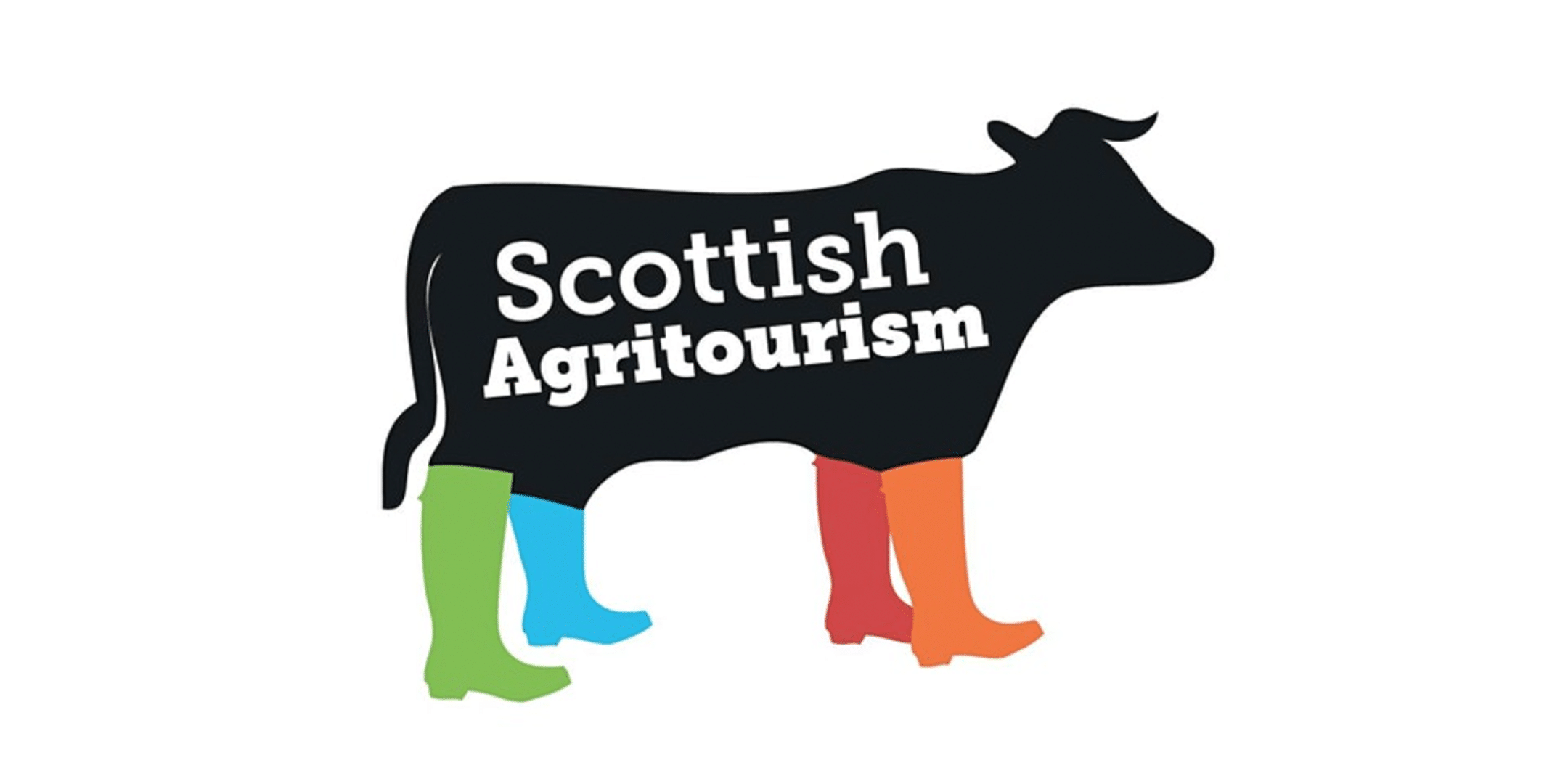 A free event for all farmers, food and drink and tourism businesses to discuss and create new agritourism trails across the region.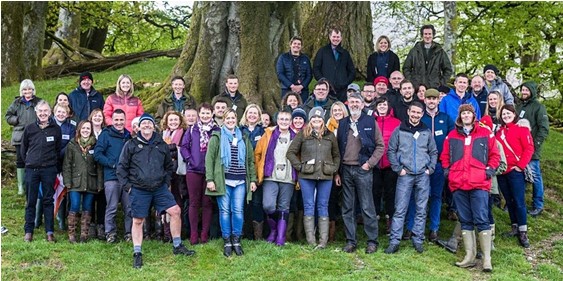 Perth Concert Hall
Mill Street, Perth
This conference will bring together everyone interested in the development of agritourism in Scotland. It will be a great chance to get together and meet people you have only met on zoom, network and build relationships. For those joining online, you will have the chance to view the conference and pose questions to the speakers.