SOUTH OF SCOTLAND SUPERCHARGED IS READY TO GO
The future success of our activity, campaigns and developing the South of Scotland into a leading first class destination relies on your business getting the absolute most from us as your DMMO for the South of Scotland.
Below you will see events that are currently in the calendar with more coming soon. Please note all of our events will be virtual webinars and workshops due to the current circumstances, but hopefully will be face to face next year. Don't worry though, these are not the same old boring video calls that we are used to. Sign up today.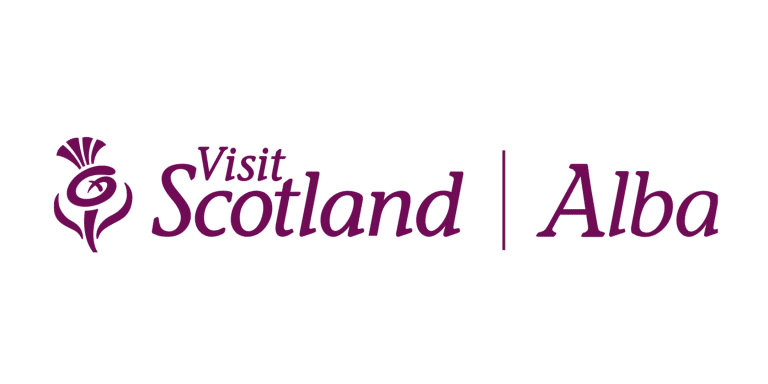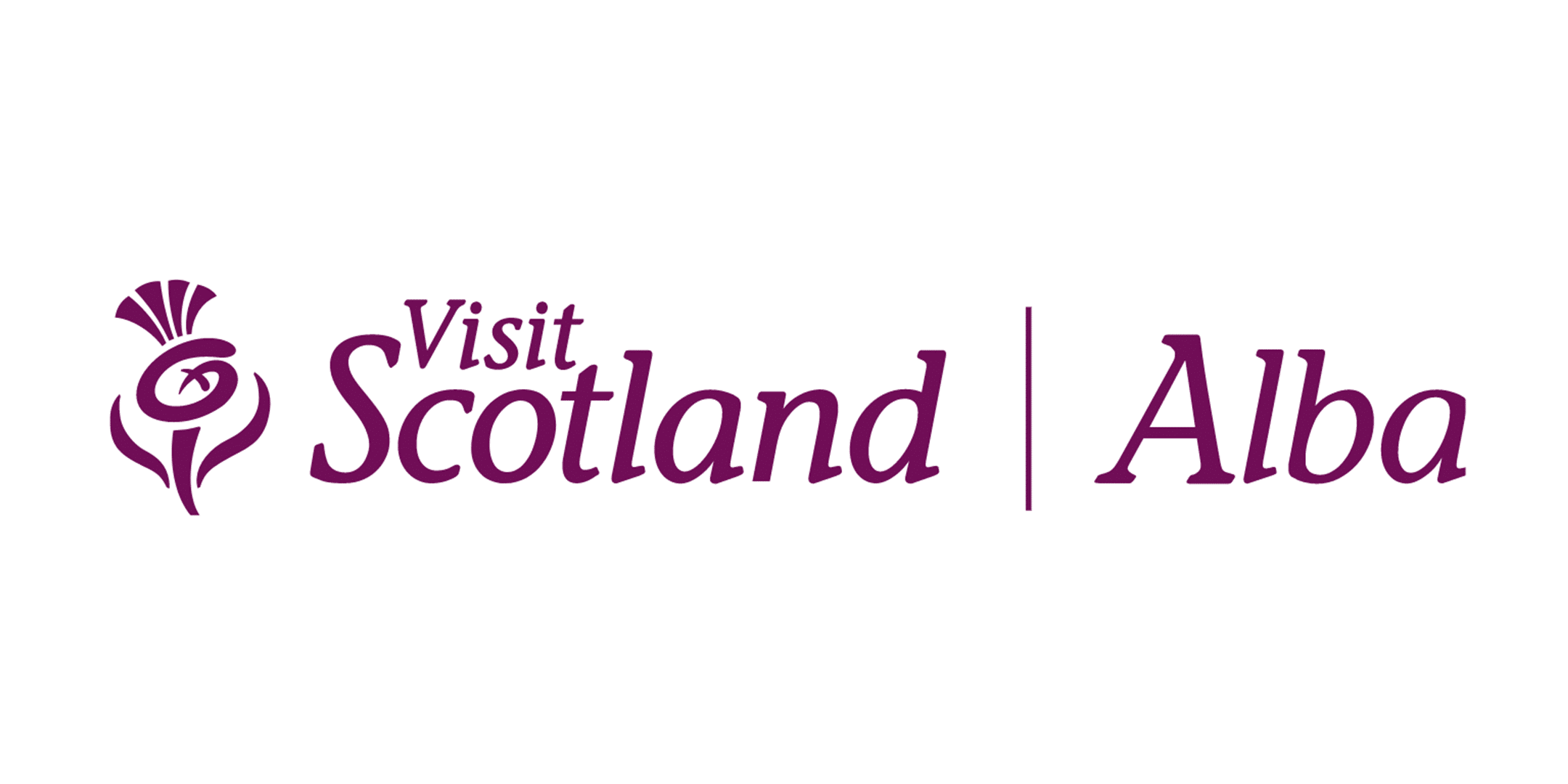 Join this Scottish Tourism Emergency Response Group (STERG) webinar, taking place on Wednesday 27 January, to hear the full results of the COVID-19 impact survey conducted at the end of 2020.