SOUTH OF SCOTLAND SUPERCHARGED IS READY TO GO
The future success of our activity, campaigns and developing the South of Scotland into a leading first class destination relies on your business getting the absolute most from us as your DMMO for the South of Scotland.
Below you will see events that are currently in the calendar with more coming soon. Please note our events will be a combination of virtual webinars/workshops and where possible face to face due to the current circumstances.
Sign up today.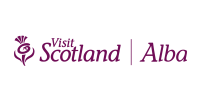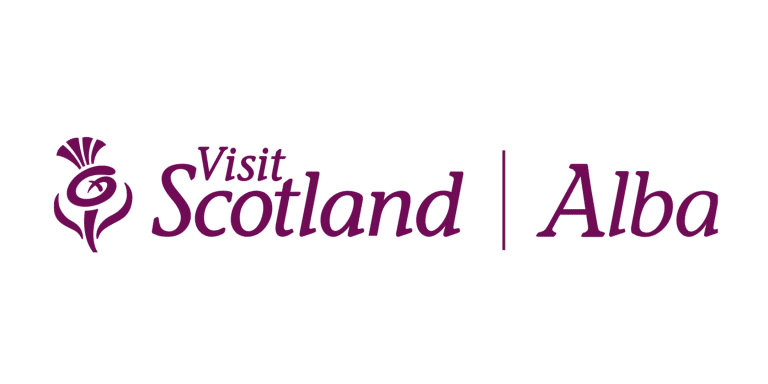 Join VisitScotland on this tourism specific webinar where we you will learn to assess your current products and marketing activity for the Scottish and Domestic market in 2021.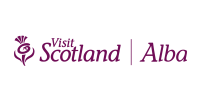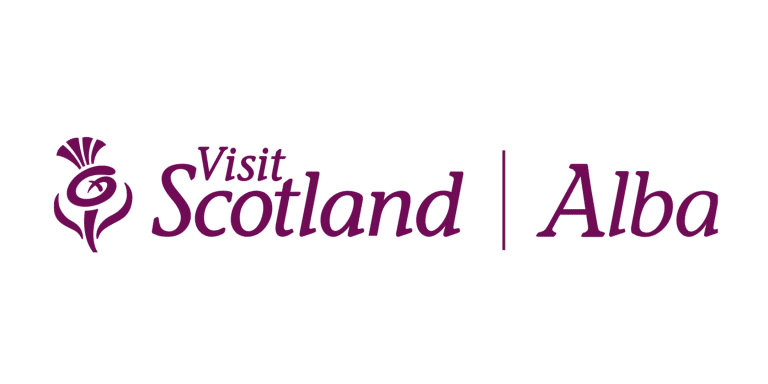 Join this Scottish Tourism Emergency Response Group (STERG) webinar, taking place on Wednesday 27 January, to hear the full results of the COVID-19 impact survey conducted at the end of 2020.
Upcoming Events
Events Calendar
2 events,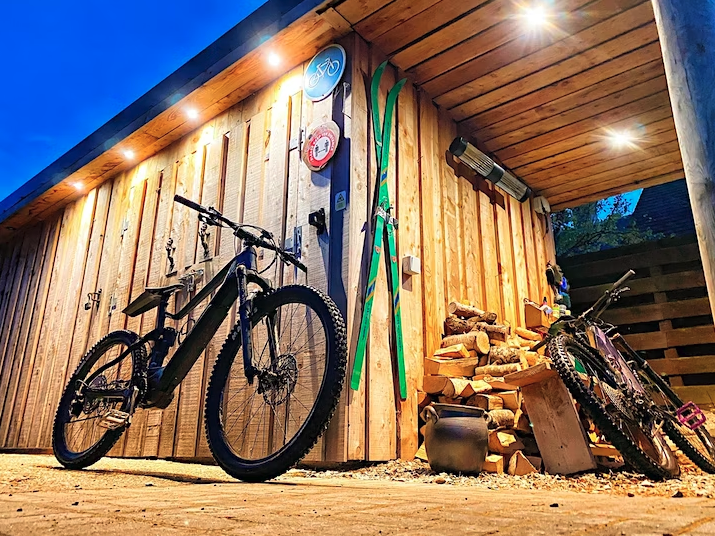 Mountain biking is growing in Scotland, across the UK, and globally. With around 7% of the population regularly riding their bikes off-road it has double the participation numbers of golf in Scotland. With the UCI Cycling World Championships coming to Scotland in 2023, the number of mountain biking, and cycling, visitors is only likely to…
Read more
2 events,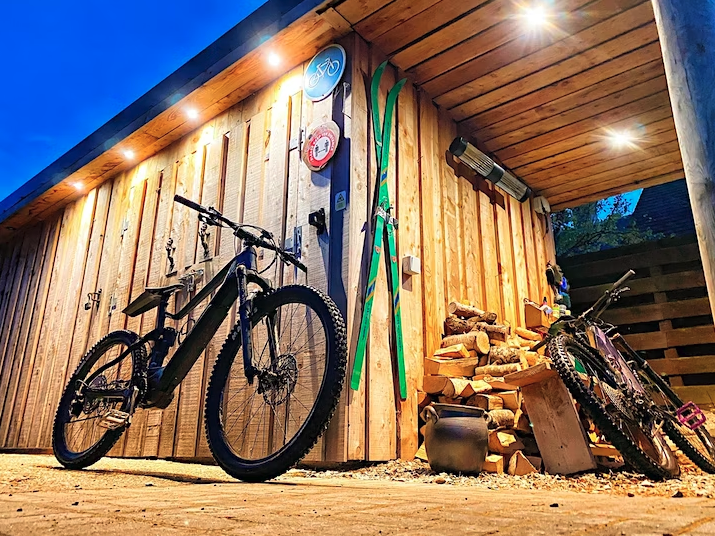 Mountain biking is growing in Scotland, across the UK, and globally. With around 7% of the population regularly riding their bikes off-road it has double the participation numbers of golf in Scotland. With the UCI Cycling World Championships coming to Scotland in 2023, the number of mountain biking, and cycling, visitors is only likely to…
Read more