IMPORTANT - Don't forget to

SUBMIT

a licence application before 1 October 2023
If you were operating a short-term let before 1 October 2022 this applies to you
Please note the deadline is for existing businesses to submit an application, not for receiving a response from their council. As long as a submission has been received by the deadline, existing businesses are considered compliant at this stage. Local concerns can also be fed back directly to the SSDA team.

The SSDA is working directly with both councils and we are keen to emphasise that their priority is getting applications in before the deadline, and not necessarily the finer details.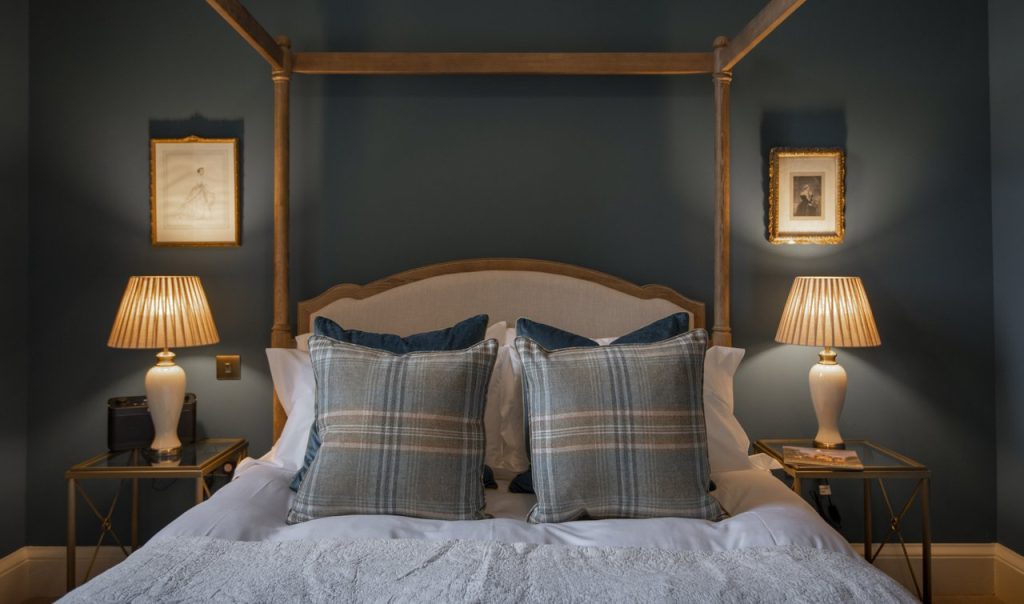 What is the short-term let legislation?
The Scottish Government has introduced a licensing regime for short-term lets in Scotland. Under the scheme, local authorities will be required to establish a short-term let licensing scheme.
*Please note that this page includes a summary of the law relating to short-term lets. You should take further advice on how the law applies to specific circumstances.*
If you are an existing host or operator (operating before 1 October 2022) you will have to

apply

for a licence

before 1 October 2023

.

You can continue to receive guests and accept bookings while your application is being determined.
After 1 October 2022, new operators of short-term let accommodation must have a licence

before

taking any bookings. This also applies to existing operators who establish new short-term let accommodation after 1 October 2022.
By 1 July 2024, it will be illegal to operate a short-term let without a licence in all circumstances. Before 1 July 2024, it will be illegal in some circumstances, including:

Where a new host or operator starts operating while their application is being determined. Or where they continue to operate where a licence application has been refused;

Where an existing host or operator continues to operate where a licence application has been refused.
Local authorities may also choose to designate short-term let Planning Control Areas (PCA). From the date of designation, in addition to a licence, providers of secondary letting of an entire residential home or flat within a PCA will need one of two things:
Change of use planning permission (planning permission must either be in force, or an application has been made and not yet determined)

Certificate of lawfulness
Where the change of use of an entire residential home or flat to a short-term let took place before the designation of the control area planning permission may be required, where the change is material. You may wish to contact your local planning authority for advice, if you are unsure whether you need planning permission.
D&G Council Short-Term Let Licence Webinar
The SSDA in partnership with Dumfries and Galloway Council presents the webinar – 'How to apply for your Short-Term Let Licence'
This informative session which covers everything you will need to know about how to make a short-term let licence application;
what documentation you will need to provide

details of the mandatory conditions & making sure you are compliant

access to the guidance for hosts and operators

the cost of a licence

how to apply.
Scottish Borders Council
Scottish Borders Council policy statement
The purpose of the policy is to provide guidance for applicants, licence holders and members of the public on the licensing system for short-term lets. Consultation on the draft policy statement took place during the period from 5 October 2022 to 30 October 2022.