SSDA 2024 AGM & Board Elections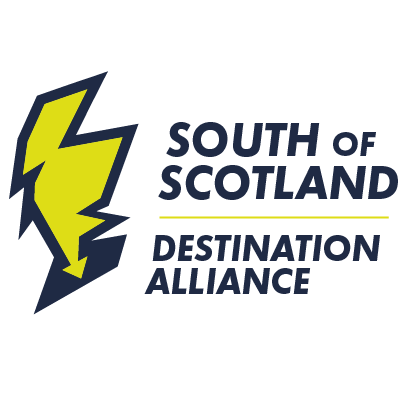 Join us at the SSDA 2023 AGM
All members of the SSDA are warmly invited to join us for the 2023 AGM at 10-11am, Thursday 9th November 2023.
The meeting will take place on Zoom and include six items of business:
Chair's welcome

2022-23 Annual Report

2022-23 Annual Accounts – announcement of vote

Election of Directors

CEO's reflections for 2023-24

Q&A and AOB
The SSDA is keen to have an open, transparent and fair election process at its AGM. This is members' chance to choose their Board, to represent their interests.
All members were emailed in October and invited to stand for the Board. There are nine business leaders standing and three positions available.
To be as inclusive as possible, voting is taking place online in the week running up to the AGM. Members were emailed on the 2nd November with full details about those standing, the election process and a link to vote online.
If you are an SSDA member and you have not received this briefing, or have any issues in voting, please contact Morag Anderson morag@ssdalliance.com.
Voting will strictly close at 10am on 8th November (24 hours before the AGM).
The results of the election, and the approval of accounts, will be announced at the AGM
Diversity and Skills
As a member-led, inclusive and transparent organisation, the SSDA is committed to ensuring it has a diverse board with the right skills and the right expertise, which is broadly representative of the different parts of the South of Scotland's visitor economy.
In keeping with best practice, the current SSDA Board has undertaken a skills audit of the six Board members not standing down at the AGM. This is available for members to review.