INTRODUCTION
Historically the South of Scotland has been known for its storytelling from the 14th century Border Ballads to Burns and Scott. This has developed from not only being a location to inspire stories but also to celebrate them with Book Festivals, the centre of Children's literature at Moat Brae as well as the location for Scotland's Book Town: Wigtown.
The announcement that 2022 was Scotland's Year of Stories gave us the impetus to further this ambition and inspired us to develop tourism products; for our claim to have credibility we needed bookable products so visitors to the region could have something to engage with. Working with ten key tourism partners in the South, all with links to literature and stories we created a wide range of products both for the Travel Trade and the independent visitor. The initial response has been incredibly positive and has inspired us further to run a marketing campaign "Stories Start Here".
This is only the beginning; Our Stories Resource tool will allow local communities and tourism businesses to embrace the area's literary strengths and develop their own story experiences. Our quality products will be an exemplar for others to follow.
Scotland's themed year gave us the opportunity and confidence to promote our regions unique strengths and we are delighted to be involved. Bookable Experiences
Producing ten bookable experiences that support Scotland's Year of Stories. To support the South's ambition to lead the way in literary tourism and ensure that when visitors come in 2022 there are products to buy. Specifically developing packages to appeal to the Travel Trade but creating content that can be used elsewhere.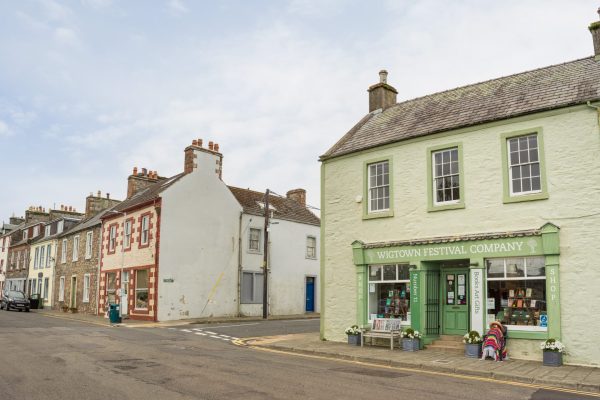 Stories Resource Library
We have created a database to house an audit of all stories and literary content linked directly to the South of Scotland.
This will support further plans for literary tourism in the South and support small businesses and communities to be able to get involved.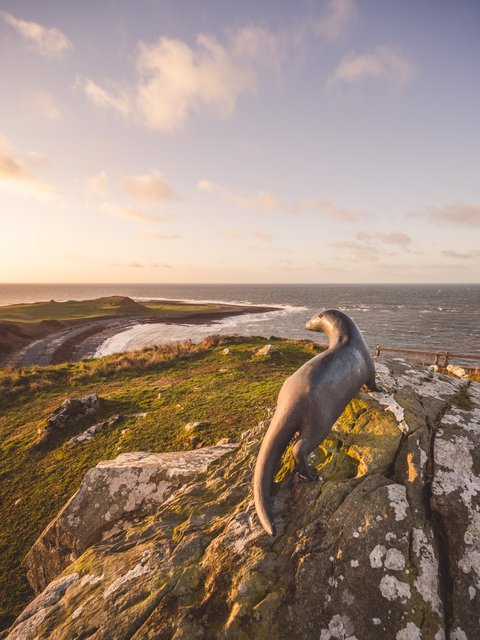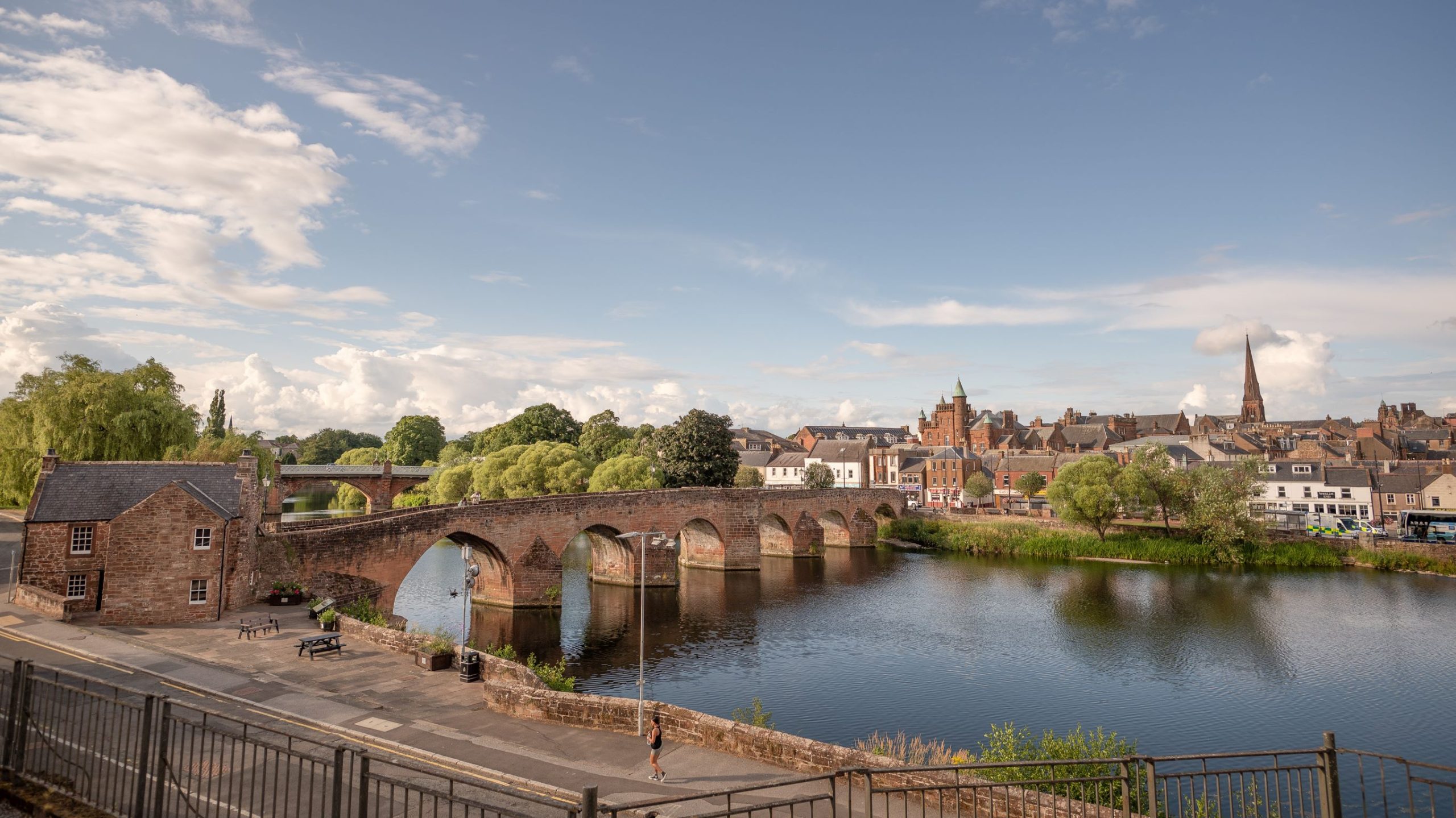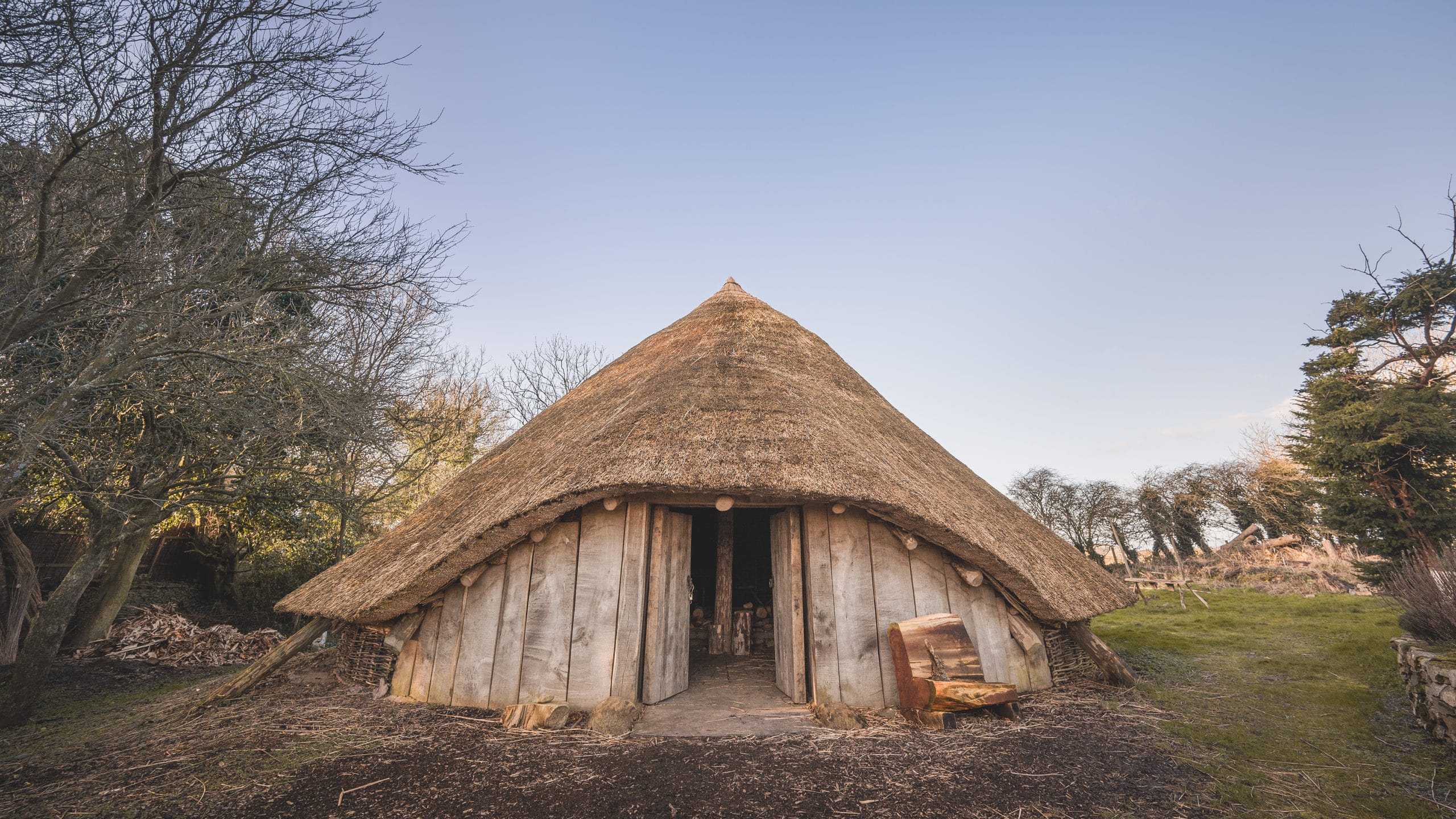 Digital Interactive Experiences
Working with the Whithorn Trust, Trimontium Trust and St Andrew's University as well as Ellisland Farm and Glasgow University to develop Augmented Reality interactive experiences, 3D digital reconstructions and potentially a Minecraft digital experience. These will enable visitors to participate and engage with interactive visitor experiences that brings the sites to life.
Want to get involved?
#talesofscotland
Product Ideas
Been inspired?
Got a great idea or even a product but not sure how to take the next step?
Talk to us and we can help you find the right partners for collaboration or advice on how to progress to the next step
Become a member
Becoming a member of SSDA opens up a wealth of opportunities.
Members have access to enhanced travel trade support, so if you have a product we can support you reach a wider market.
Visit Scotland Year of Stories
Join in with Scotland's Year of Stories 2022 as we celebrate stories inspired by, written, or created in Scotland.
Keep reading for a taster of what to expect and begin planning your Year of Stories adventure. Don't forget to share your stories using #TalesOfScotland. We all have a story to tell – what's yours?