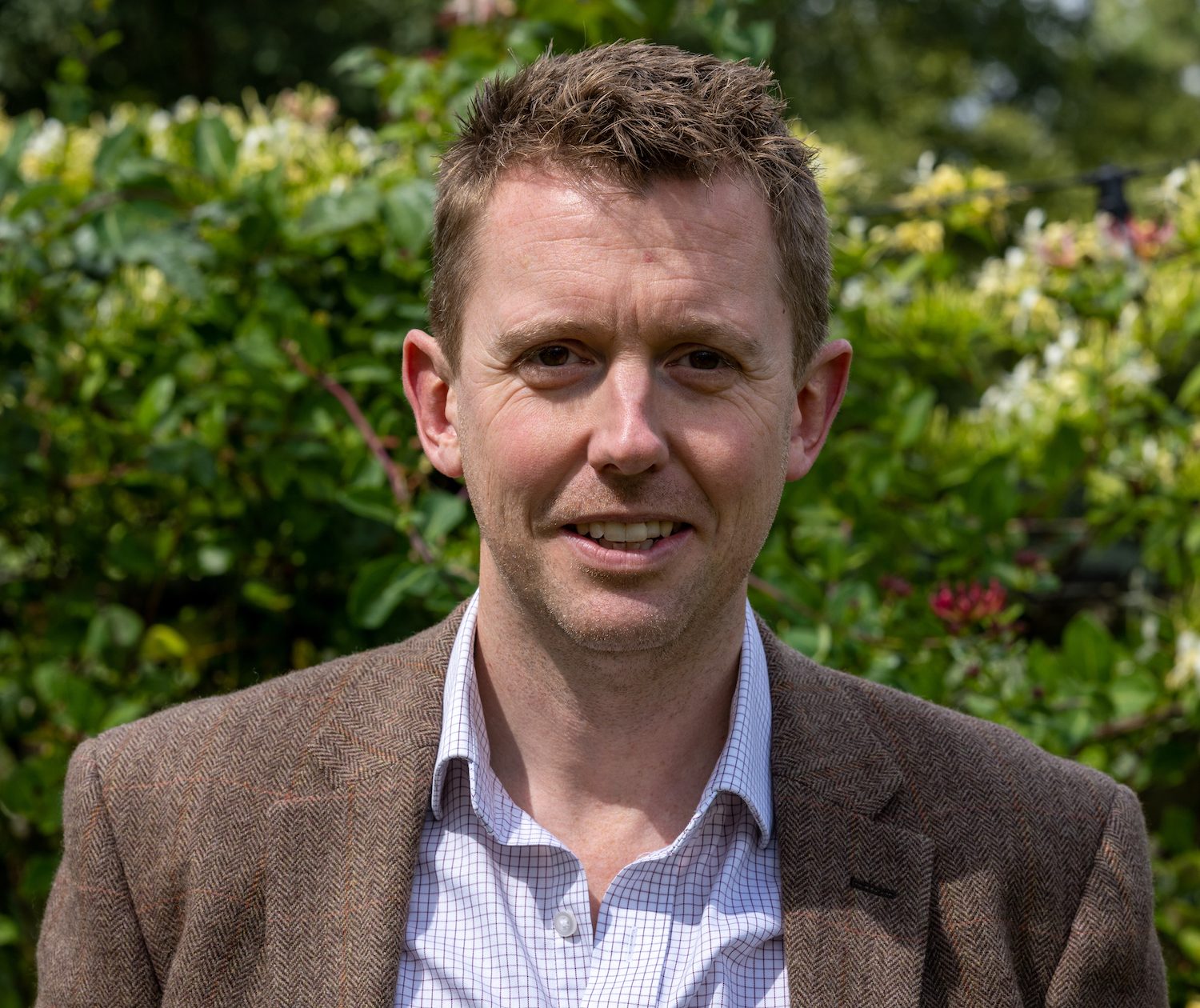 Contact Details
Email: davidhj@ssdalliance.com
CEO
David Hope-Jones, OBE
David took up the role of SSDA Chief Executive in January 2023, following almost 15 years as Chief Executive of the Scotland Malawi Partnership, where he was responsible for the strategic development of the national network, engagement with stakeholders and policy advisors, supporting member interests, and external partnership working. Before this he was Services Manager, then Youth and Schools Manager, for the British Red Cross.
He is based in the village of Midlem, near Selkirk, and is passionate about helping drive sustainable tourism across the South of Scotland.
A senior business leader and strategic development expert, David impressed the SSDA Board with his knowledge of the South of Scotland and its businesses and communities, as well as his passion for making a positive difference to the region in which he lives.
He was awarded an OBE in the Queen's 90th Birthday Honours list and has received commendations from the First Minister of Scotland amongst others as he began his role with the SSDA.