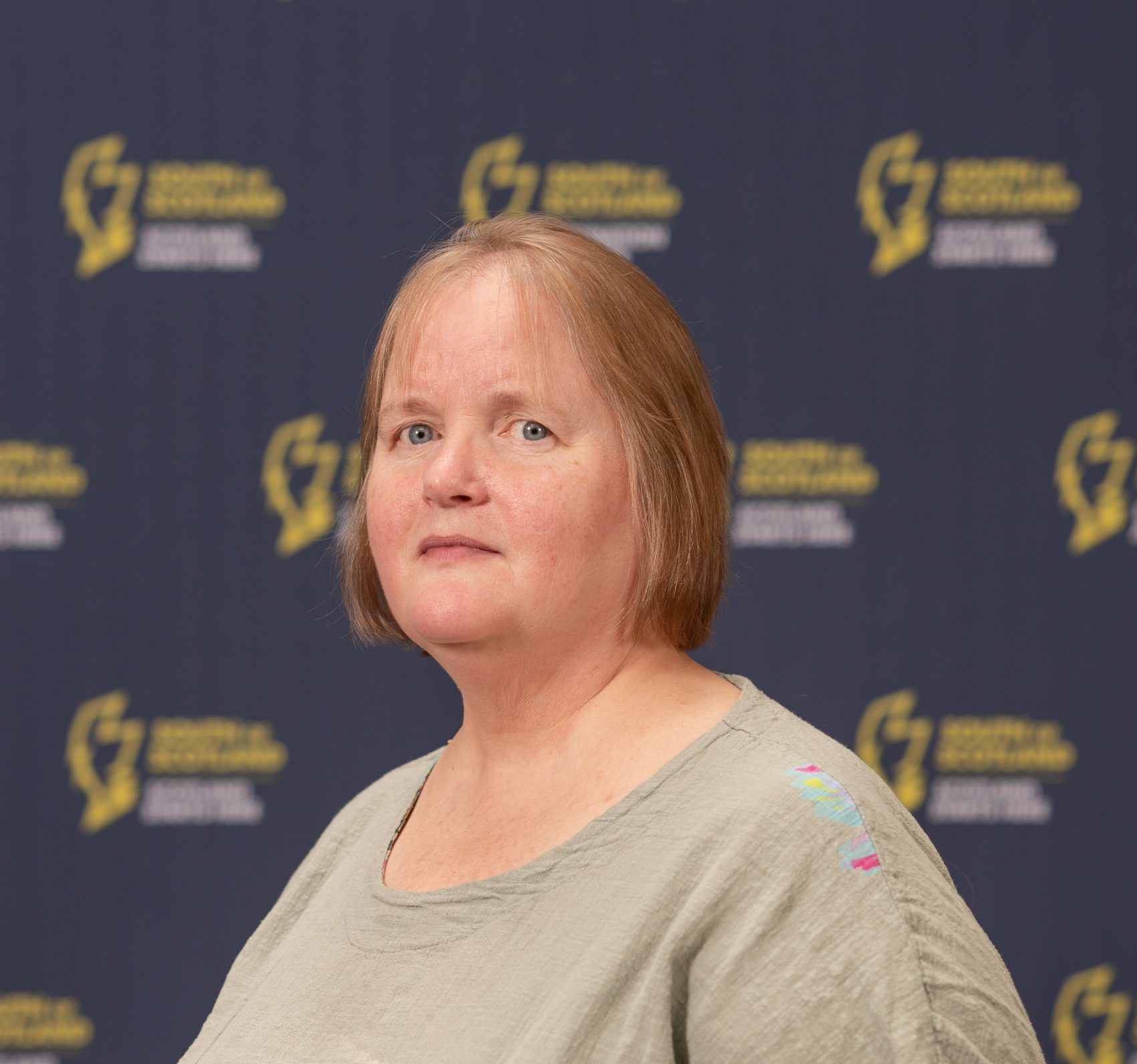 Contact Details
Email: morag@ssdalliance.com
Administration Assistant

Morag Anderson
After obtaining an M.A. in Sociology from Edinburgh in the 1980s, I moved to France, where I spent 13 years organising language programmes abroad for nearly half a million French teens. I moved back to the UK in 2000 and worked near London for a Youth and Travel Organisation until, in 2006, I returned to my 'beloved' Scotland to set up an Inbound School Group Travel Company welcoming over 13,000 students per year from all over the world to Live, Learn and Experience life in the UK.
I have over 30 years' experience in the Inbound UK Language Travel Industry and am passionate about cultural exchange which opens multifaceted doors.
When I am not 'spoiling' my wee dog, I can be found making pottery, soaking up art exhibitions, visiting gardens or relaxing with a good book.
I am excited to be working with SSDA on all things 'administration' and to discover more of the vast riches that the South of Scotland has to offer. Don't hesitate to contact me if you have a financial query.