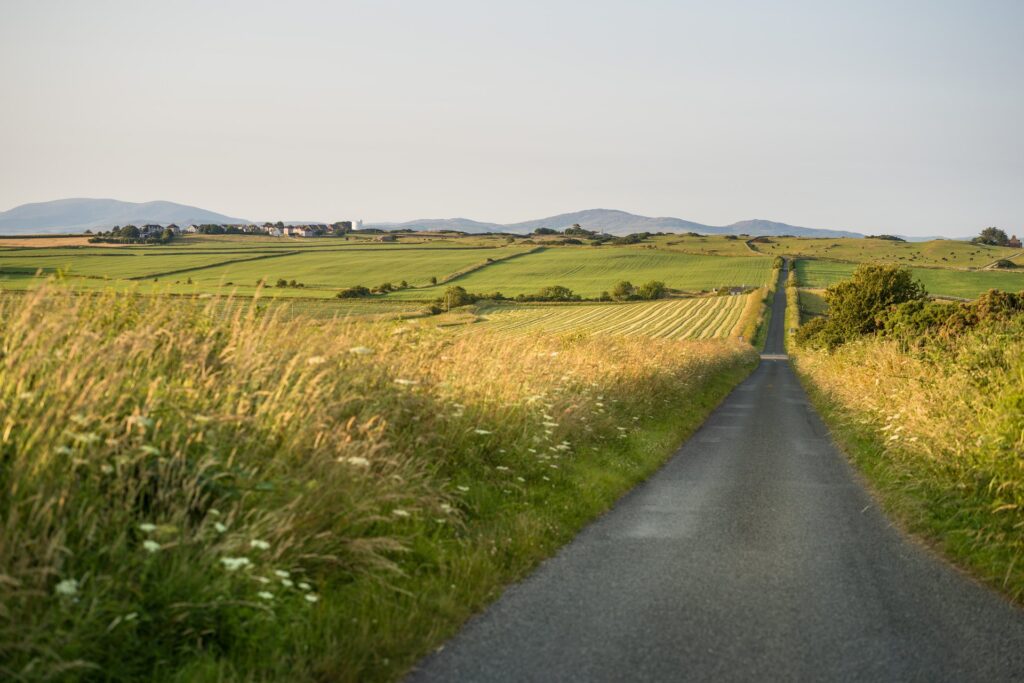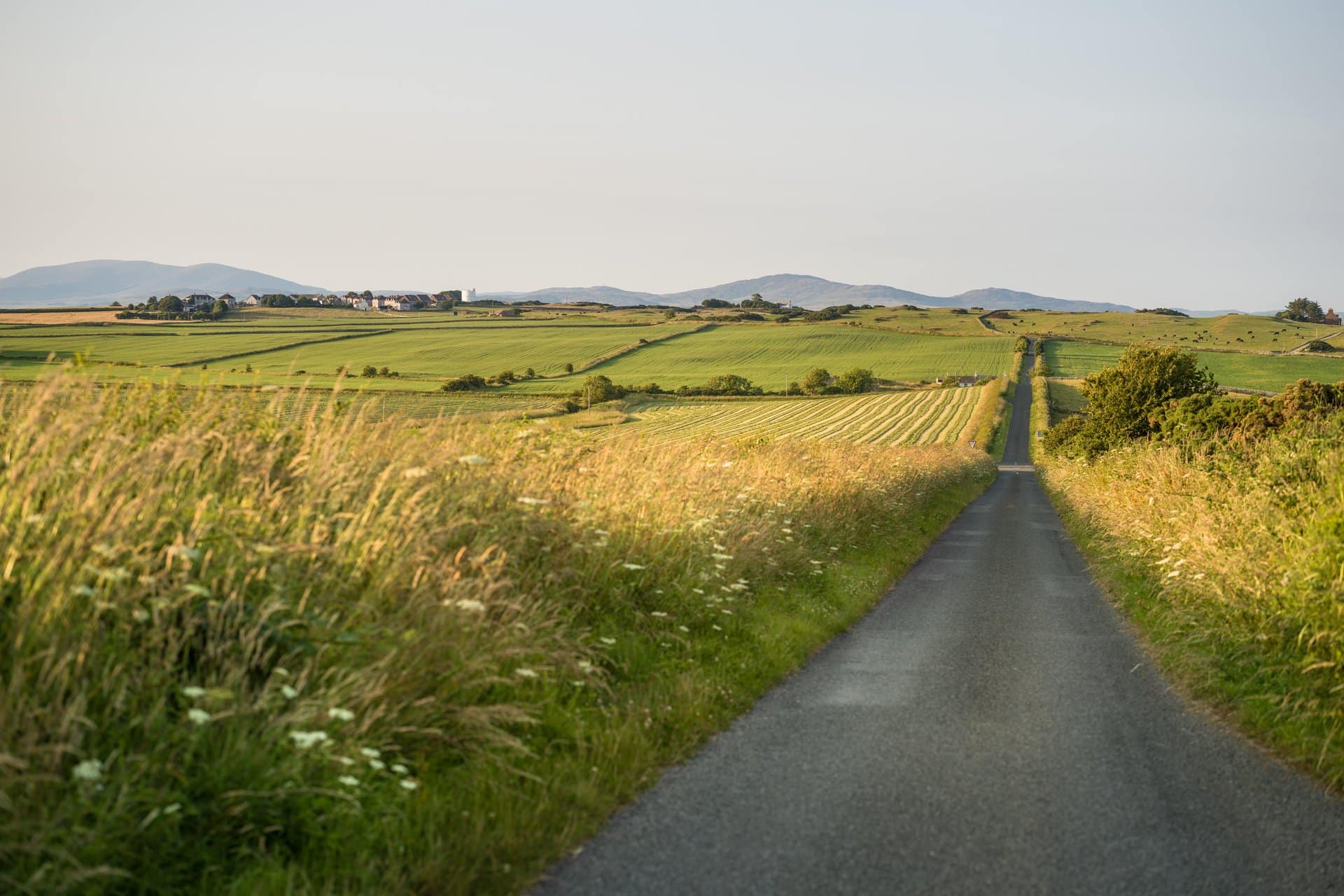 SSDA Operational Plan
April 2023 - March 2024
SSDA releases Operational Plan for the Coming Year
We're delighted to share with members our Operational Plan for the coming year: setting out exactly what we want to achieve, why, how, and when.
Over the next year we are working to:
Attract more and better-spending visitors to the region.

Create a coordinated community of businesses across our region, working together for greater collective impact.

Support businesses to benefit from key strategic opportunities upcoming.

Help progress the South of Scotland's journey to become a quality, year-round destination.

Bring together all relevant organisations across the public and private sector, to unite behind one single responsible tourism strategy which will underpin all our work.

Deliver a bottom-up, locally-led Destination Development Plan designed by and owned by businesses themselves.
In the coming weeks we will release dates of digital and in-person meetings across the South of Scotland which will bring together local visitor economy businesses to agree how best to promote and support tourism locally.
"96% of members said they supported this vision for the SSDA"
David Hope-Jones SSDA CEO:
"Since taking up post at the start of February 2023, I've been keen to meet as many businesses and members as possible. Across hundreds of meetings, our Annual Conference and then our Member Survey, I've listened to the pressures and priorities, the ideas and insight, of our members.
Across all of these meetings I've been asking the same question: 'what would it be most useful for the SSDA to do in the coming year to support your business and the South of Scotland's visitor economy?'
My sincere thanks to all who have shared their views.
Clarity of purpose and demonstrable delivery are really important for me, which is why I have developed this operational plan, setting out 16 key projects we will deliver over the next year and, for each, giving a month-by-month guide to what we want to do, when and how.
In this way, I want members to see that the views they expressed in meetings and in the survey have directly informed our planning. All 16 projects outlined in this Operational Plan have had at least 80% of member respondents in our annual survey describe it as "useful" for their business."
At its core, the SSDA is a community of businesses. By thinking strategically and acting collaboratively we can drive make real improvements to our visitor economy.
I really encourage you to take a moment to read the plan (if you're short of time, cut straight to the 16 projects from page 8) and get involved in our work over this coming year.
Together, we can transform the South of Scotland's visitor economy."