A place that inspires ambitious people to succeed

Founded in 1451, the University of Glasgow is the fourth oldest university in the English-speaking world and has been named Scottish University of the Year 2018. Glasgow is a place that inspires ambitious people to succeed. A place where inquiring minds can develop their ideas. A place where people make discoveries that change the world. The University of Glasgow Dumfries campus opened its doors to students in 1999 and is home to the School of Interdisciplinary studies. Academics and students based in Dumfries specialise in a number of disciplines including Environmental Sciences and Sustainable Tourism.
'We're pleased to be members of the SSDA. Organisations such as the SSDA help bring academia and business closer together, and since recently joining, we have already collaborated together on joint events and tourism projects such as the European Summer School of Advanced Management (ESSAM). We are hoping that through our partnership with SSDA, the University will be able to deliver knowledge to organisations throughout the region.'
We would be pleased to hear from any organisation within the network who would be interested in accessing our student and academic expertise.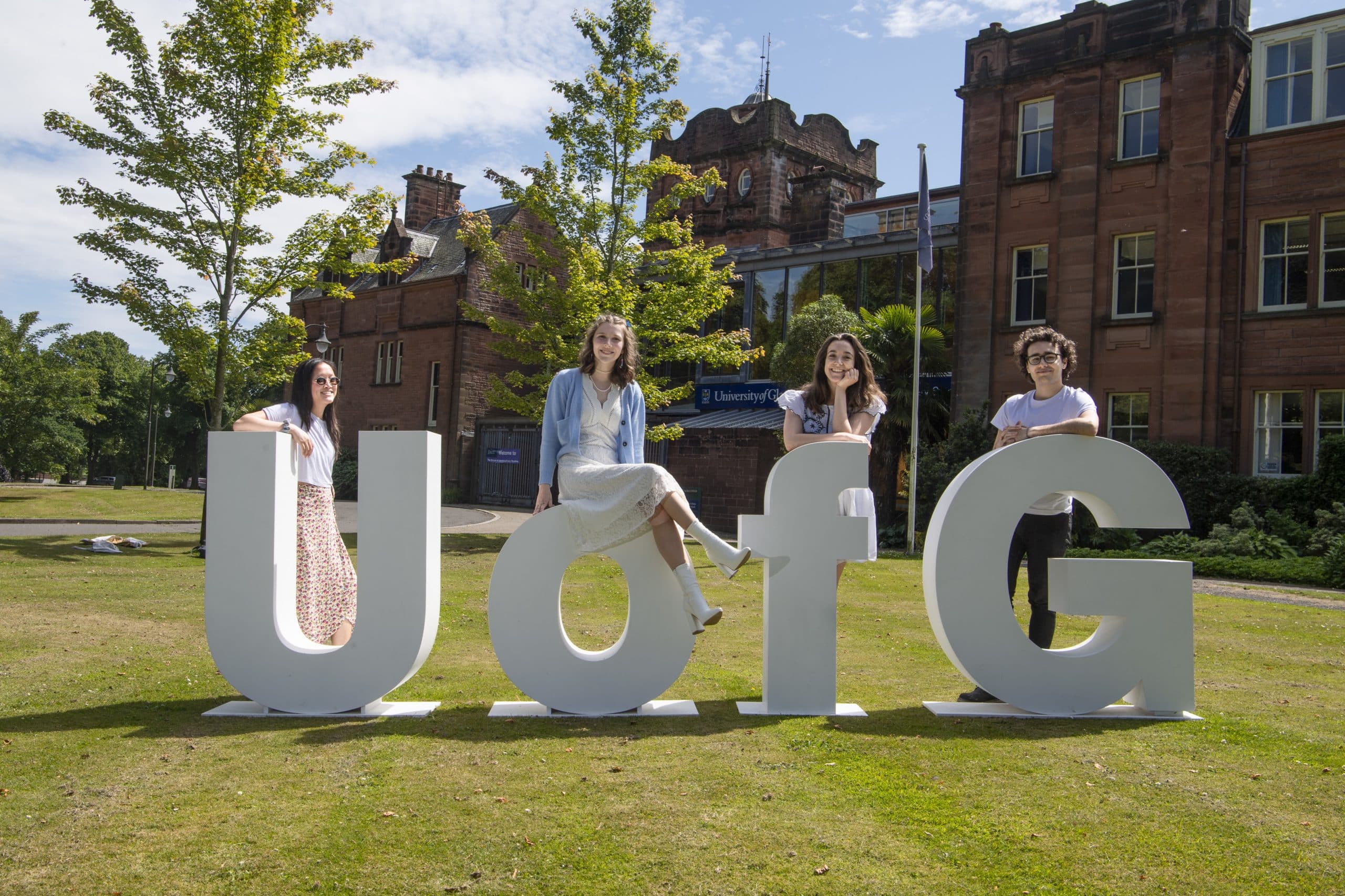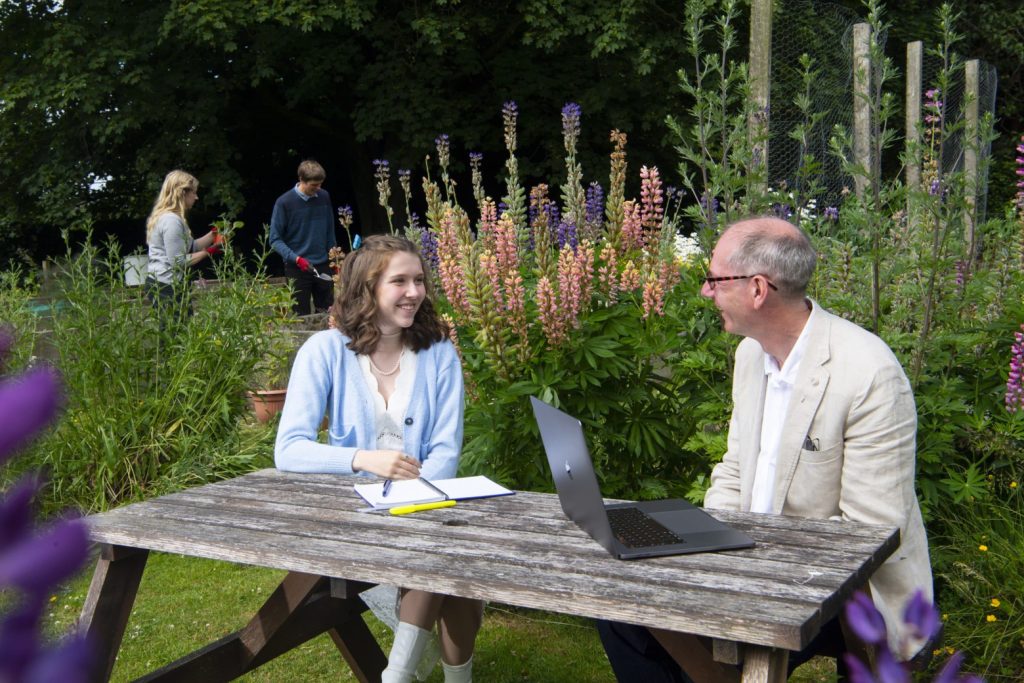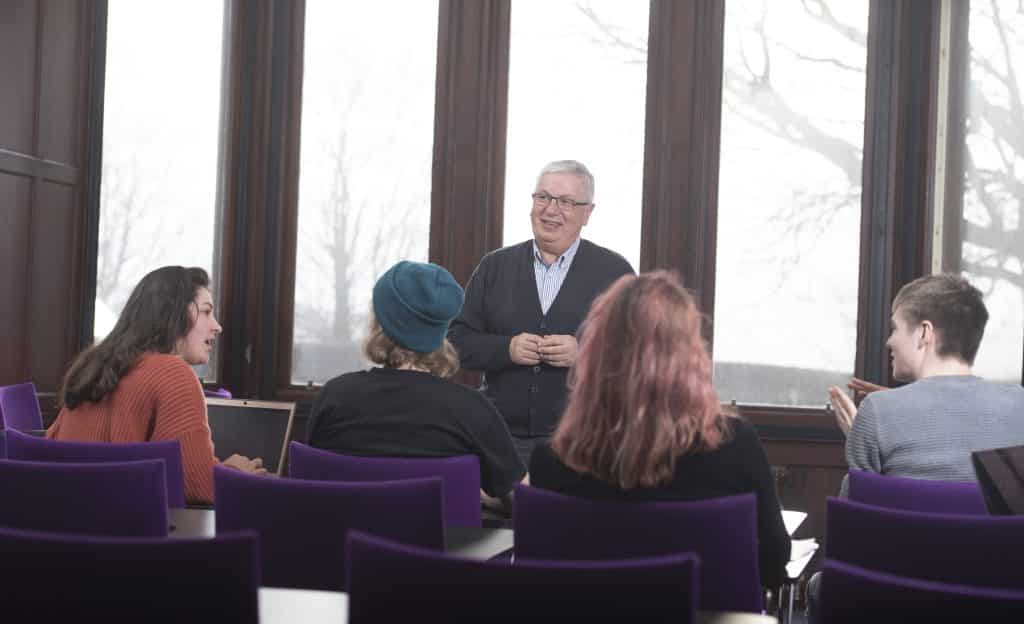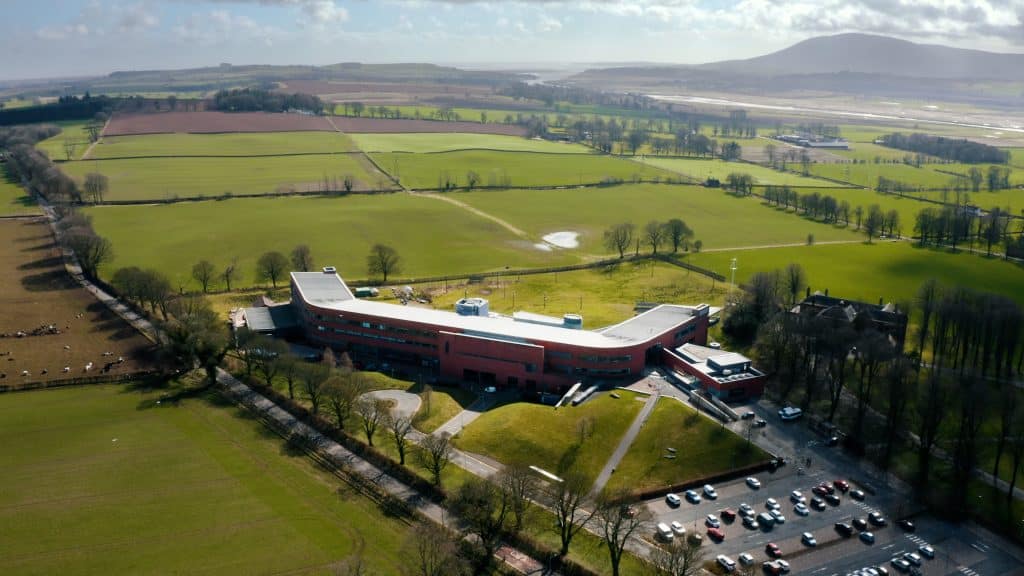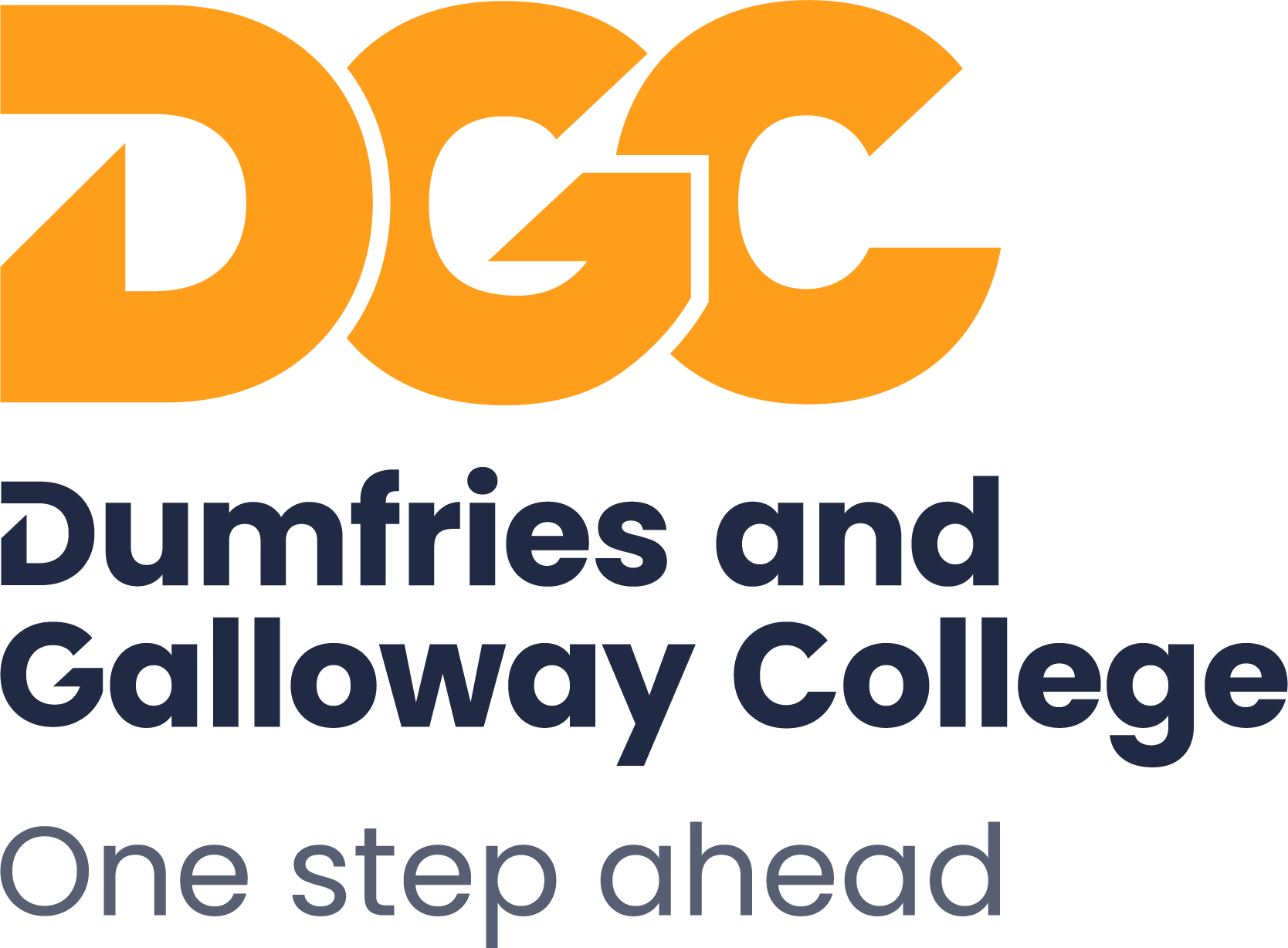 Dumfries and Galloway College
A further education institution and a leading voice in green skills development to help tackle climate change.
With campuses in Dumfries and Stranraer, we are one of the main employers and providers of learning and training across the South of Scotland, with programmes ranging from senior-phase school partnerships to higher education. We strive to equip all members of our college community with the skills, knowledge, and practical experience they need to get ahead, whether that's moving further into education or going onto employment.
"Dumfries and Galloway College are delighted to join the SSDA as a partner and industry supporter. Since the SSDA's set-up in spring 2020 it has managed to bring together the South of Scotland, presenting it as a destination of choice for tourism, hospitality and events!
The SSDA has managed to raise the reputation of this part of Scotland through well targeted awareness raising, strategic partnerships, workshops and cross-sectoral engagements at all levels. Dumfries and Galloway College are looking forward to working closely with the SSDA, its members and partners to continue on this journey to ensure that 'Scotland Starts Here'!"
Eva Milroy, Account Manager, Dumfries and Galloway College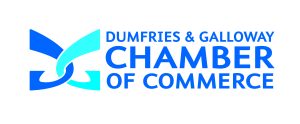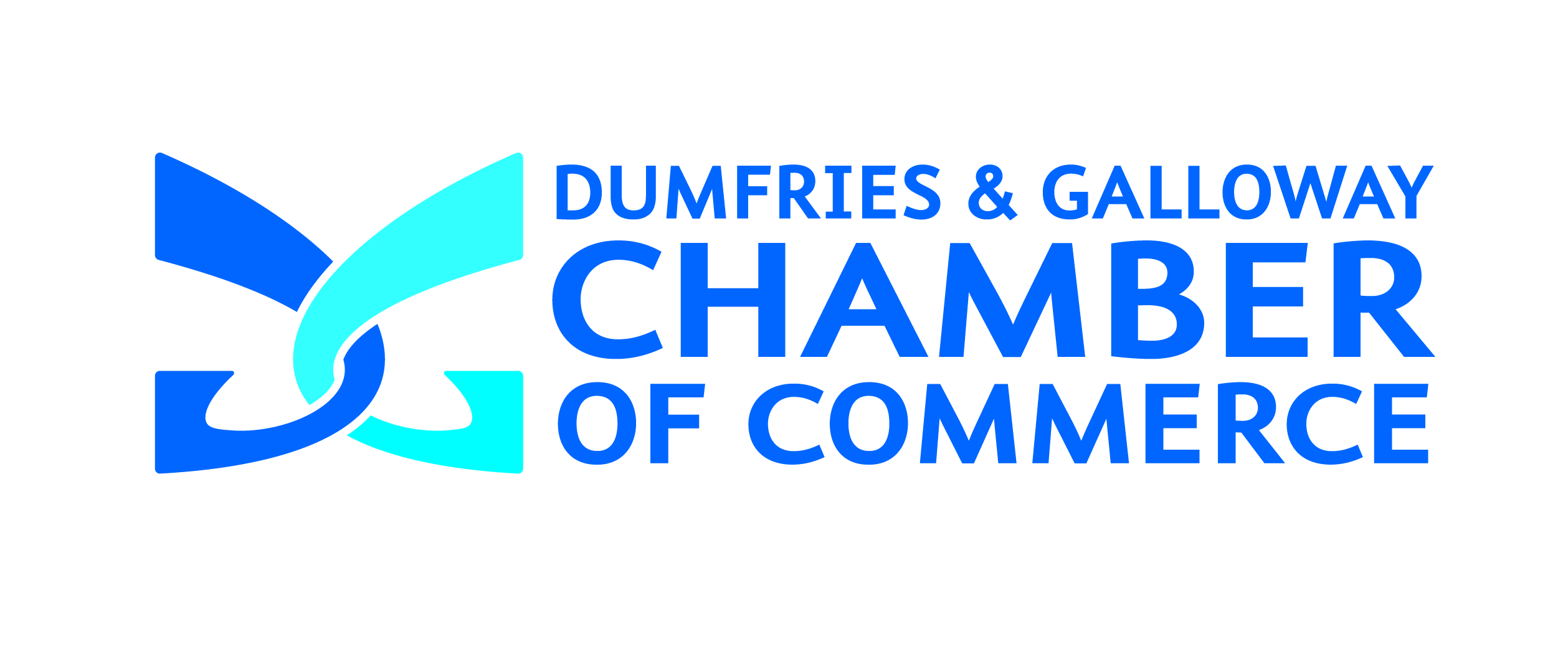 Based regionally throughout Scotland, Interface works with individual and groups of businesses of all sizes, in all sectors, to match them to Scotland's world-leading academic expertise to help them grow.
With connections into all Scottish universities, research institutes and colleges, Interface has an established and efficient process that will save time and money in finding and accessing academic expertise, research, technologies, specialist facilities and funding.
The free and impartial service has helped hundreds of organisations to become more competitive enabling them to increase their profits, maximise their export potential and ultimately become more sustainable

We're delighted to be members of the SSDA. Interface's role is to help facilitate academia and business to work together to help grow Scotland's economy and SSDA have a very important role in helping to make those connections for the tourism industry. Since joining SSDA, we have already collaborated on a webinar and facilitated three projects developing digital technology for Whithorn Museum Trust, Robert Burns Ellisland Trust and Trimontium Museum Trust and we look forward to delivering on more joint events in the future.
We work with all of Scotland's universities and have access to several opportunities suitable to tourism businesses that range from developing marketing strategies to creating virtual reality displays. We hope that through our partnership with SSDA, we will be able to enable more businesses to access academic and student support to help develop and grow their business.
Mari Findlay, Business Engagement Executive, Dumfries & Galloway
Shelley Breckenridge, Business Engagement Manager, Scottish Borders.
For over 30 years DGChamber has been providing trusted, reliable and accurate advice to businesses across Dumfries & Galloway. From sole traders to large business we are here for you all day, every day. Business never stops and neither do we. DGChamber gives you HR, Legal, Tax, Insurance support and fleet support services when you need them in addition to health and wellbeing support, internationalisation and export support.
'Dumfries and Galloway Chamber of Commerce are delighted to join the SSDA as a Partner and Industry Supporter. The South is now being promoted as a 'Go To' not 'Through' place in Scotland since the SSDA has brought together tourism businesses in our region.'
The Chamber of Commerce in Dumfries and Galloway are keen to work with all businesses, but are particularly looking forward to working closely with the SSDA and tourism businesses in the region.
With members from Stranraer to Langholm, Gretna to Sanquhar; DGChamber membership can help every business. Anyone who is currently a member of SSDA can obtain membership of DG Chamber from as little as £10 per month, by calling Suzanne Mitchell on 07946 871842.
Contact: admin@dgchamber.co.uk
Other Industry Supporters