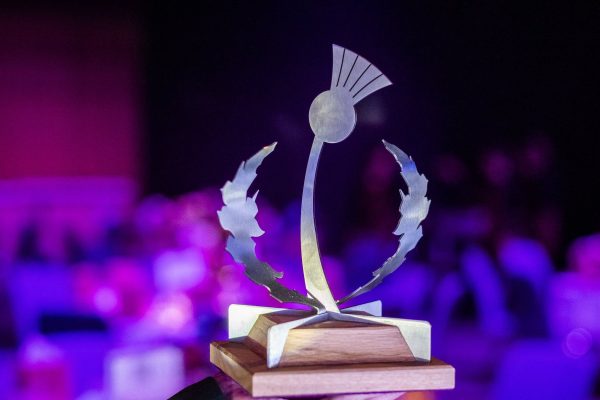 South of Scotland Thistle Awards 2023
For almost 30 years, The Scottish Thistle Awards have been recognising and championing the very best of the Scottish tourism, hospitality and events industry. The Awards honour the very best individuals, businesses and partnerships for their innovation, excellence and success.
The Scottish Thistle Awards are delivered by VisitScotland in partnership with regional awards programmes. They combine five regional awards, with a national final.

This year sees the introduction of a dedicated South of Scotland Thistle Awards, delivered in partnership with the South of Scotland Destination Alliance and South of Scotland Enterprise, which invite nominations and entries from the tourism and events industry in the Scottish Borders and Dumfries & Galloway.

VisitScotland will continue to deliver two regional finals for Central & East and West, whilst the Highlands and Islands Thistle Awards (HITA) and the Aberdeen City and Shire Thistle Awards (ACSTA) will deliver their regional awards programme. Winners from all five regions progress to the National Final.

Thank You To All Our Sponsors and Partners

Best Hotel Experience
Fishers

Outstanding Cultural Event or Festival
The Borders Distillery

Best Bar or Pub
Scottish Licensed Trade Association

Celebrating Thriving Communities
Johnstons of Elgin

Best Eating Experience
SW Audio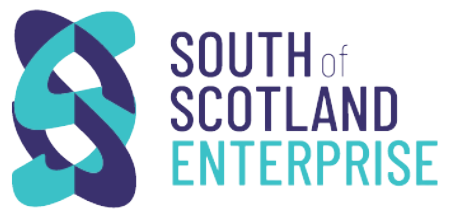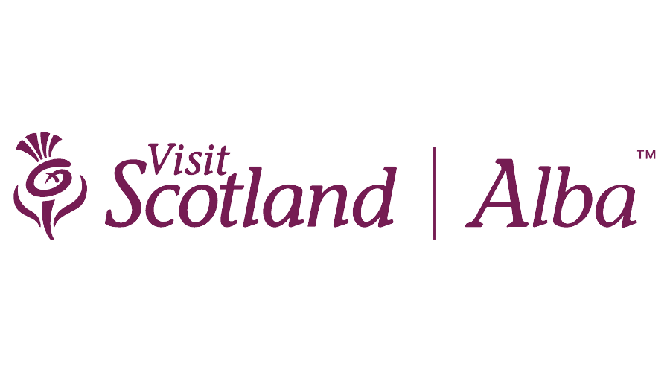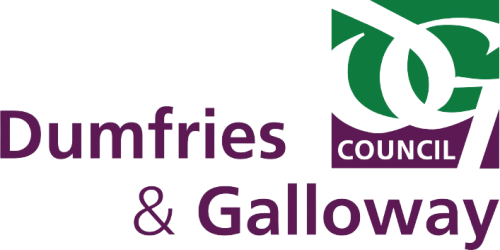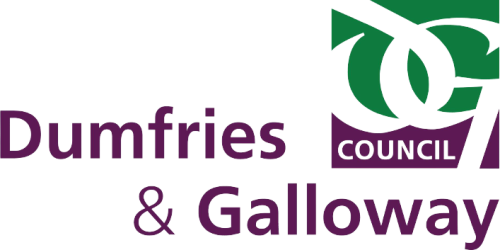 South of Scotland Thistle Award Finalists
Tourism 'Oscar' Shortlist Revealed for the South of Scotland
How the Awards Work
Nominations and entries are now closed and judging has commenced. For more detail about the process take a look here.
Finalists will be announced towards the end of July.
Categories
Each regional heat is managed independently and culminates in a local awards ceremony. The regional winners proceed to the Scottish Thistle Awards National Final to represent their region and compete with the best of the rest of the country.
Sponsorship Opportunities
Vital to the success of this inaugural event will be the support shown by the industry and partners. By either sponsoring a category or offering in-kind support, you can take advantage of this unique opportunity to be recognised as a proud supporter of the tourism industry in the South of Scotland. Raise your business' profile, find new opportunities for future collaborations and create introductions for further partnerships.
As this is the first year, you have the chance to get in at the ground floor – there is going to be increased interest in these first South of Scotland awards from press regionally and nationally. Join us this year and make this event a celebration of the South, where Scotland Starts!
In-kind opportunities are also available, there is an area where you can contribute, such as providing service expertise, products at cost price or promotional material then we're keen to hear from you, please get in touch.