SSDA SUPPLIERS
Suppliers keep us all open and functioning. SSDA is pleased to welcome suppliers as members and below are some of our great regional and national suppliers who are here to support your business.
From pods to picnics and web design to widgets, find someone to suit your requirements
If you are a supplier wishing to join SSDA and benefit from direct business to business promotion, then please click the button to find out more about our membership packages
WE INVEST IN GREAT GLAMPING PARTNERSHIPS.
Further Space brings a unique business model to the glamping market, working with landowners to create micro-tourism partnerships. Pods are provided at zero cost so partners only need to invest in their site works. This gives them a significantly lower cost method to entry, with far lower financial risk profile. Full support with site layout, design, architectural services and the planning process is also provided.
Once the site is open Further Space manages the entire customer acquisition process including TV, radio, press and digital/social media advertising. It provides a booking system, payment processing and customer service. This means that all a landowner needs to do is focus on the customer experience once guests arrive on site.
As a partner, you are connecting with a brand which is growing steadily in Ireland and Scotland. You benefit from a level of marketing spend and promotion that would be difficult to justify individually and you receive a dedicated partner relationship manager to support you. You also benefit from a growing base of existing loyal customers keen to experience more Further Space glamping in new and unique locations.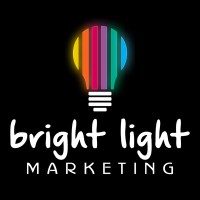 Butcher, Baker to Candlestick Maker...We are proud to say that we have marketed everything from food producers and retailers to accountants and lawyers, tourism attractions and destinations, property and construction, accommodation, pubs and bars, charities, telecommunications, entertainment, events and just about everything else in between
We actively encourage an ethical business policy of collaboration; honesty; solid research, and an excellent employment policy. With hundreds of clients worldwide and a clutch of awards, we'd say it seems to be working.
We'll work with you to ensure that your digital journey works best for you and your company.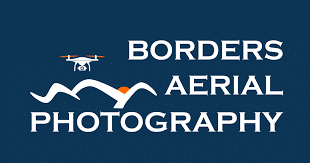 Providing professional drone photography and videography services across the Scottish Borders, the surrounding areas and beyond
Fully SUA Certified and qualified to pilot sub 25kg multirotor SUA (drones) with Operational Authorisation (Previously known as PfCO), from the Civil Aviation Authority.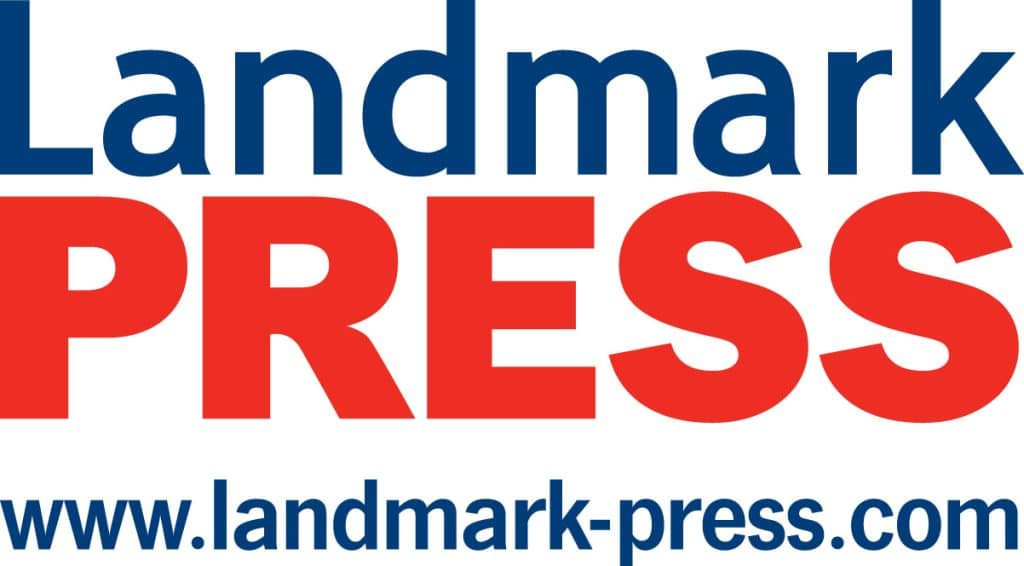 Landmark Press are Scotland's leading supplier in information for visitor's. We produce and distribute a range of regional Welcome bedroom folders that cover the whole of Scotland. These are displayed in all types of visitor accommodation for guests to browse during there stay. We also produce our highly successful Welcome to Edinburgh and Welcome to Scotland Guide which are also available in 7 languages. These are A5 guides free to pick up from our stands across the country. We run a targeted leaflet display service with our partner company with our stands displayed in many of the countries top attractions and hotels.

Whether you are an owner of a small business or a busy department manager within an ambitious growth business, you'll recognise the need to wear many different hats! With constant changes in legislation, dealing with people is becoming increasingly complex. Fortunately, we can unlock all your HR challenges from contract issues, sickness absence, flexible working requests to maternity/paternity leave requirements , disciplinary processes, redundancy, tupe and restructuring plans. We ease the worries associated with managing people by becoming your virtual HR Manager, here for you whenever you need us. With our annual retainer service available for a small monthly fee, you can contact the team anytime to receive HR advice to ensure you are on track with all your HR matters or if you prefer we can do ad-hoc work as required, enabling you to focus on what matters most - running your successful business.