SSDA SUPPLIERS
Suppliers keep us all open and functioning. SSDA is pleased to welcome suppliers as members and below are some of our great regional and national suppliers who are here to support your business.
From pods to picnics and web design to widgets, find someone to suit your requirements
If you are a supplier wishing to join SSDA and benefit from direct business to business promotion, then please click the button to find out more about our membership packages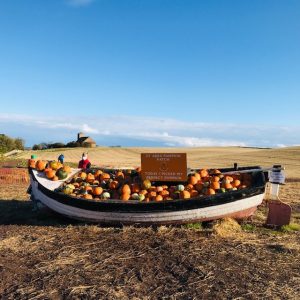 Bruce Stevenson is an award-winning Chartered Insurance Broker. Established over 40 years ago, we have extensive experience providing specialist insurance and risk management products and services to both commercial and private clients across the UK.
As a business, we are proud to have a retention rate in excess of 95%, which is a testament to the focus we place on our customers. We use our expertise and unrivalled personal service to advise on innovative and comprehensive ways of protecting what is important to our clients.
We offer a comprehensive portfolio of products and services covering a wide range of specialist areas, which have been exclusively designed to meet the demands of today's customers and the insurance industry as a whole.
With offices in Edinburgh, Glasgow, the Scottish Borders, Turriff and London, Bruce Stevenson is one of only a small number of Scottish brokers with CII Chartered Status.
WE INVEST IN GREAT GLAMPING PARTNERSHIPS.
Further Space are leaders and innovators within the glamping industry offering unique ways in which a landowner can start and run a glamping site with less capital and lower risks.
Maximise the money you can generate from your land, Further Space now offer 3 unique ways in which you can work with them and avail of the Further Space brand, pod and expertise.

In addition to our Partnership Model, we now also have added our Managed Site Model and our Franchise Model.
Managed Site Model - Earn up to £30,000 a year passive income from your land

Franchise Model - Rent a Further Space luxury pod from just £800 a month

Partnership Model - We support you at every stage to run a successful glamping business
Link to website: https://further.space/partners/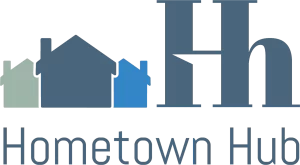 Hometown Hub provide coworking and flexible work spaces across the South of Scotland. We have three 'hubs' based in Melrose, Jedburgh and Eyemouth and several other managed spaces across the Borders. Our spaces include single desks, private offices, meeting rooms and conference facilities and are available by the hour, day and on flexible leases - allowing you the freedom to choose a premises that suit your business needs. Our spaces are used by individuals who need to escape home working, by freelances and entrepreneurs who want to work from an office without committing to costly leases, and, by organisations whose staff work remotely but still wish to retain some office presence. In addition, we have welcomed 'digital nomad's' and those visiting the South of Scotland as part of a workcation!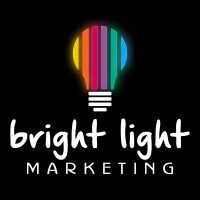 Butcher, Baker to Candlestick Maker...We are proud to say that we have marketed everything from food producers and retailers to accountants and lawyers, tourism attractions and destinations, property and construction, accommodation, pubs and bars, charities, telecommunications, entertainment, events and just about everything else in between

Creatomatic is a creative digital agency based in Lockerbie. We specialise in website design and development, branding and graphic design, SuperControl website development, and digital marketing.
Our team of creatives bring brands to life and give them identity, enable them to grow through custom built websites and help them connect with customers new and old.
We actively encourage an ethical business policy of collaboration; honesty; solid research, and an excellent employment policy. We'll work with you to ensure that your digital journey works best for you and your company.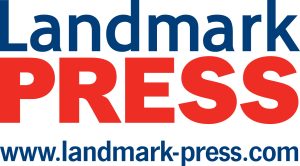 Landmark Press are Scotland's leading supplier in information for visitor's. We produce and distribute a range of regional Welcome bedroom folders that cover the whole of Scotland. These are displayed in all types of visitor accommodation for guests to browse during there stay. We also produce our highly successful Welcome to Edinburgh and Welcome to Scotland Guide which are also available in 7 languages. These are A5 guides free to pick up from our stands across the country. We run a targeted leaflet display service with our partner company with our stands displayed in many of the countries top attractions and hotels.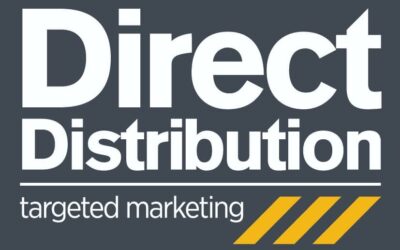 Direct Distribution have been providing targeted print marketing with our our leaflet and poster displays since 1988. We work across Scotland with 100s of tourism, cultural and transport organisations that range from Logan Botanic Garden & Visit Kirkcudbright to VisitScotland, the D&G Arts festival and Firstbus. Our carefully chosen displays, located in 1000s of outlets, vary from hotels and travel hubs to attractions and eat & drink sites – in effect anywhere you find potential visitors and audiences. Services include Leaflet and Poster display, Digital display, Promo flyering teams, iCentre stock ordering, Storage, leaflet neighbourhood drops and concierge maps. We are passionate about maximising impact and delivering visitors for our customers. So whether you are looking to target the South of Scotland for 12 months, or generate audiences for your local event, our experienced team are here to help. Call now for free advice and a quote for 2023.

We've been supporting, advising and protecting clients across the North of England and Scotland for over 155 years, providing a full range of specialist services and financial advice including accountancy, cloud accounting, audit, tax, payroll, corporate finance, financial planning, wealth management, forensic accounting, outsourced finance function, client technology and corporate restructuring, recovery and insolvency.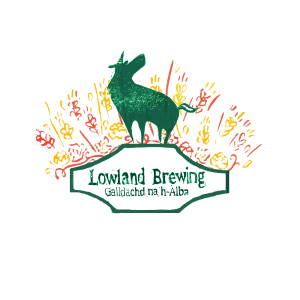 The premises for Lowland brewery was purchased in August of 2017, November 2018 was the first brew for Lowland brewery and the start of much more to come. This was the first craft beer produced in Lockerbie and was named after the river Dryfe which flows past the town.
Since 2018 Lowland has increased their sales selling to both shops and bars.There is a wide range of different beers which are available from Lowland which include: Dryfe Blonde (Blonde Ale – 5% ABV), Rabbie's Drouth (Pale Ale – 3.8% ABV), Twa Dugs (Session IPA – 4% ABV), Beerdie Beatnik Stout (Dark Stout – 5% ABV), Golden Eagle (Golden Ale - 5% ABV) and Sunnyside (LIPA 5% - ABV).
All Ales are brewed, bottled, and labelled in our Boutique Brewery in Lockerbie. As well as all the different varieties of beer which are on offer Lowland also creates its very own limited edition Lockerbie gin.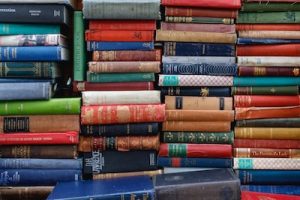 Dryfe Publishing
I am a writer and publisher. I have almost completed a tourist guide to the Dark Skies of our area. On my website (in the process of setting up) will be a page on what to see specifically in the Dark Skies of our area and 11 similar pages so that tourists can plan to visit our area during the next 12 months.
The book will also feature the observatories, Sky Rangers and Planetarium in our area. My future plans are a book (also an eBook) on walks on the Annandale Way and similar walks guided by the What Three Words App.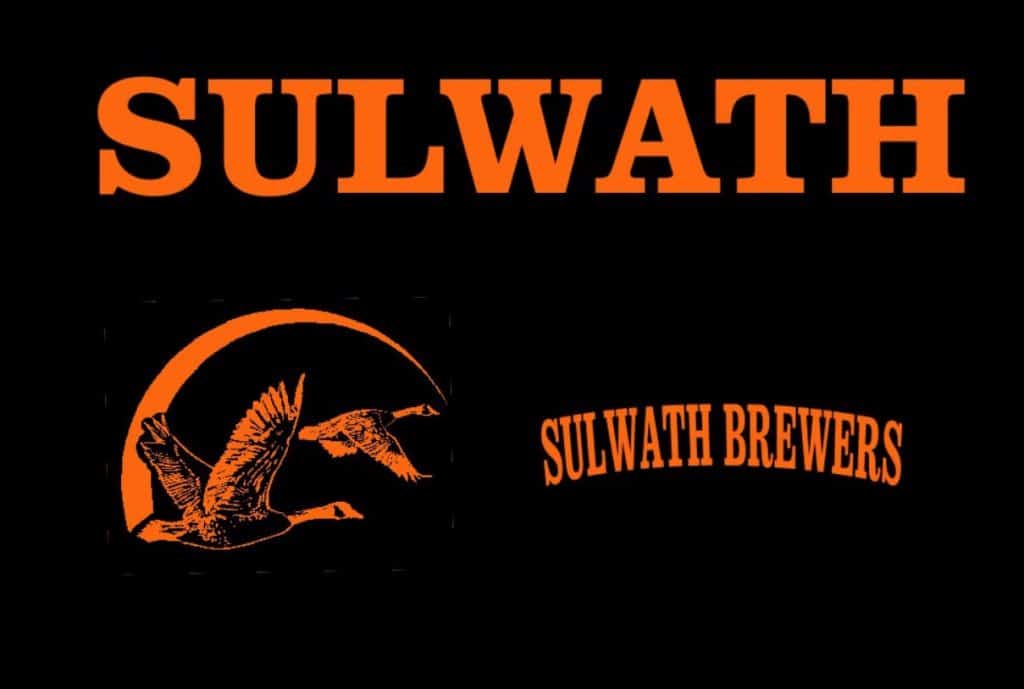 Sulwath Brewers is the principal brewery in Dumfries & Galloway. Its Tap Room is a popular haunt with all real ale lovers in Castle Douglas & surrounds.

We turn out eight regular brews – with other seasonal ales featuring from time to time. Our real ales are hand crafted with the local palate in mind, and to exacting standards.

We take great pride in the production of our products which are brewed traditionally, with no concentrates, colourings or extract and with accent on the taste of yesteryear. When was the last time you savoured the aroma of a mass produced beer, or tasted its wholesome natural flavour?

Sulwath's Ales have won a number of awards at various Beer Festivals north & south of the border in recent years & hold the current title of "CAMRA Champion Porter of Scotland 2016" and overall Silver Award at the "CAMRA Winter Beer of Britain" 2017.

We are dedicated to delivering the best in Intelligent Spaces wrapped with the very best in pro-active support and maintenance. We are passionate about helping businesses become better versions of themselves, by connecting people, technology, and environment.
It's simple, we want to connect people to people, people to things, and things to things and to look after them always.
We believe that the best spaces bring together Interior Design and Technology, giving occupiers the environments they deserve. We love design, and we love technology, so we thought we'd bring them together, and created Qubiti.