SSDA Membership Starts Here
Sign up today for SSDA membership. We offer a range of benefits for your business and together we can make the South of Scotland a world-class destination.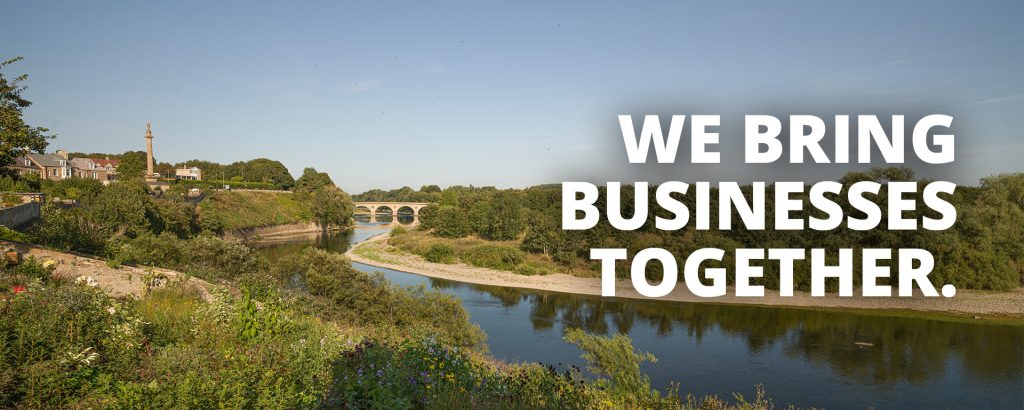 Join Now | South of Scotland Destination Alliance
The South of Scotland Destination Alliance (SSDA) exists to raise awareness of the South's unique offering and to increase demand to experience it. We represent the interests of the region's tourist and hospitality industries, and our goal is to make it a world-class destination and to drive multi-million-pound growth in tourism spend.
We represent the South of Scotland both nationally and internationally. Our travel trade experts meet and network with other stakeholders boosting collaboration between businesses to promote the region. By joining us you can help us continue to put the South of Scotland on the map
Scotland Starts Here is the consumer facing tourism positioning of the South of Scotland and is aimed at visitors from the UK and overseas. Scotland Starts Here puts a spotlight on authentic local experiences, local products and businesses and showcases everything that the area has to offer for short breaks and holidays.
Most importantly, those three words encapsulate where the history, majesty and excitement of the nation really begins. It houses a travel inspiration website, a mobile app, podcasts, eBooks, videos, blogs and social media campaigns and more.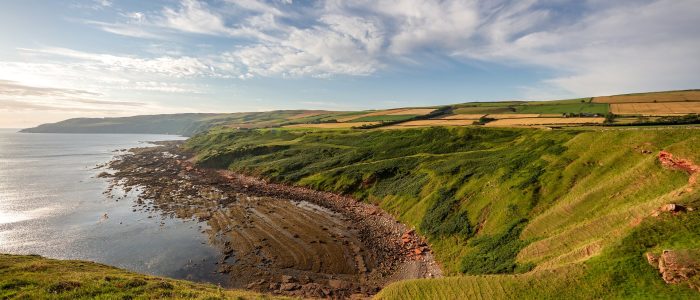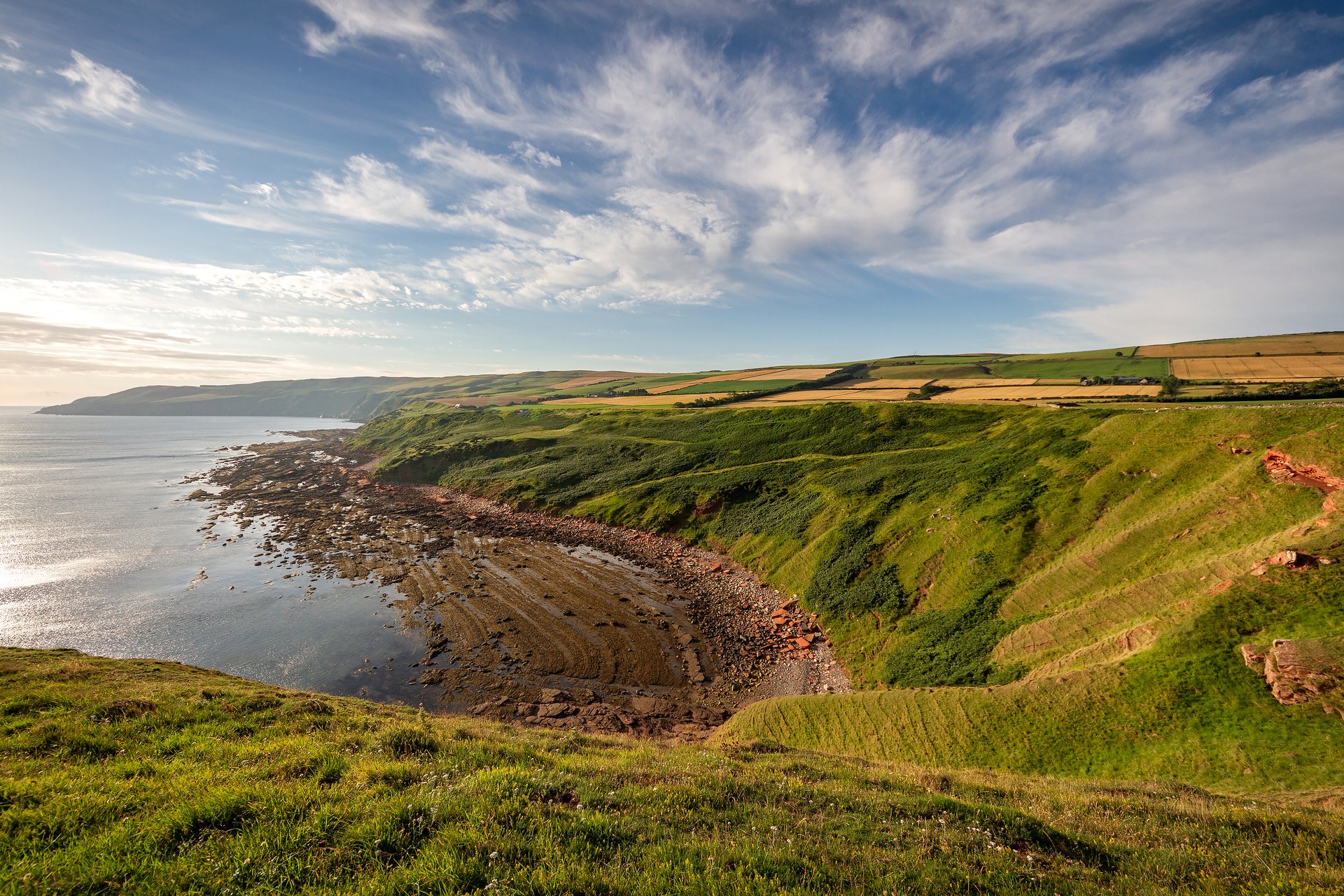 SSDA Benefits Start Here
Membership provides you with access to our marketing platform, which includes consumer-facing campaigns that seek to bring new visitors and business to the South of Scotland, helping to boost our brand identity. It's open to all tourism, hospitality and leisure businesses and organisations across the South of Scotland – or to anyone who loves our region and wants to invest in its future.
SSDA Membership benefits businesses, local marketing groups, suppliers, events, and social enterprises. And it comes with a whole host of benefits to help drive your business or organisation forward.
By joining us you help us maximise our support to the entire tourism sector in the South of Scotland so we can all benefit in a sustainable and manageable way.
Here are some of the direct benefits for your business or organisation:
Place Brand Marketing

: Putting the South of Scotland on the map through 'Scotland Starts Here' website and app by driving a sustainable increase in visitors to the area.

Digital Improvement

: Engaging with your customers more effectively and maximising customer communication opportunities. As well as meeting evolving consumer expectations and reaching audiences by boosting online visibility and bookability.

Business & Product Development

: Fulfilling business potential through innovation, collaboration, creativity, and diversification.

Discounted paid for opportunities

: Making informed business decisions by tapping into the range of activities that are created by us by engaging with you and the needs of your destination.

Networking with businesses, suppliers, and trade

: Helping you maximise revenue through effective partnerships and collaborations.
Sign up for SSDA Membership
Become a member today. It's easy and we have a team ready to support you at each stage of the process. All you have to do is:
Select your chosen membership tier.*

Complete the membership form outlining your business information.

Pay your membership fee either by BACS or credit card. Monthly direct debit is available for Partner and Bespoke membership level (please contact us if you wish to discuss)**

Someone from our membership team will then be in touch to get you started!
*If you are a supplier or industry supporter and would like to learn more about membership options please get in touch.
**Please note that if payment is not received within one month of receiving your invoice, your membership will be cancelled and benefits removed.
CORE MEMBERSHIP
The SSDA Core Membership is our entry-level membership offer, starting at £85 annually. This is a fantastic option for businesses interested in joining our community and promoting their business through our core listings.
PARTNER MEMBERSHIP
Take your business to the next level with our Partner Membership package, starting at £400. With an enhanced level of support and engagement, it invites you to become a dedicated partner of SSDA
BESPOKE MEMBERSHIP
Our Bespoke Membership makes the most of what SSDA can offer you and your business, starting at £1000 + VAT. You will have exclusive access to our popular social media platforms for a promotion every two months, and priority opportunities to be included in our newsletters, ongoing marketing campaigns and PR activity.