The SSDA are delighted to bring members a series of winter webinars between November 23 and March 24 to inspire, develop and learn. The ten workshops cover subjects from seasonal marketing campaigns, capturing the Dark Skies to making an application to be a Thistle winner!
Keep checking in to hear more.
A Year Round Destination
Tuesday 14th November 2023, 10am
An update on the launch of the seasonality campaign, a preview of our creatives and learn how to attract business out of season.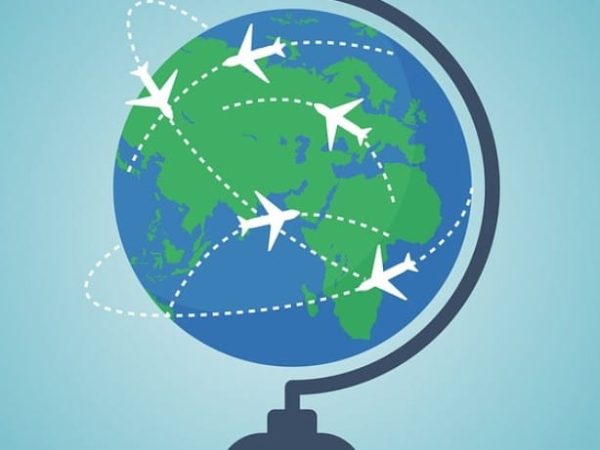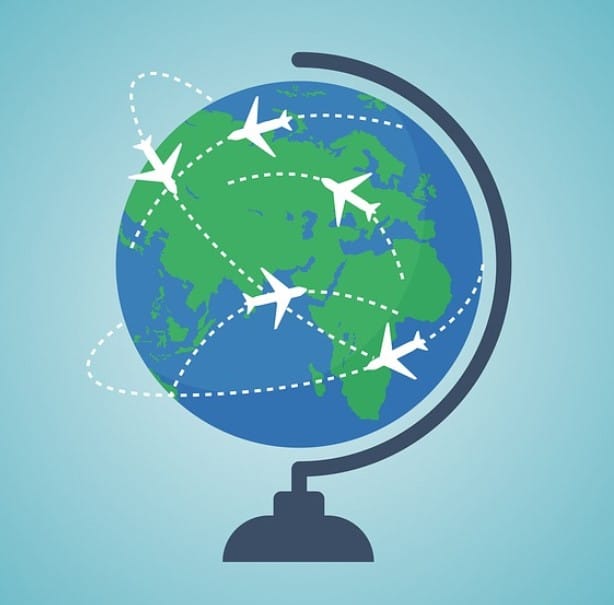 Linked Travel Arrangements
Friday, 1st December 2023, 1pm
Learn more about Package Travel & Linked Travel Arrangements ann proposed changes to the existing legislation.
Dark Sky Tourism
Thursday, 16th November 2023, 10am
Join us as we talk to dark sky experts, highlight case studies on how to become more dark sky friendly and tap into the growing dark sky network in the region.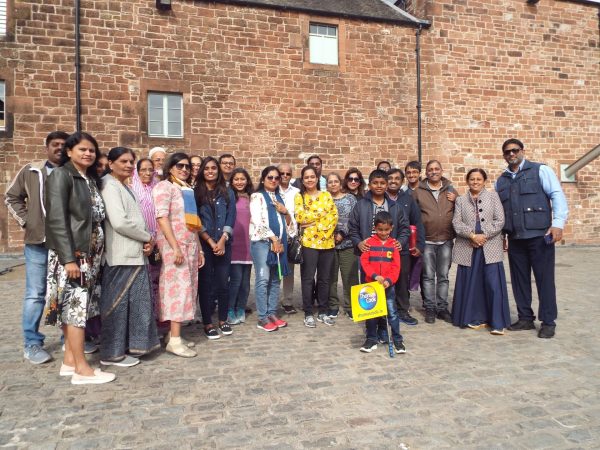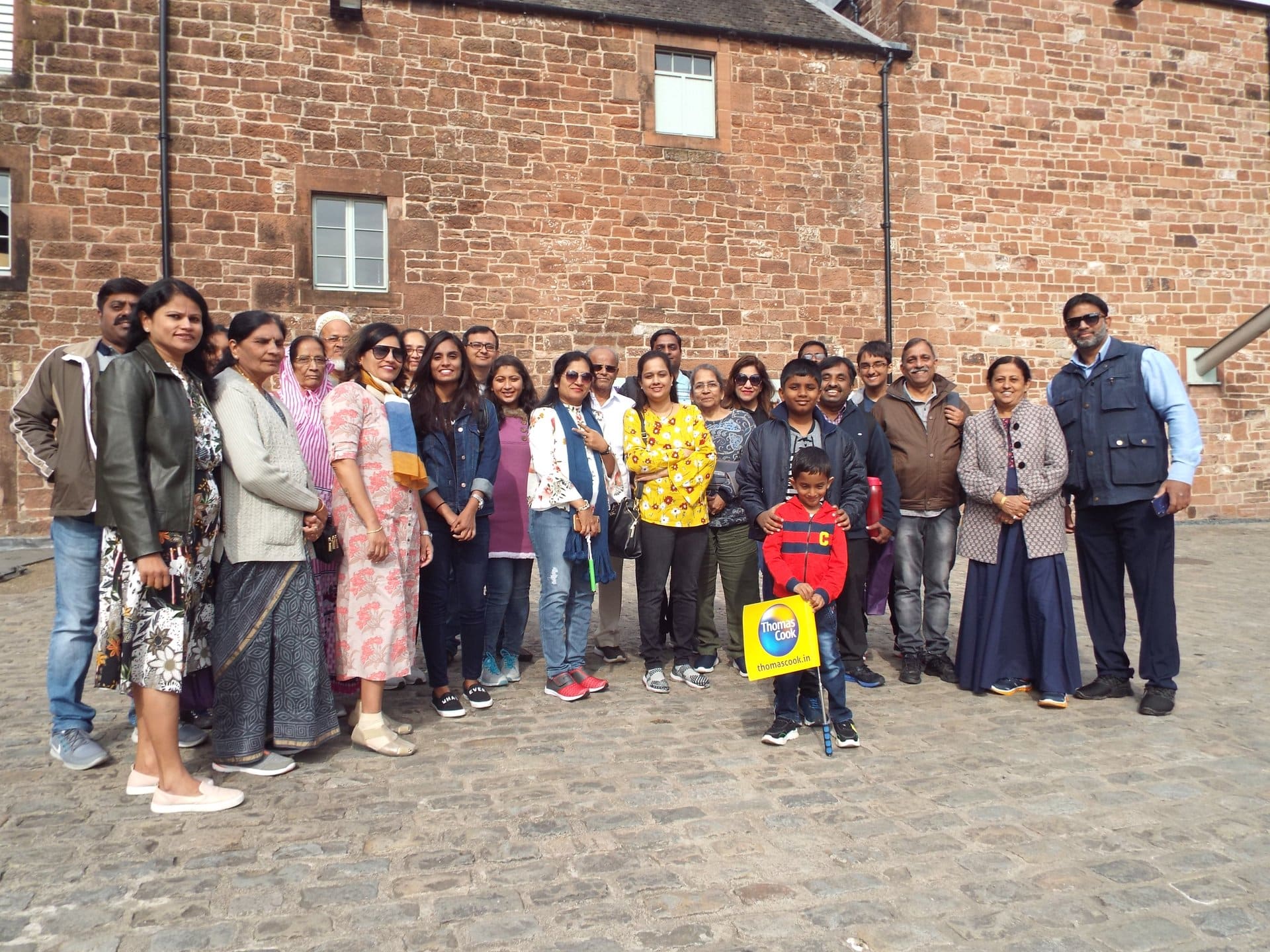 Engage with the Travel Trade
Tuesday, 16th January 2024, 10am
Debunking the myths? Learn from both a travel trade business and a South of Scotland business about how best to work together to increase visitor numbers.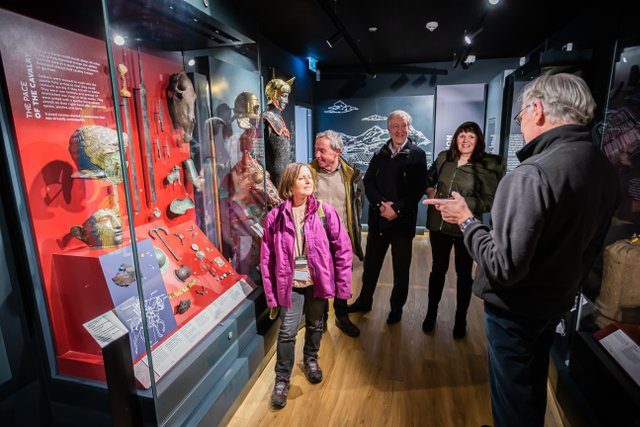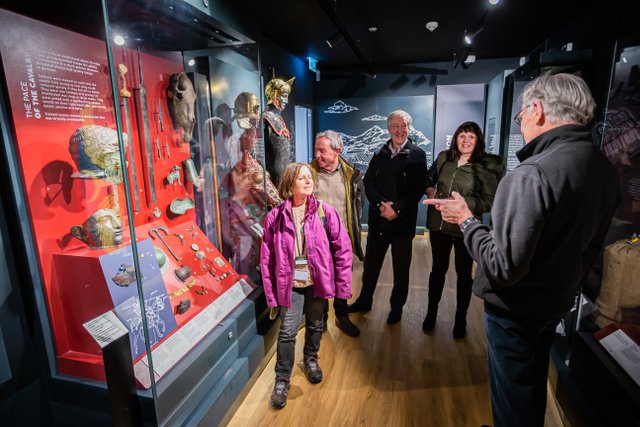 Developing Experiences
Tuesday, 30th January 2024, 2pm
When people travel, they no longer want to just 'see' a place; they want to live it, breath it, touch it, become part of it. Find out more on this two hour workshop.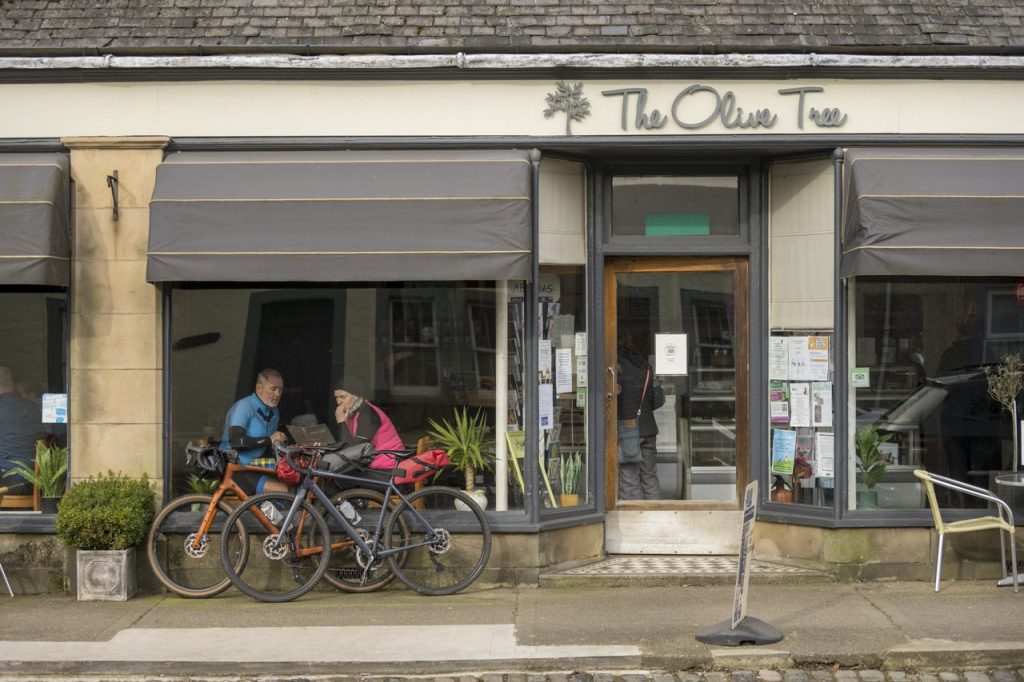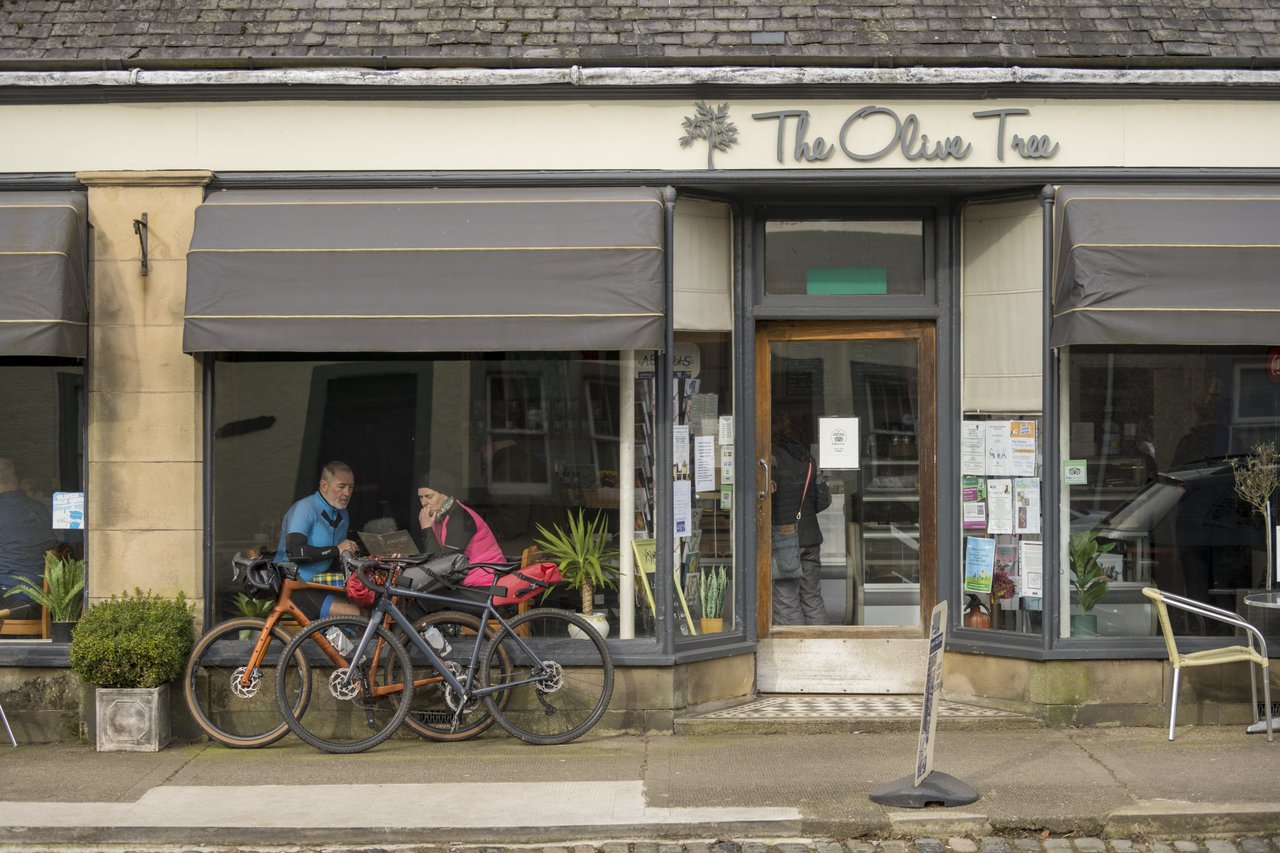 Cycling Workshop
Wednesday, 7th February 2024, 11am
Cycling starts here! From the UCI Bike Region designation and major cycling events to new cycling infrastructure and trails for all, the opportunities of two-wheeled adventures in our region are endless.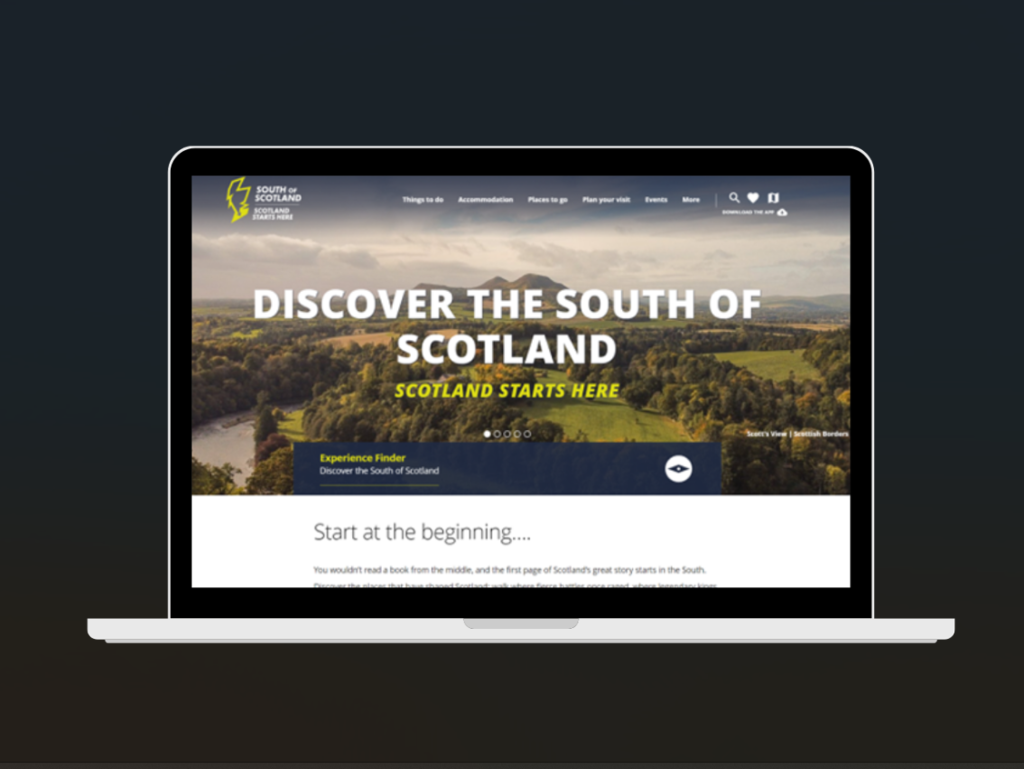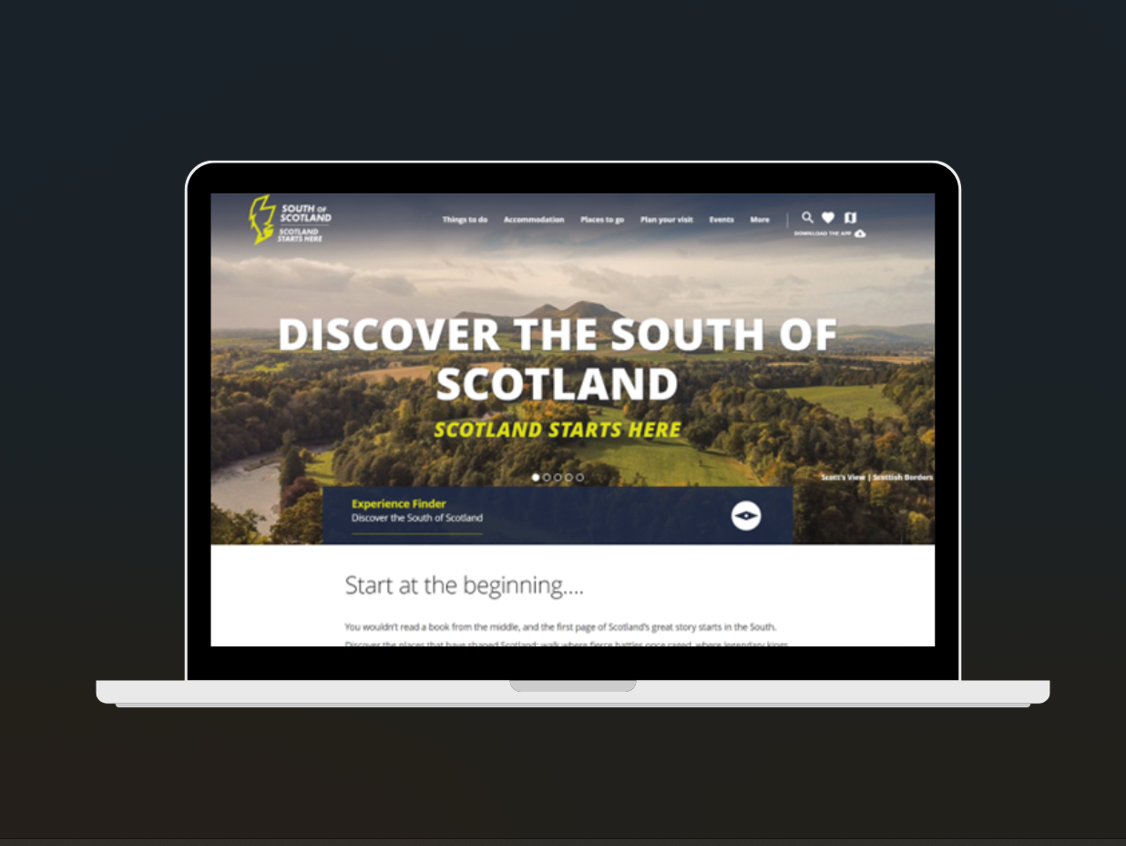 Making the most of
Scotland Starts Here
Monday, 19th February 2024, 11am
Join the SSDA team for a webinar diving into the functionalities and latest updates to the Scotland Starts Here website that you can use to showcase your offering and be included in marketing activity.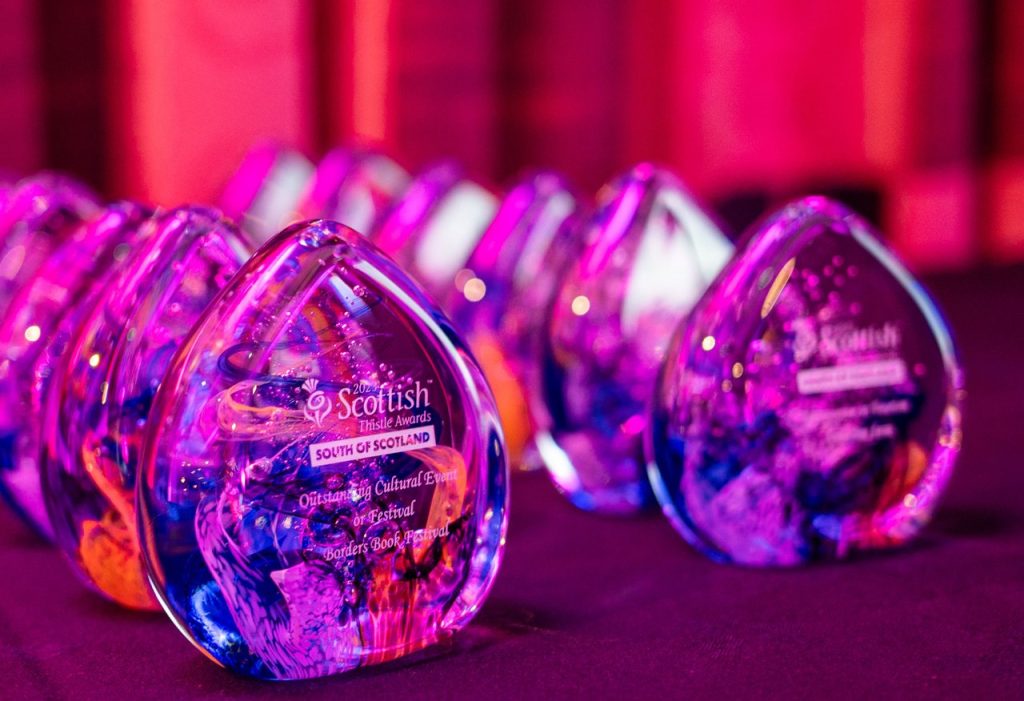 How to be a Scottish Thistle Award Winner
Thursday, 7th March 2024, 2pm
Interested in owning your own South of Scotland Thistle Award but not sure how to start the process? Then join us to learn how to write that winning application!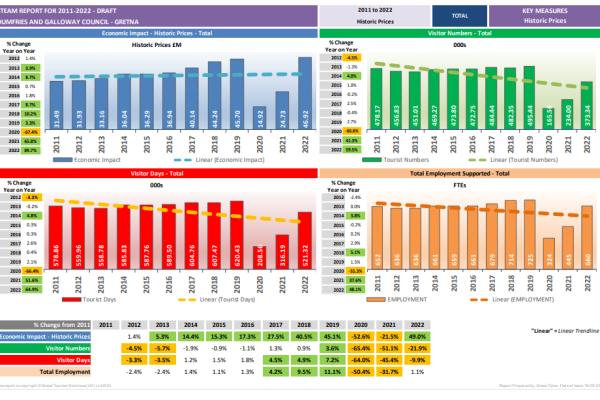 Data, make it work for you
More details to follow.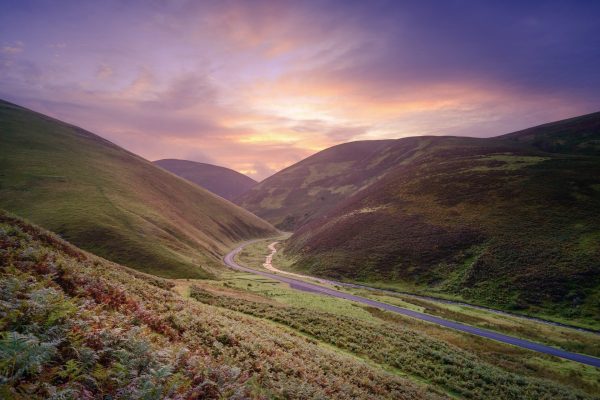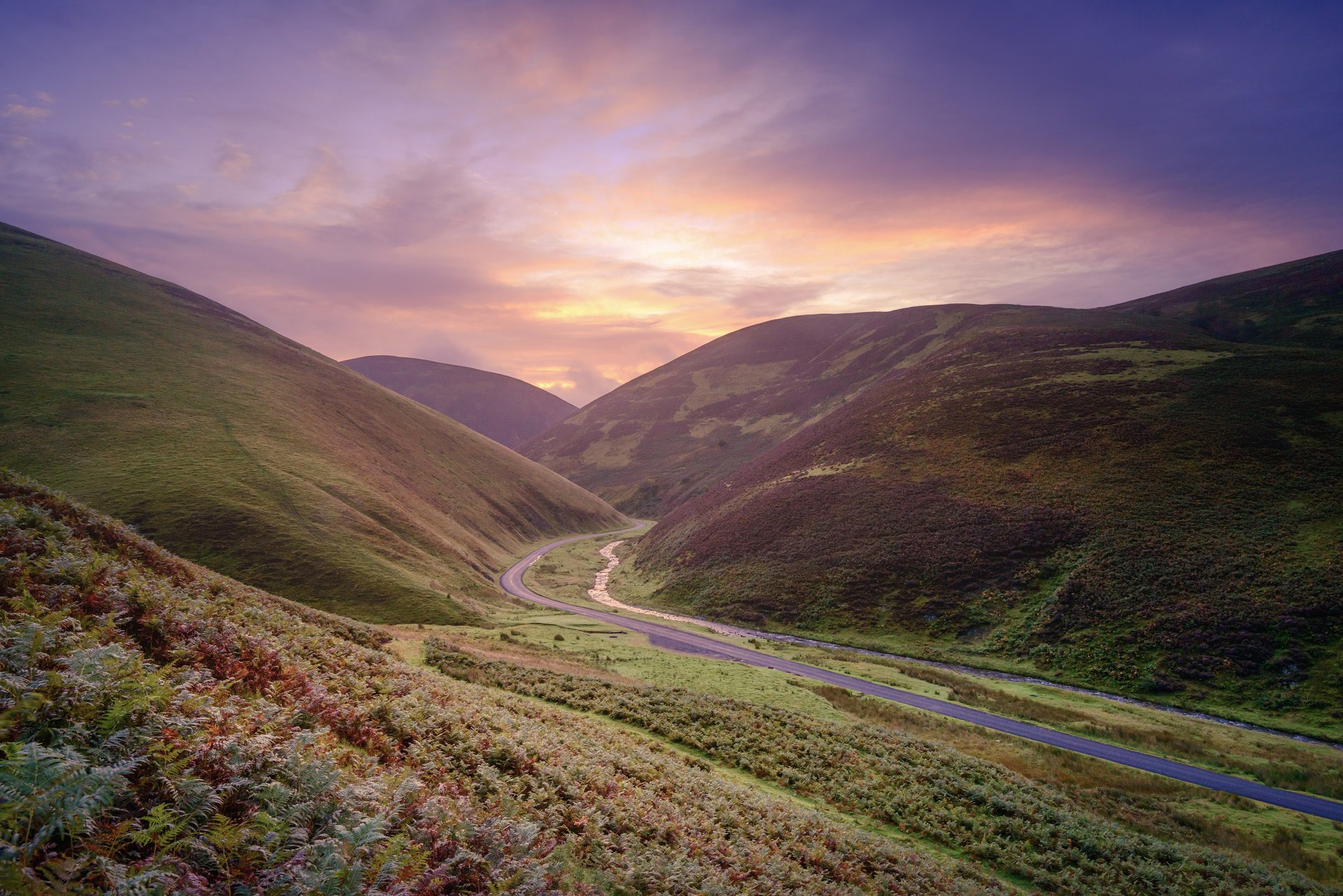 Regional Land Use Partnerships
RLUPs are partnerships facilitating collaboration between local and national government, communities, land owners, land managers, and wider stakeholders. How does this affect you? More details to follow.