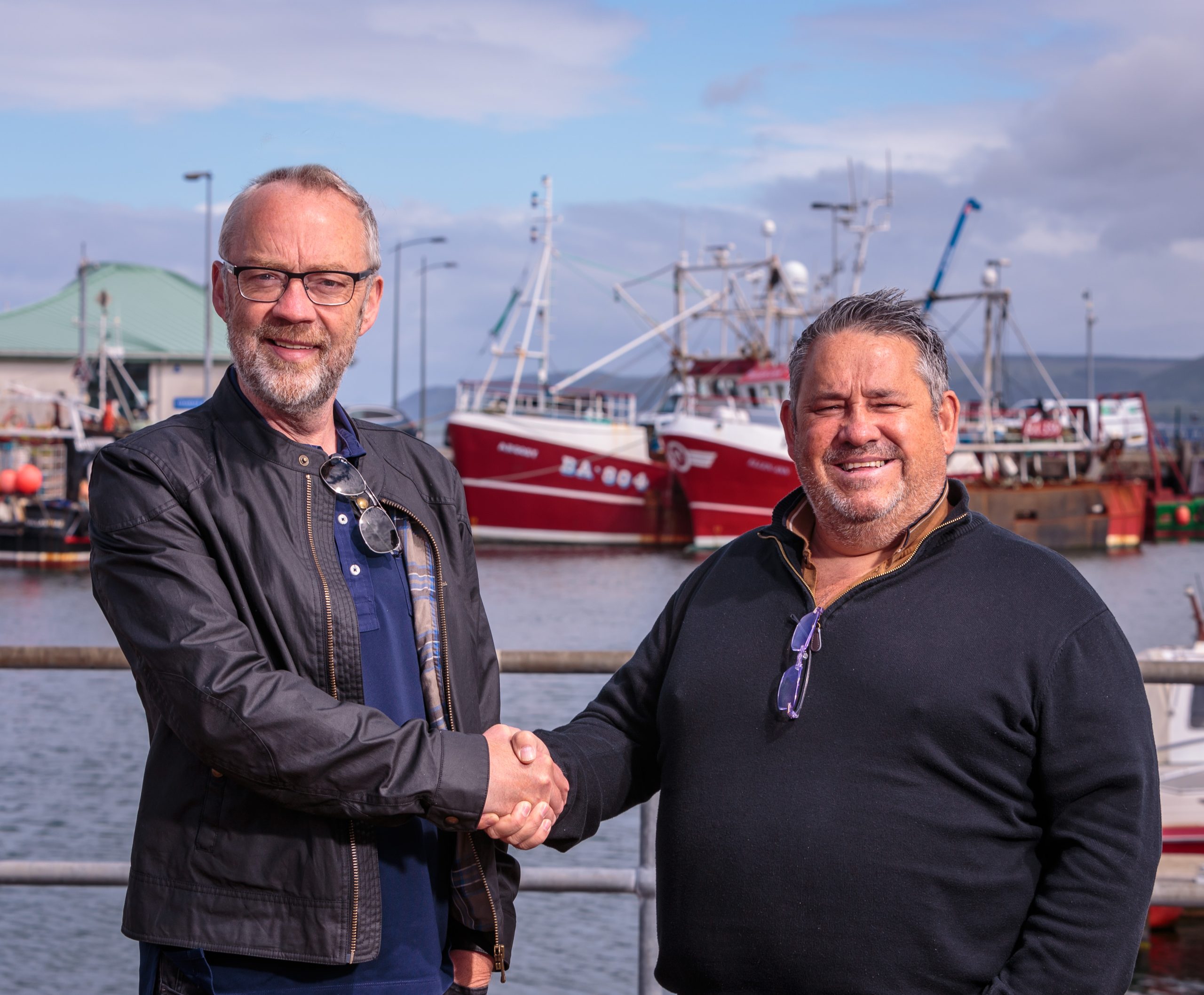 Stranraer Oyster Festival has announced customer service experts Ascensos as their headline sponsor for 2022, and is pledging to deliver exceptional customer service alongside an exciting programme of chef demonstrations, entertainment and fun activities for people visiting the festival.
Stranraer Oyster Festival returns
Taking place from 2nd to 4th September 2022 Stranraer Oyster Festival, which is organised by community organisation Stranraer Development Trust, returns after a two year Covid-related hiatus. The festival dates coincide with the opening of the UK's native oyster season, and the local oysters will take centre stage in a three-day programme that celebrates the place, people and the produce of south west Scotland.
Ascensos local hub in Stranraer
The sponsorship announcement comes nine months after Ascensos opened a 'local hub' in Stranraer, creating high quality digital jobs in the rural area, with staff mainly working from home.
Ascensos currently employs more than 3,500 colleagues across its network of offices in the Isle of Wight, Glasgow, Bucharest, Antalya, Cape Town and Istanbul. Stranraer is the first location of a community-focused arm of the business called Ascensos Local, and the company is on track to create 100 jobs in its first 12 months in the town.
For John Devlin, CEO and co-founder of Ascensos, supporting community-led initiatives, like Stranraer Oyster Festival, is a natural fit with the values of Ascensos Local.
"As a company we understand the value of community, and becoming part of the vibrant community spirit in Stranraer has always been important to us.  The Stranraer Oyster Festival is a real focal point for the town, and for visitors to Galloway, so we are delighted to be working with Stranraer Development Trust to support their fantastic work and to help spread the word about the return of the oyster festival," said Devlin.