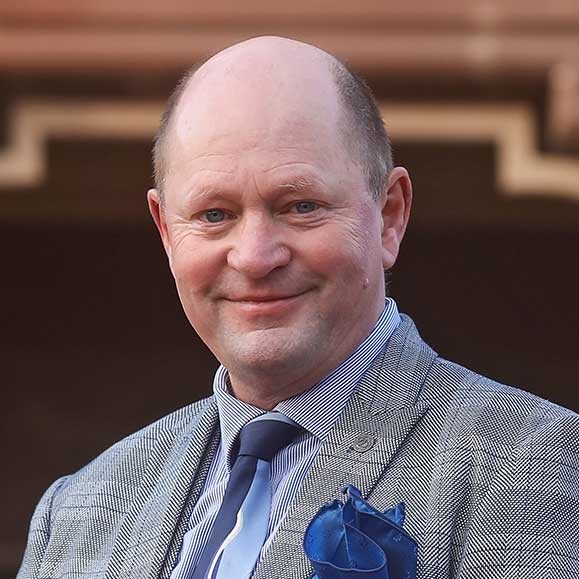 The owners of Cringletie near Peebles today announced that General Manager Will Haegeland and Front Office Manager Trond Dalby are moving on to pastures new.
Mr Haegeland will take up a new position as General Manager of the Pandora Hotel and Marton Guest House on Guernsey and Mr Dalby has been appointed Deputy General Manager.
An active participant in the south of Scotland's tourism sector, Mr Haegeland was chairman of the Scottish Borders Tourism Partnership and a foundation director of the South Scotland Destination Alliance.
Both Mr Haegeland and Mr Dalby joined Cringletie in 2018 and were appointed to their current positions following the estate's acquisition by Cross Hotels Limited in February 2019.
Cringletie owner Bill Cross commented, "Will and Trond have made huge contributions to the refurbishment and repositioning of Cringletie since we acquired it. Works were of course interrupted by the pandemic but the transformation of the operation has progressed well, notwithstanding COVID-related trading restrictions and lockdowns and much credit is due this valuable management team".
Internal refurbishment work at Cringletie and extensive work in the grounds was undertaken during 2019, following which the operation was rebranded. The hotel's Sutherland Restaurant was awarded 2 AA Rosette status in 2020 and various other awards followed that. Cringletie has won a Tripadvisor Travellers Choice award for each of the past three years and in 2022 was accepted into the Luxury Scotland collection of exclusive hotels.
"Will's profile in the local tourism sector has been a real asset and Trond has established a new network of high end travel agents we work with in Europe and the US – all of which has made the repositioned operation successful," Mr Cross said.
Mr Haegeland and Mr Dalby will take up their new positions on Guernsey in early December 2022.