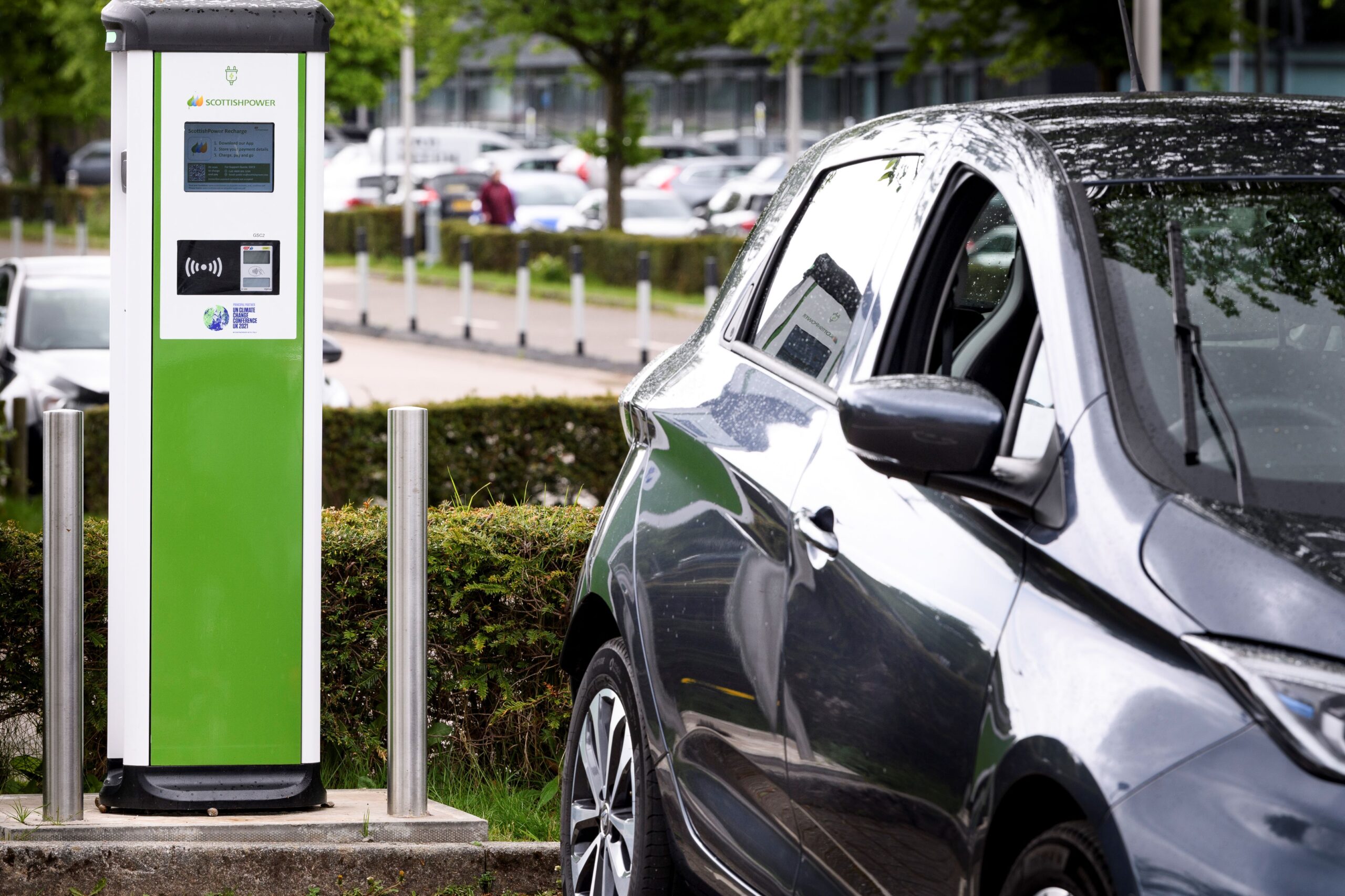 Britain is home to a wealth of innovative and forward-thinking businesses within the tourism and leisure sector who recognise the importance of moving towards a greener future. With 5.5 million small and medium sized businesses (SMEs) in the country, ScottishPower has launched new advice to support business leaders in the tourism and leisure sector through this transition by adopting green technologies that are right for their needs, while also helping to improve their finances.
Why should businesses within the tourism and leisure sector be thinking about investing in green energy solutions?
Today, businesses are facing plenty of pressures, not least how they are powered and how they are adopting more sustainable practices. For business leaders within the tourism and leisure sector it is more than just meeting their goals and reducing their carbon footprint, it is also about doing the right thing when making choices about their energy. There's pressure too from customers who closely scrutinise supply chains as they increasingly demand stronger sustainability credentials.
ScottishPower, the first integrated UK energy company to generate 100% renewable electricity, believes in making it easier for tourism and leisure leaders to meet their goals and reduce their carbon footprint by selecting a sustainable option when making energy choices. The ultimate mission is to help tourist attractions support the UK's drive to achieve net zero emissions by 2050.
What sustainable energy solutions are available to businesses within the tourism and leisure sector?
There are several green energy solutions available, each with their own benefits, with what to opt for dependent on the needs of the business. Solar panels can provide gyms, cinemas and museums with the opportunity to generate their own energy and become less vulnerable to fluctuating prices by utilising unused roof space or spare land.
If you have an old heating system or one that is in need of repair, it might be the perfect time to consider switching to low carbon heating systems, such as heat pumps or e-boilers, that can reduce a business's emissions and running costs.
EV vehicle charging host
Becoming an electric vehicle charging host could also help leisure and tourism attractions benefit from additional revenue – with the potential to become a customer's first choice destination because they have the ability to charge their car as they hit the gym or absorb themselves within the latest blockbuster. With public EV charge points, businesses within the sector could unlock a new income stream with minimal hassle and at no cost to their business. ScottishPower covers the installation, ongoing maintenance and customer support while the tourist attraction gets part of the revenue every time the charge point is used.
A public charge point site requires two parking spaces per charge point with 24/7 public access to the site and a high daily stream of traffic, with no or limited parking restrictions in place.
How is ScottishPower's tourist trail of car charging points benefitting tourist attractions?
This summer, ScottishPower announced plans to work with tourist attractions across the country to create a new electric tourist trail of public charge points. Alongside the green energy firm's Whitelee Windfarm, one of the UK's leading tourist attractions, Glasgow Science Centre, joined the trail and has been enjoying the benefits of green energy solutions.
Glasgow Science Centre – COP26 legacy
Glasgow Science Centre reached a major milestone in July with over 25,000 electric vehicle miles being charged by visitors at the leading tourist attraction – the equivalent to a journey around the world. Having partnered with ScottishPower to install the electric vehicle chargers ahead of COP26 in 2021, the chargers have remained available to members of the public when they visit the Glasgow attraction as a lasting legacy of the conference.
The addition has also contributed to Glasgow Science Centre being awarded Green Key status, the first visitor attraction in Scotland and first science centre in the UK to receive the prestigious accolade which recognises excellence in the field of environmental responsibility and sustainable operation within the tourism industry.
How can businesses within the tourism and leisure sector register their interest?
There's a lot of information out there, which can make it difficult to know where to start. ScottishPower have therefore developed a useful guide to help business leaders take the first step in their adoption of green energy solutions. Featuring short term wins to help take control of energy usage, to ensuring the green choices made are the most suitable for each business' needs, the guide looks to take some of the pressure off business leaders within the tourism and leisure sector.