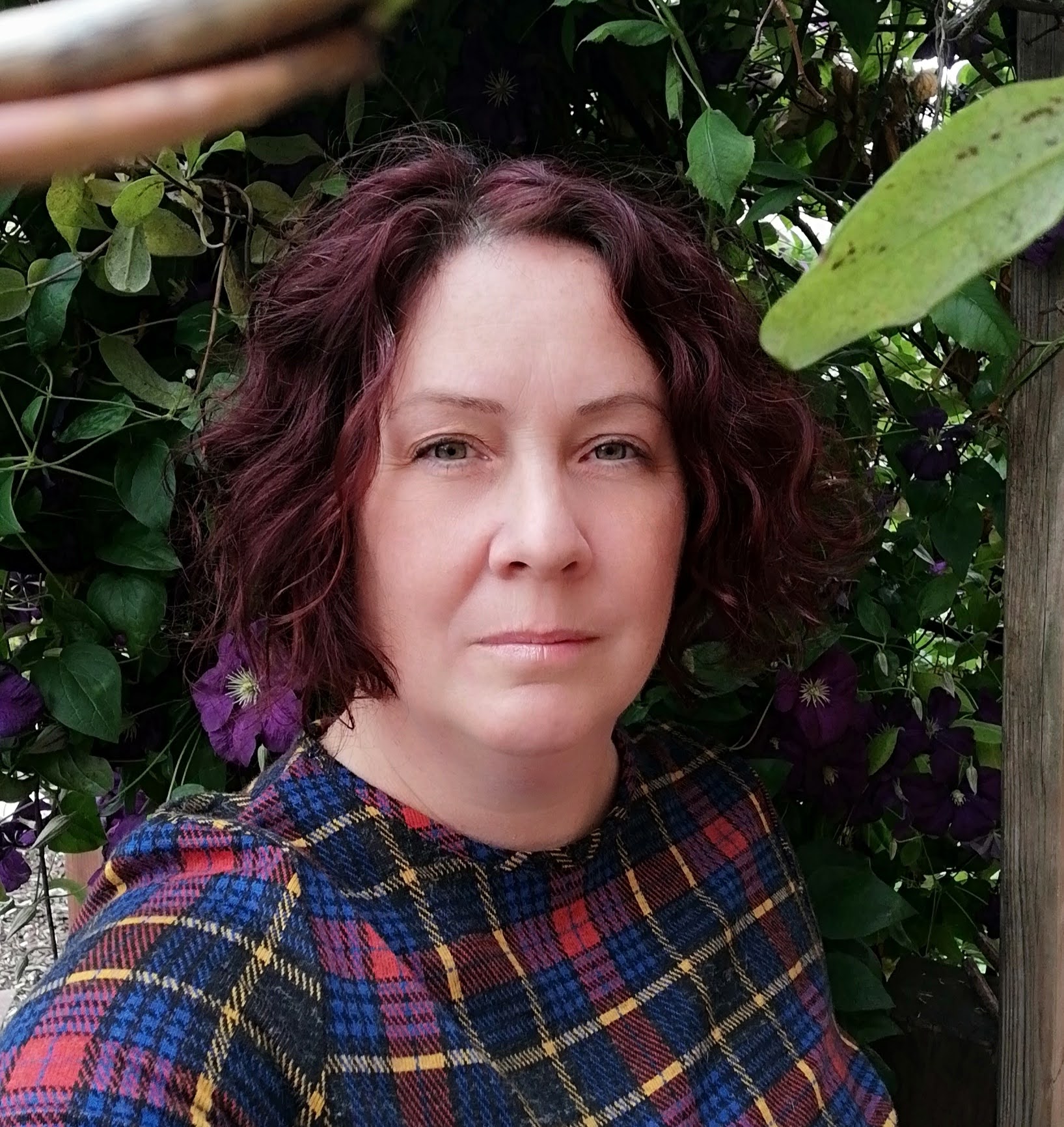 Contact Details
Email: gowan@ssdalliance.com
Development Agent
Gowan Miller
I grew up working in two successful family manufacturing and retail businesses. I then lived and worked all over the world and UK managing Olympic & world cup winning teams of horses. After realising I couldn't keep falling off crazy horses all my life, I have been working as a project manager.
Having spent time in the Scottish Borders as a student, I jumped at the chance to return. The opportunity arose to be the project coordinator for the LEADER funded Ride Scottish Borders project, by the Southern Upland Partnership. This project brought together tourism businesses, services, attractions and accommodations, with over 300 miles of riding routes. Promoting the region to the niche but the profitable equestrian UK and international tourism sector. Work is ongoing to expand the project into Dumfries & Galloway where there is strong backing for the concept. The project won the Visit Scotland 2019 regional 'Working Together For Tourism Award'
As a successful events manager, I have created and managed numerous sporting events from small local races to supporting large international endurance events. Outside of work, my love of adventure and sports is well catered for in this beautiful region and I can usually be found out and about exploring walking, swimming, cycling, running with the dog or riding a horse.