SOUTH OF SCOTLAND SUPERCHARGED IS READY TO GO
The future success of our activity, campaigns and developing the South of Scotland into a leading first class destination relies on your business getting the absolute most from us as your DMMO for the South of Scotland.
Below you will see events that are currently in the calendar with more coming soon. Please note our events will be a combination of virtual webinars/workshops and where possible face to face due to the current circumstances.
Sign up today.

Hawick Community Tourism Workshop
16th August 2022 @ 1:00 pm

-

3:30 pm

Free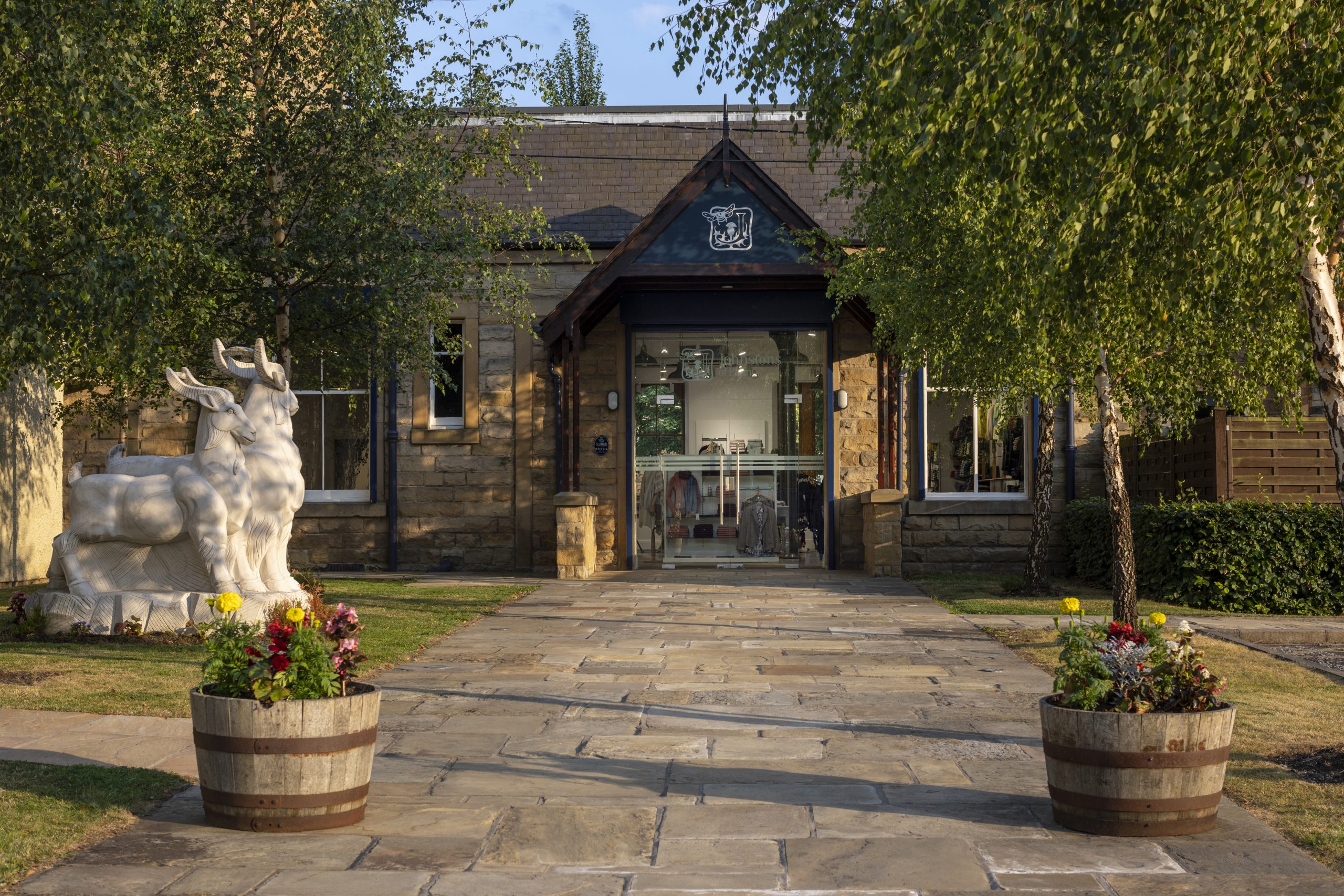 Please come join the South of Scotland Destination Alliance (SSDA) as we explore the benefits of joining the regional strategic destination management and marketing organisation. Open to all, not just direct tourism businesses but all who are keen to increase visitor spend in the area.
We want to hear from you too, what opportunities can we work with you on to increase tourism spend in your area? How do we support you to extend the season? We will be running a short workshop event to gather your ideas and feedback including tourism branding for Hawick and the surrounding area to showcase its potential as a holiday destination.
Learn more about the South of Scotland Destination Alliance and the customer-facing website and app Scotland Starts Here, as we launch this year's brand campaign Curiosity Starts Here. Learn more about how we can support you working with the travel trade to reach more customers, how you can utilise the fantastic products from our Year of Stories work and how to access the 500 new images of the region and upload your local images.
An overview of what we have been working on in the last 5 months.
Hosted 3 press trips generating 10 major articles including Wanderlust, The Times, The Herald & National & Cycling Weekly. with further coverage coming up next month.
Launched our Scotland's Year of Stories activity www.scotlandstartshere.com/year-of-stories
Placed a 5-page advertorial in Scottish Field celebrating our fantastic literary heritage
Generated social media promotions targeted towards people unfamiliar with the South of Scotland, we have more than tripled our online following and are now sharing travel inspiration with almost 55,000 fans.
We now average 45,000 website visitors per month
We have hosted 4 Blogger visits reaching new audiences of over ½ million with interests ranging from dog-friendly holidays to sustainable, slow travel
SSDA is open to all tourism, hospitality and leisure businesses and organisations across the South of Scotland – or even anyone who loves our region and wants to invest in its future.