SOUTH OF SCOTLAND SUPERCHARGED IS READY TO GO
The future success of our activity, campaigns and developing the South of Scotland into a leading first class destination relies on your business getting the absolute most from us as your DMMO for the South of Scotland.
Below you will see events that are currently in the calendar with more coming soon. Please note our events will be a combination of virtual webinars/workshops and where possible face to face due to the current circumstances.
Sign up today.

Rewilding the Borderlands
8th October 2021 @ 9:30 am

-

5:00 pm

£40 – £60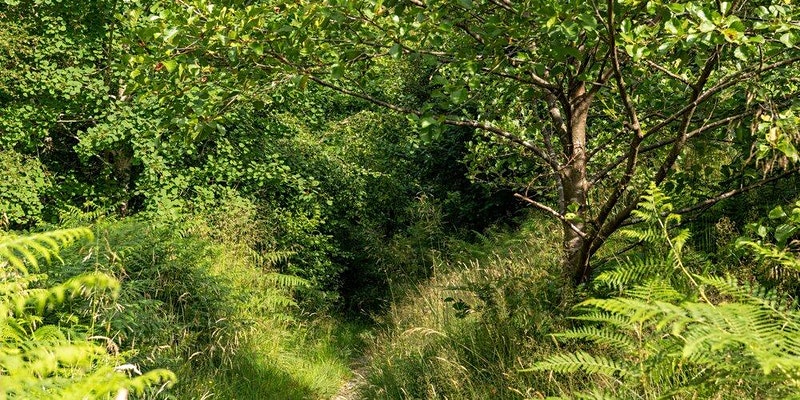 Borders Forest Trust – 25th Anniversary Conference
Celebrating 25 years of ecological restoration.
2021 marks a quarter of a century of Borders Forest Trust Reviving the Wild Heart of Southern Scotland. In celebration of this anniversary, we have organised a conference on Friday 8th October 2021 entitled Rewilding the Borderlands, the conference will showcase some of what we have achieved, but also to look forward to the opportunities of the future.
We are delighted to be able to welcome the brilliant, award-winning journalist and campaigner, Lesley Riddoch to chair the event, and excited to be able to confirm that our first speaker will be none other than George Monbiot, the author of the best-selling Feral: Rewilding the land, sea and human life. We also have speakers from the Scottish Rewilding Alliance, Borders Forest Trust itself, and our patron Clifton Bain will discuss the relationship between peatland and woodland.
Due to the uncertainties of the global pandemic, we will be limited in the number of "in-person" attendees we can accommodate, so we will be running this as a hybrid event with some people physically in the conference hall and others as virtual on-line guests.
On Saturday 9th October, we hope to run a number of field trip visits to our Wild Heart sites; Carrifran Wildwood; Corehead and the Devil's Beef Tub; and Talla & Gameshope. This will be open to anyone who wishes to put their name forward, however spaces will be limited.
Related Events