SOUTH OF SCOTLAND SUPERCHARGED IS READY TO GO
The future success of our activity, campaigns and developing the South of Scotland into a leading first class destination relies on your business getting the absolute most from us as your DMMO for the South of Scotland.
Below you will see events that are currently in the calendar with more coming soon. Please note our events will be a combination of virtual webinars/workshops and where possible face to face due to the current circumstances.
Sign up today.

Your Business Journey to Net Zero Scotland Event
14th October 2021 @ 10:00 am

-

3:25 pm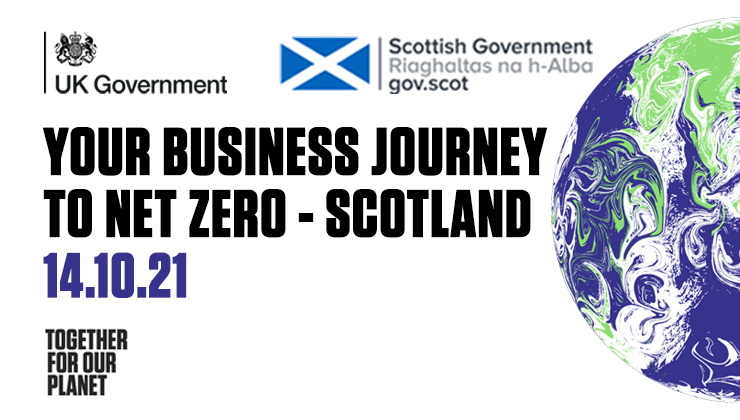 Are you a Scottish small or medium sized business who wants to take part in tackling climate change, but don't know where to go from here?
The Department for Business, Energy & Industrial Strategy (BEIS) will be holding an online "Your business journey to Net Zero" event on Thursday 14 October 2021, 10:00am to 15:25pm. Please register here where you will also be able view the full agenda.
 Your business journey to Net Zero is designed to help small businesses who want to play their part in climate change, but don't know where is best to start. The event will deliver tools, solutions, and ideas to help small businesses map their best next steps. The event also seeks to help businesses consider the opportunities stemming from the transition to a low carbon economy.  There will be multiple presentations and interaction with leaders on this subject, featuring speakers and businesses from across Scotland as well as some national speakers.  We are delighted to confirm that BEIS' Minister for Small Business, Consumers and Labour Markets, Paul Scully, the Scottish Government's Minister for Business, Trade, Tourism and Enterprise, Ivan McKee, and the Office of the Secretary of State for Scotland's Parliamentary Under Secretary of State, Minister Iain Stewart, will be speaking at the event.
There will be an online resources section for you to find out about initiatives and support tools.
Please note that sessions will be recorded so that for up to 30 days after the event, you will be able to access any session which you may want to revisit or were unable to attend live on the day. If you have further questions, please send your email to: business.engagement@beis.gov.uk.
We look forward to seeing you on the day!
Related Events