SOUTH OF SCOTLAND SUPERCHARGED IS READY TO GO
The future success of our activity, campaigns and developing the South of Scotland into a leading first class destination relies on your business getting the absolute most from us as your DMMO for the South of Scotland.
Below you will see events that are currently in the calendar with more coming soon. Please note our events will be a combination of virtual webinars/workshops and where possible face to face due to the current circumstances.
Sign up today.
1 event,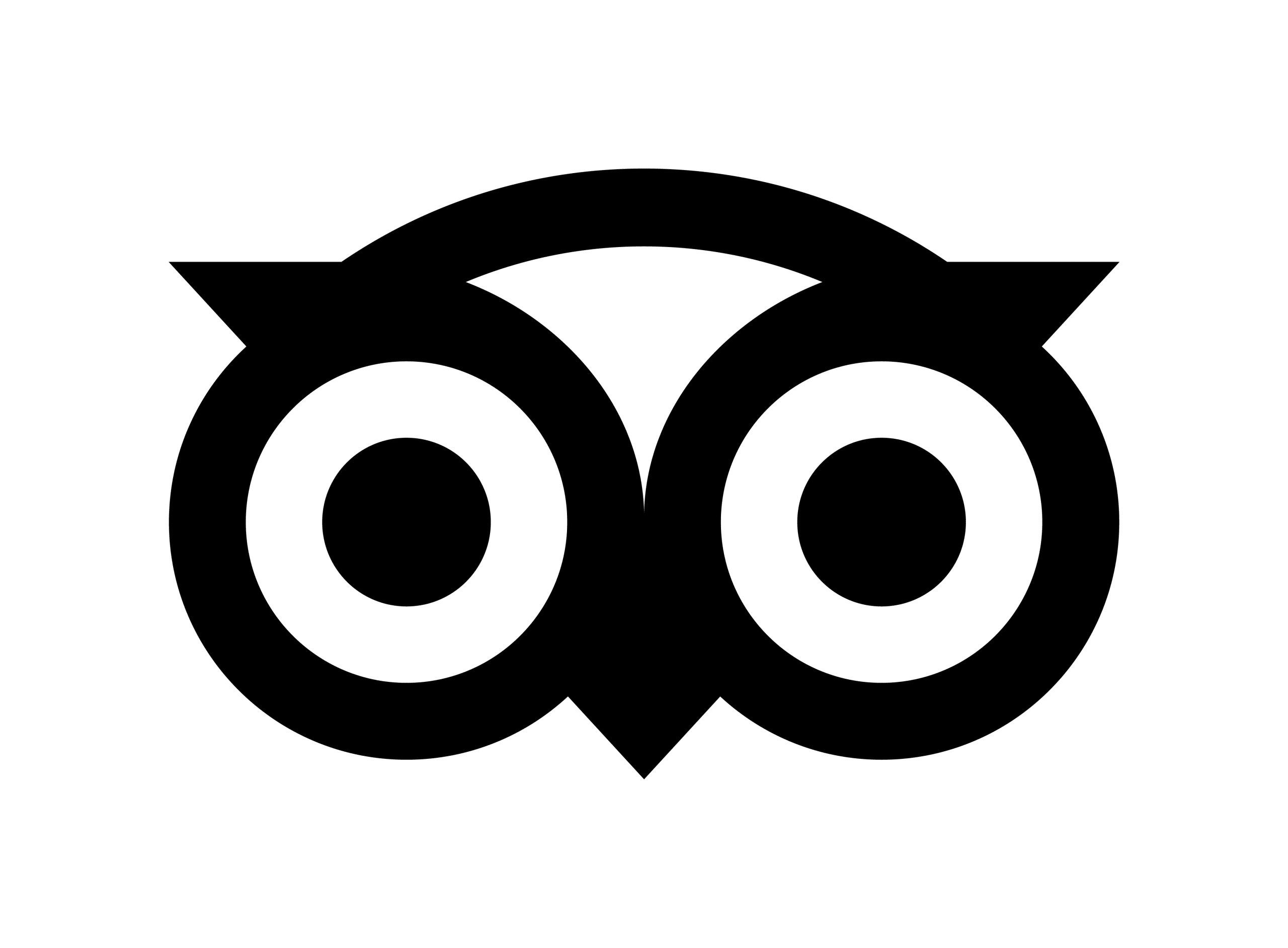 The SSDA are inviting tourism businesses in the South of Scotland to join us on a session with TripAdvisor to learn how to maximise working with them and what it can do for your business.
2 events,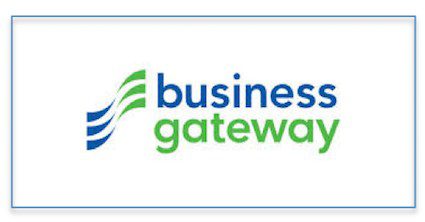 Hosted by Business Gateway, this workshop looks at what PR is and how businesses can maximise their publicity with minimal spend.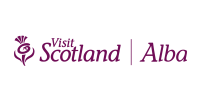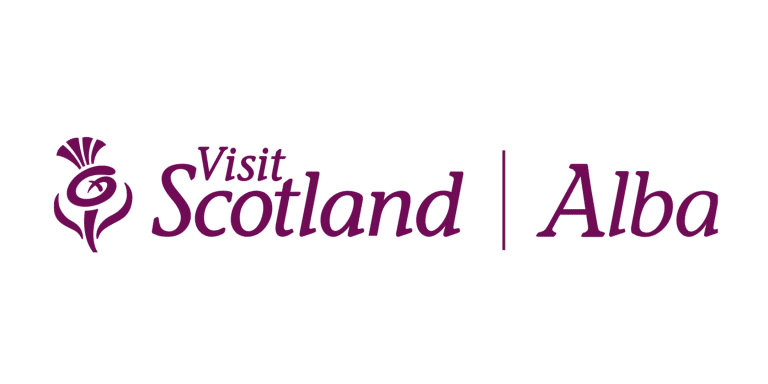 VisitScotland is hosting a free 'Scotland's Year of Stories 2022' industry webinar on Thursday 9 September from 2pm – 3.30pm. Book now and here more about it.
1 event,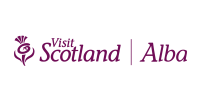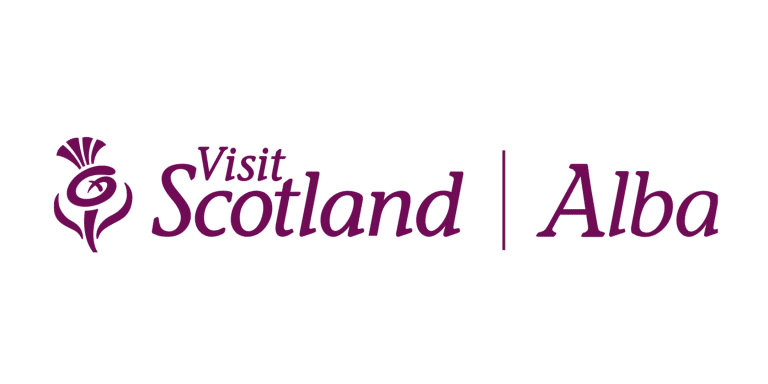 We're aiming to make Scotland the first-choice destination when international travel is possible again – encouraging forward bookings for late 2021 through to 2022 and beyond – and delivering sustainable long-term growth.
1 event,
Monthly Local Product Awareness Showcase Webinar (3rd Tuesday of the month). We will have fantastic panel of speakers lined up to give us insight into some outstanding businesses from across the South of Scotland Tourism community.
1 event,
Join The Knowledge Bank and New Nutrition Business at the health and wellness webinar. Allene Bruce, Director at New Nutrition Business, will take us through the trends at play and highlight why it is important to consider this sector for developing new products or adapting existing products to capitalise on the opportunities.