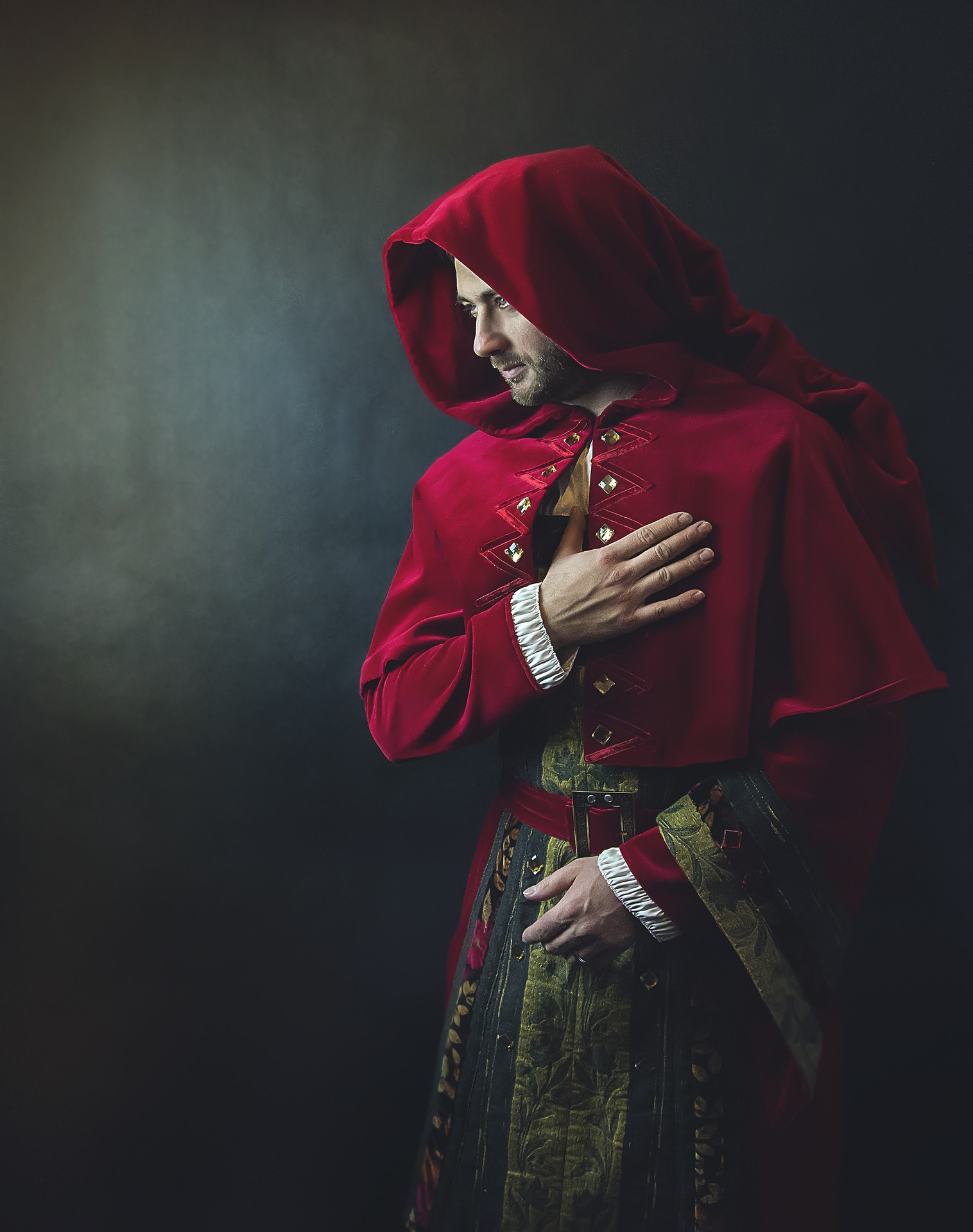 A Brand new series of events to celebrate Dumfries and Galloway's untold stories will be coming to pubs across Dumfries and Galloway in October this year.
Howff Tales will bring live storytelling to the rich variety of pubs across Dumfries and Galloway taking live performance and storytelling to both rural and urban traditional community hubs. Howff or Pub is the traditional place where epic tales are told often aided by a pint or two. Tales of bravery, tales of ghosts, tales of local mystery, tales of adventure or just tall tales, all taken from local legend and history.
The aim is to develop the brand to bring small performances to pubs across the south of Scotland, supporting them to recover from the pandemic, but also cementing them at the heart of the community and providing access to the arts for communities and visitors alike.
Commissioning period open
As part of Scotland's Year of Stories 2022, the project is currently in the commissioning phase and the successful performers will then take their tales out to pubs and engage with audiences. Their work will be an original script based on local legend or folklore or expand upon existing work written or created in Scotland to bring a new and dynamic performance. Howff Tales will prioritise work that is local to Dumfries and Galloway and its rich history as a border land.
Community cinema group Driftwood Cinema is behind the project which will see 6 new works commissioned.  Each artist will deliver 4 performances of their work at separate venues, giving a total of 24 venue performances.
Matt Kitson, Creative Director at Driftwood said: "We see this very much as an opportunity to bring something new to Pubs in Dumfries and Galloway. The aim is to develop the project so that its legacy means that we can repeat and extend the format in future years and create Howff Tales as a brand and format to deliver more popup performances in pubs. We would like to grow the brand of Howff Tales to other areas across Scotland, and have already been in discussion with North East Arts Touring in Aberdeenshire about replicating it there."
Stories need strong character
The commissioning brief instructs interested storytellers that there must be no backdrop, scenery or special lighting or staging so that performances can be accommodated in a wide variety of venues. The story tellers may adopt a character to tell their tale, act out the drunk at the end of the bar telling of the time when they saw the mysterious beast whilst fishing in one of the forest rivers of Galloway, or to sit in the big armchair by the fire and tell of the Tall Airman of Bladnoch who walks the airfield to this day, or flamboyantly rest upon the fire mantle and regale the punters with tales of love unrequited in the 1750s that led to murder, revenge and a desperate attempt to escape the shire gaol before the hangman came.
Marie Christie, Head of Development at VisitScotland said: "We are delighted to be supporting Howff Tales through the Year of Stories 2022 Community Stories Fund. Events play an important role in our communities as they sustain livelihoods and help to celebrate and promote our unique places, spaces and stories. Themed Years are all about collaboration and Museums Galleries Scotland, National Lottery Heritage Fund and VisitScotland are pleased to work in partnership to create this fund to showcase community stories. By supporting events taking place within our communities, including Howff Tales, new opportunities with be provided for locals and visitors to come together and find out more about the diverse stories, past and present, that our communities have to share."
This event has been supported by the Year of Stories 2022 Community Stories Fund. This fund is being delivered in partnership between VisitScotland and Museums Galleries Scotland with support from National Lottery Heritage Fund thanks to National Lottery players.