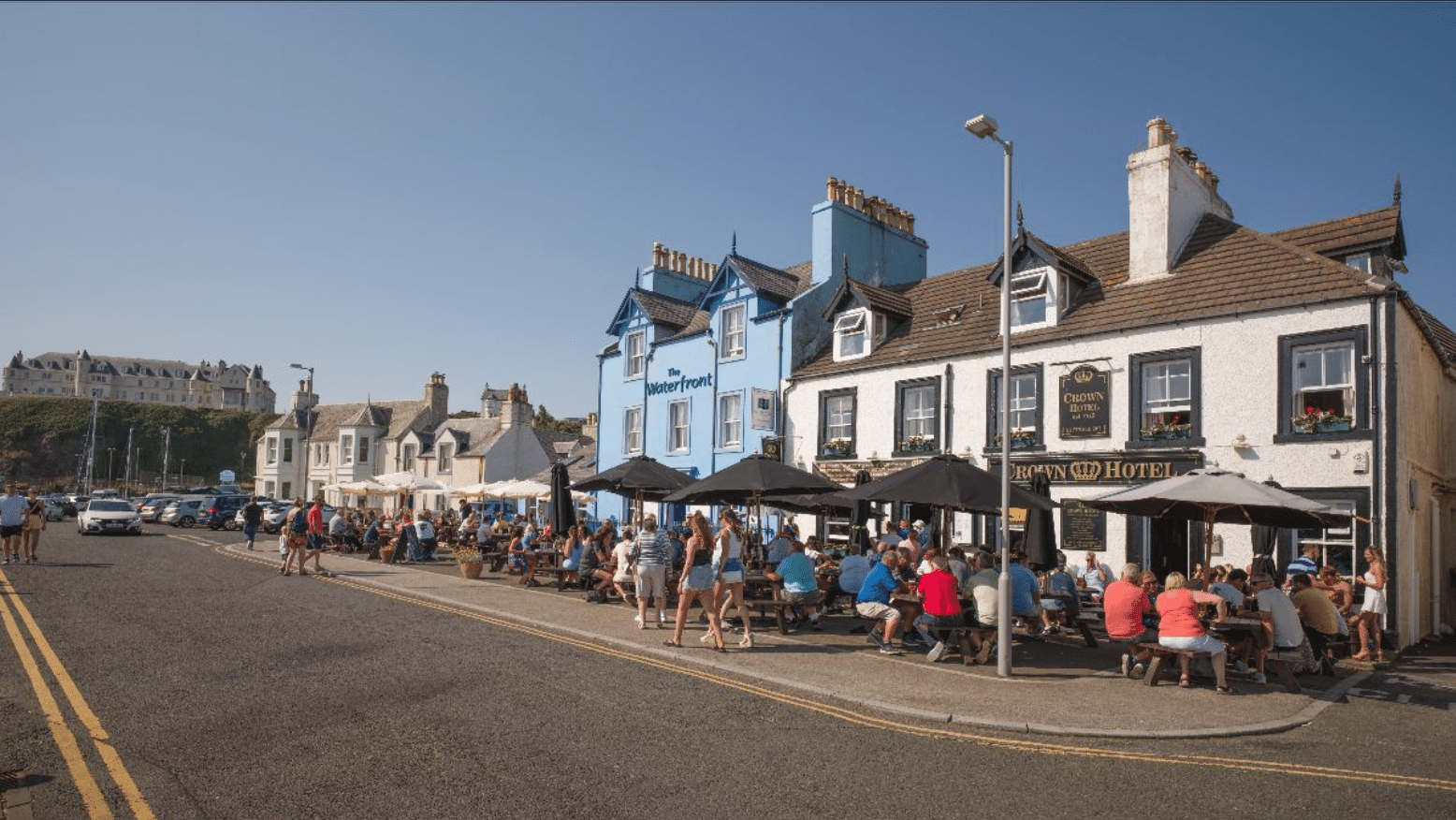 With the summer holidays, the Scottish heatwave and the relaxation of restrictions, the tourist season in the South of Scotland has been picking up speed and this month.
We have heard from members that interest from potential visitors is ever increasing, a stark contrast to just a few months ago. With this in mind, SSDA are now focusing their work on keeping the momentum going on our online channels and extending the season to help accelerate recovery over the coming months. Our agents are out and about again, too, so do get in touch for support.
Join now as a member to be part of our upcoming activities and read on for further news.
To read our latest newsletter please click the link above, and don't forget to subscribe to our newsletters.