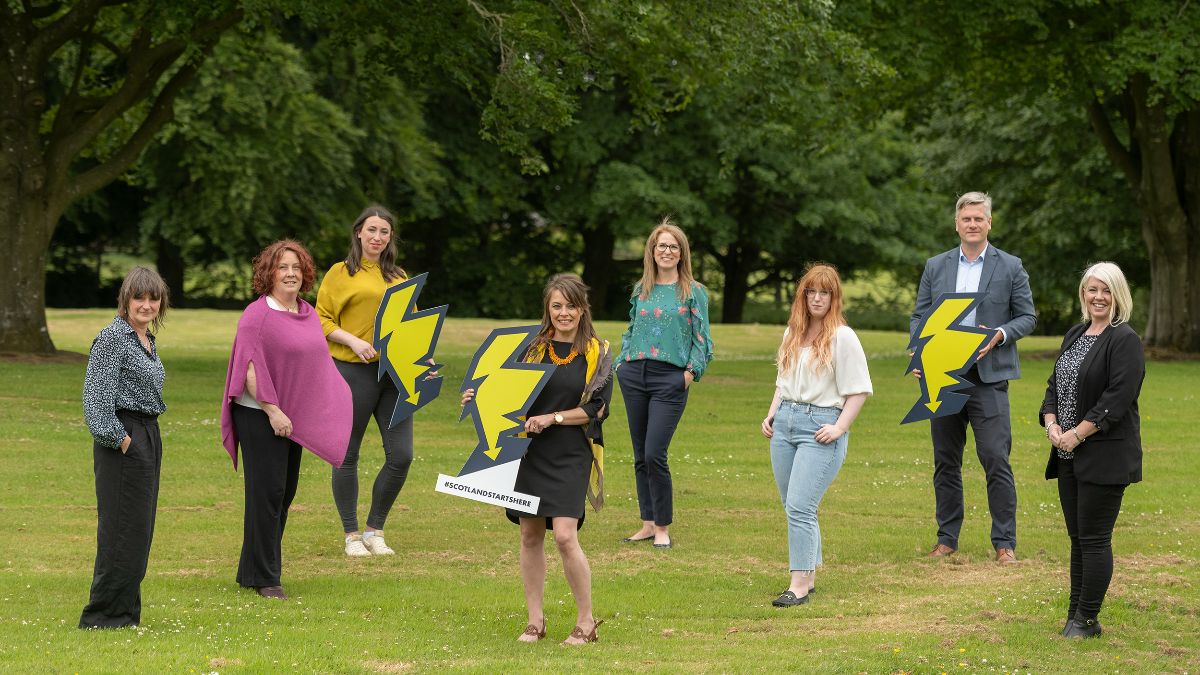 As the season picks up speed, so do the activities at SSDA. Earlier this month, our team virtually met with destination groups and representatives from across the South of Scotland. Together, we started to chart a collaborative path forward focussing on branding and innovation.  
The half-day session put the focus on how we support businesses and local communities as one strong destination – sharing feedback, gathering ideas and setting priorities. We're now taking all the input forward in our strategy as well as our upcoming marketing campaigns: More details will follow shortly on Adventure Starts Here and our autumn/winter activity to extend the season.
Join now as a member to be part of our upcoming activities and read on for further news.
To read our latest newsletter please click the link above, and don't forget to subscribe to our newsletters.