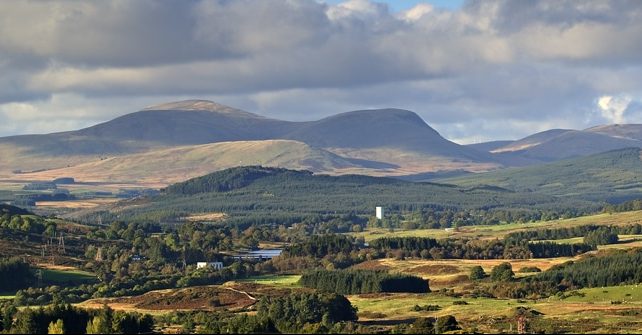 With more and more businesses in the South of Scotland reopening and once again welcoming visitors from near and far, we hope you are all well and doing what you do best.
Our team has been catching up with partners, members and communities on welcoming back visitors, upcoming plans, and exciting new ideas. Read on for more information and remember to get in touch with our agents for support and to maximise opportunities.
To read our latest newsletter please click the link above, and don't forget to subscribe to our newsletters.